Executive Summary
The global aquaculture market size is expected to grow from USD 33.38 billion in 2020 to USD 51.51 billion by 2026 at a CAGR of 7.5%.
This is due to the increasing consumption of fish in their nutritious diet. In addition, the rise of smart fishing and the increase in the trade-in marine fish also drive the demand for agricultural products.
The equipment segment is estimated to be in control of the aquaculture market in 2020 due to its high demand in marine culture. A variety of marine aquaculture practices include seafood farming, deep aquaculture, and rack & agriculture. In addition, the development of the feed system is also growing in response to the growing demand for optimal nutrient intake in aquatic food. These machines are important in the production of aquatic plants and animals. With the growing demand for marine fish and the decline in the number of fish caught, the demand for such equipment is expected to increase.
Due to the growing demand for aqua products for their high protein content, small-scale farming is being adopted by developing regions such as Asia Pacific, South America, and Africa. In addition, the governments of these countries are taking various initiatives to support the movement of fish in the waters in these regions, as it is one of the major sources of employment.
The marine culture segment is expected to be the fastest-growing segment in the market during the forecast period, due to increased demand for marine products and declining catch on the offshore fishery. Ocean cage culturing of marine fish has encouraged the development of new cages and new breeding strategies in coastal and coastal areas. In addition, technological advances such as water reduction programs, as well as rising global demand for food, provide promising opportunities for the growth of the marine agricultural system.
The Asia Pacific had the largest market share in 2020. This is due to the increasing demand for high-quality and latest marine products that contribute to the production of high-quality extracts from available land for aquaculture management and improve the efficiency of marine operations. In addition, the maritime sectors in countries such as China, India, Vietnam, Indonesia, and Thailand are targeted for exports; The aquafarming industry is very important in these countries, as the players here are focused on the adoption of technology and the use of which is expected to have a positive impact on the market in the region.
Key vendors in the global aquaculture market are Pentair plc. (US), Xylem Inc. (US), Aquaculture Equipment Ltd. (UK), AKVA Group (Norway),CPI Equipment Inc. (Canada), Luxsol (Belgium), Aquaculture System Technologies, LLC, (US), Pioneer Group (Taiwan), Lifegard Aquatics (US), Asakua (Turkey), FREA Aquaculture Solutions (Denmark), Tan International Ltd (UK), Reef Industries, Inc. (US), Aquafarm Equipment AS (Norway), and Aquaculture of Texas, Inc. (US).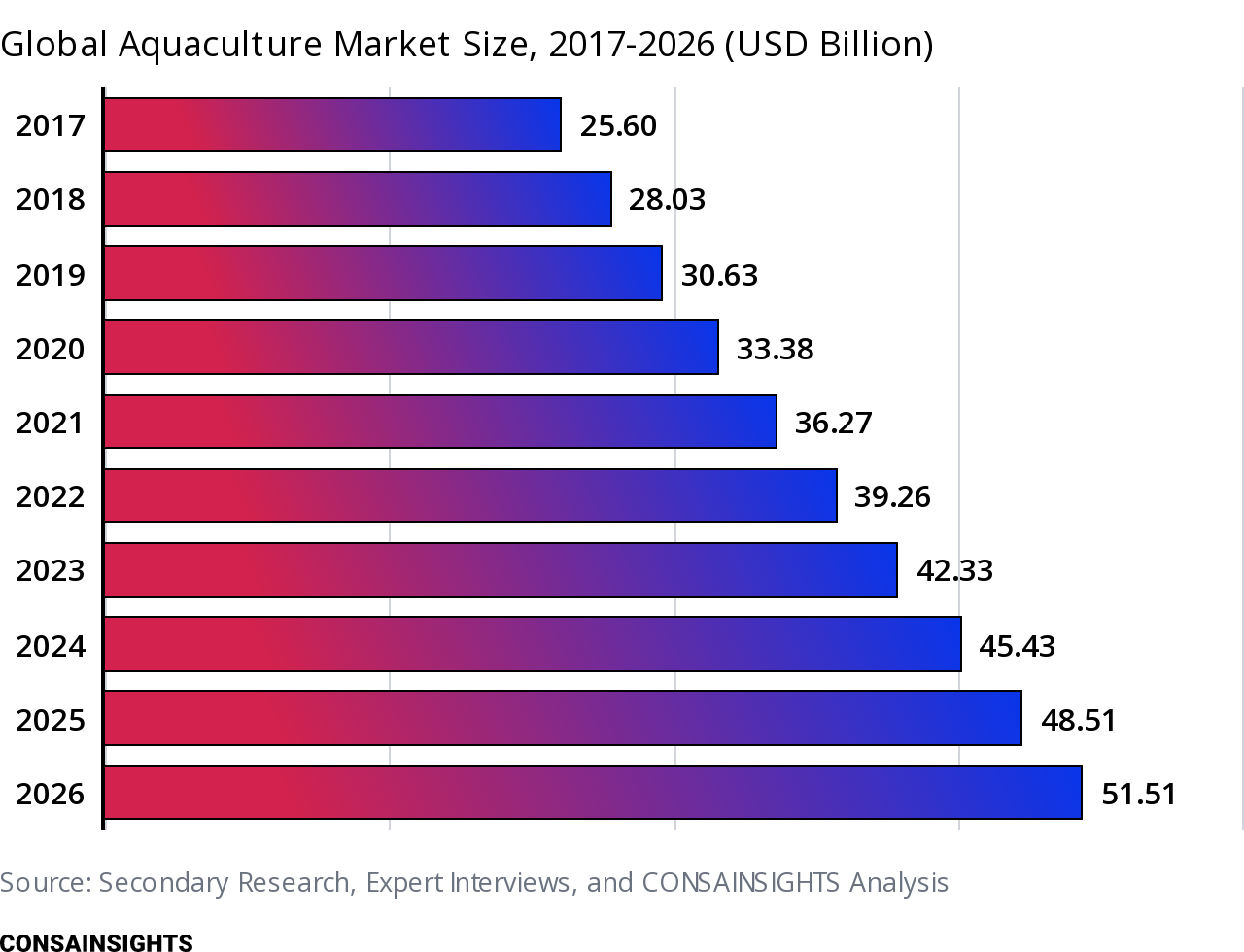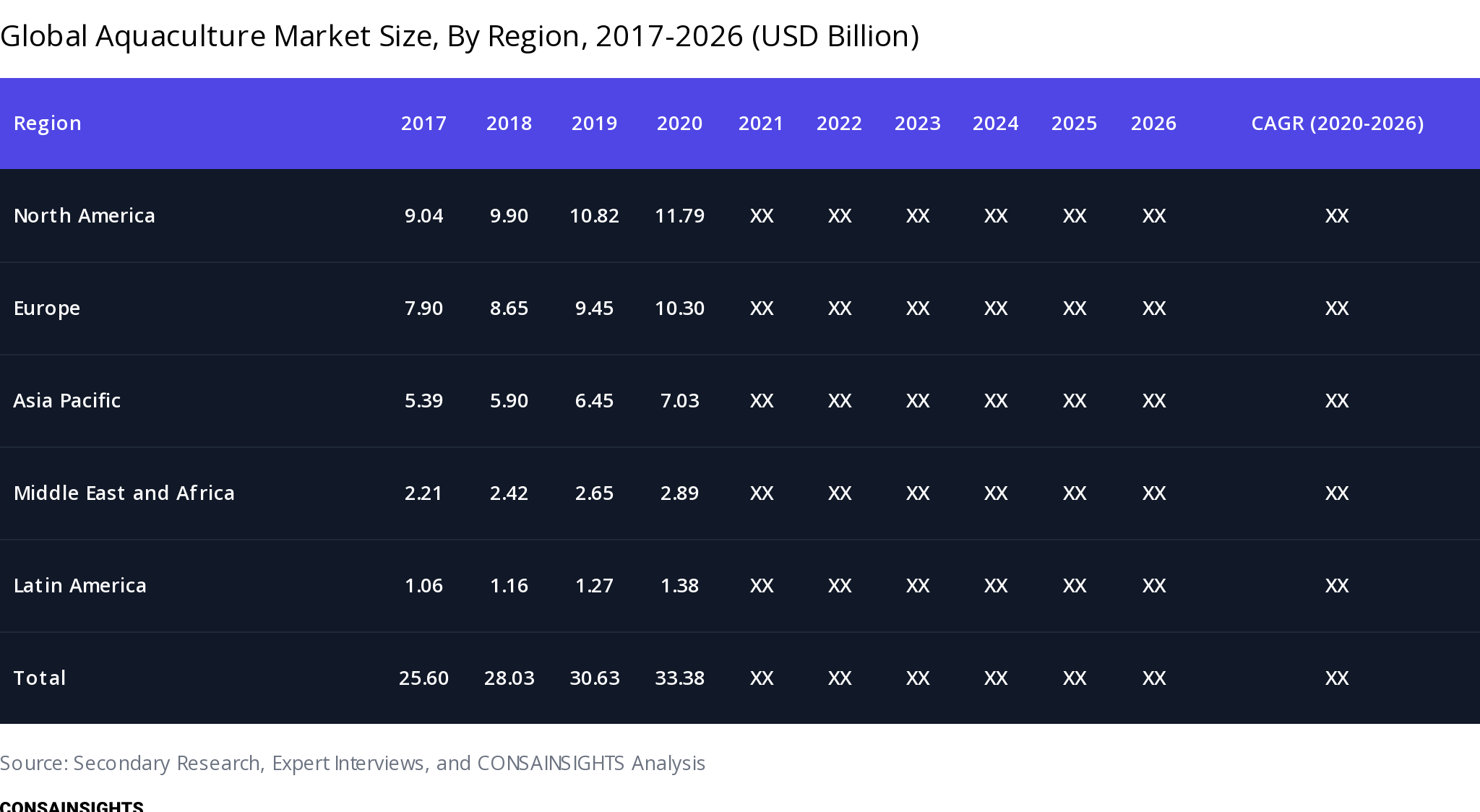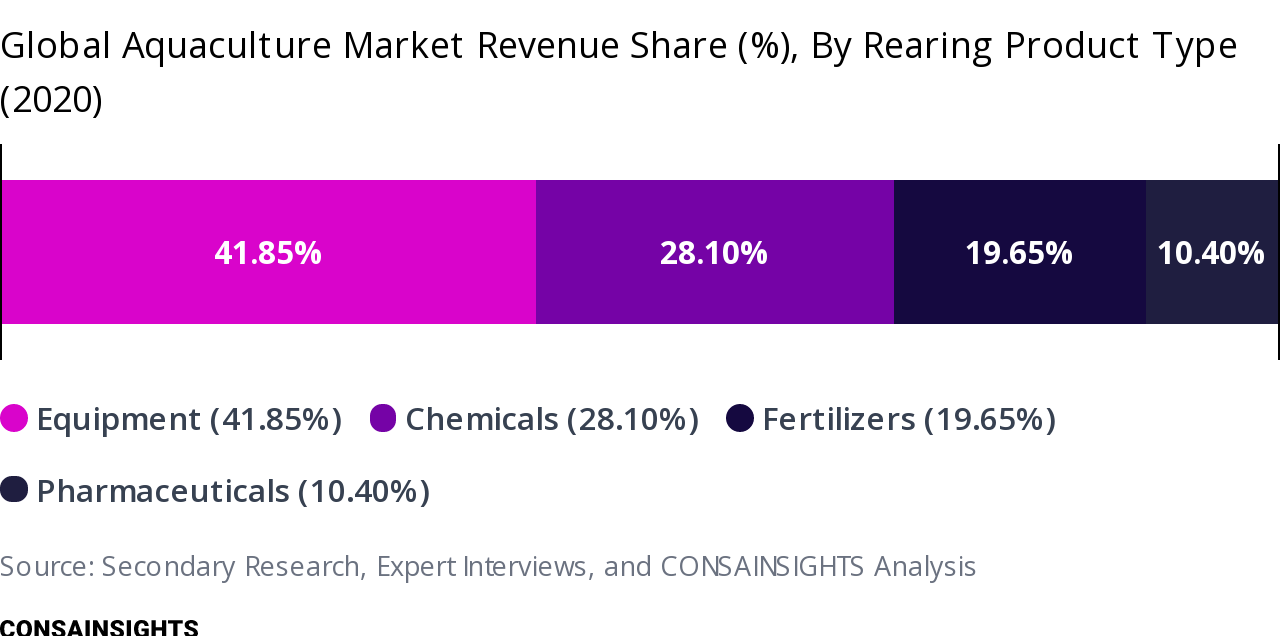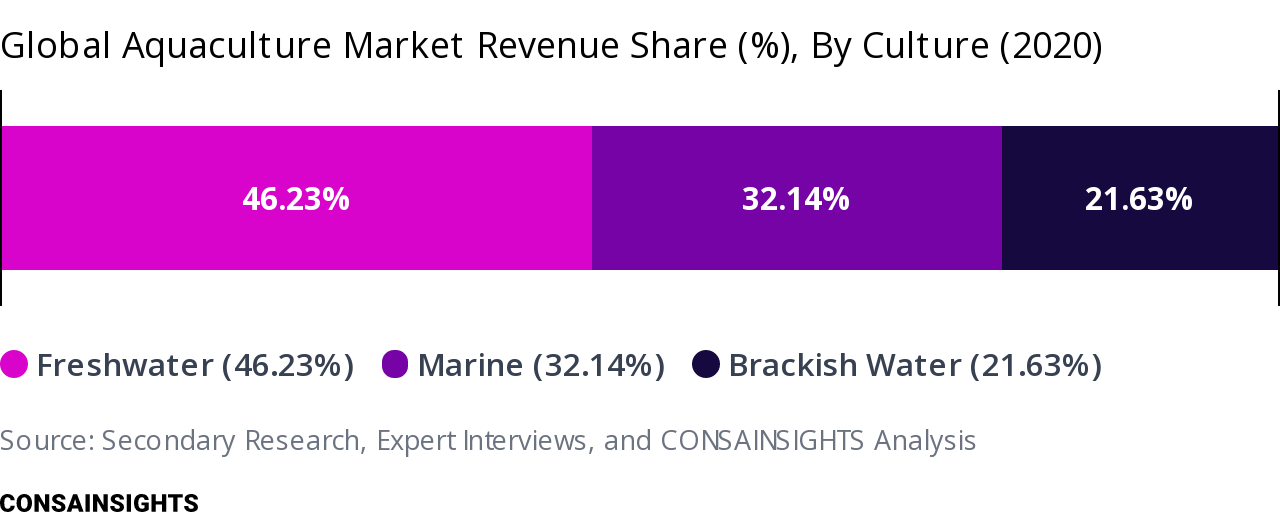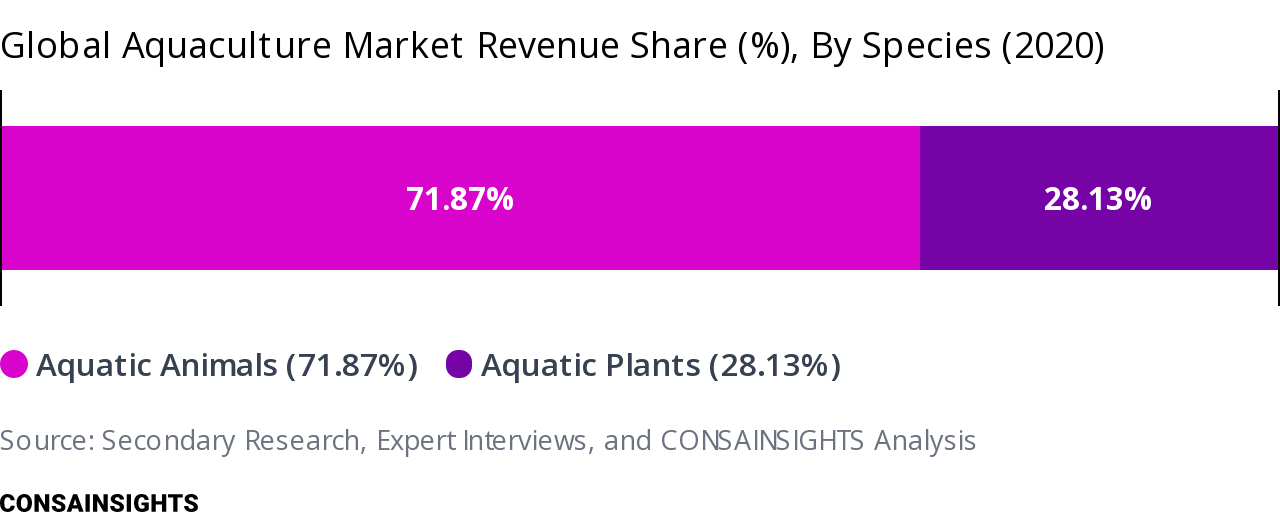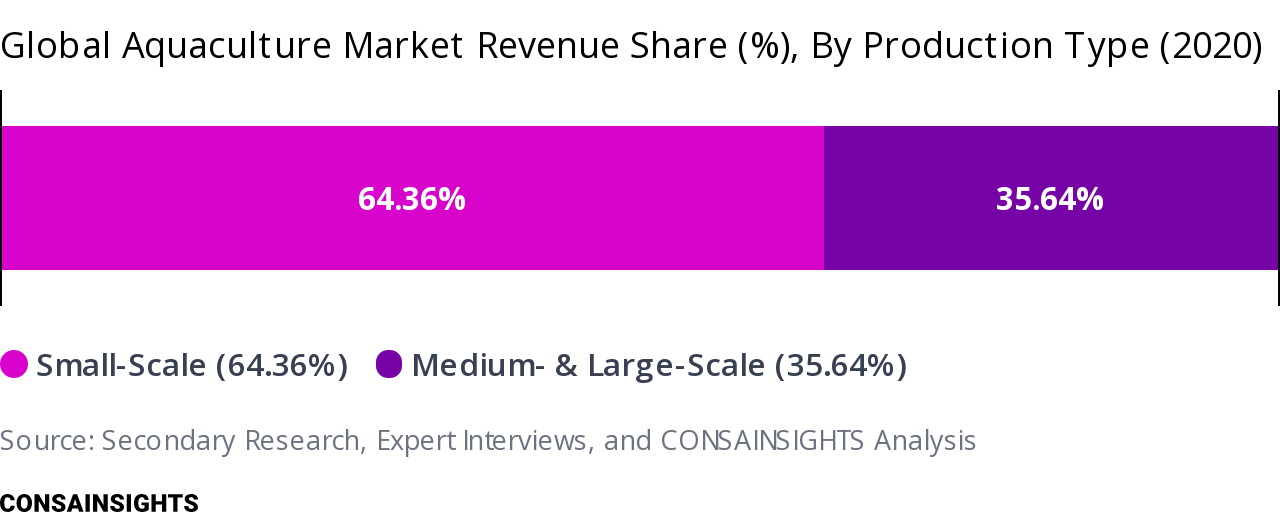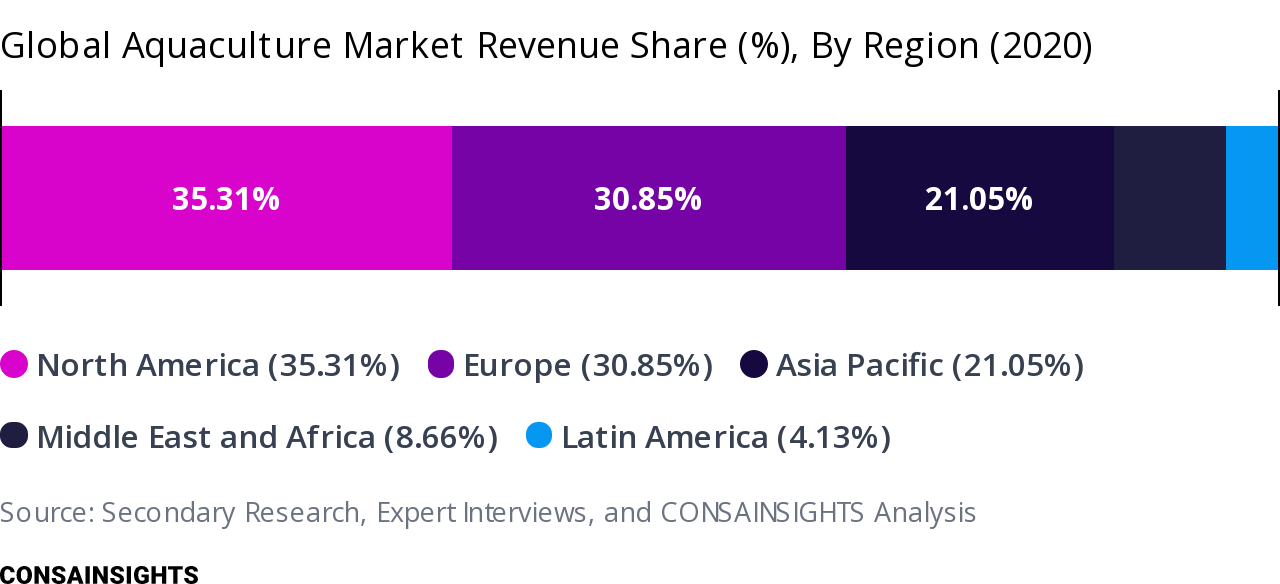 Market Overview
Definition & Scope
Aquaculture refers to the controlled cultivation of aquatic organisms such as fish, crustaceans, algae, mollusks, and other organisms of value including aquatic plants.
Currency, Year & Forecasts Overview
•
For companies reporting their revenues in other currencies, the average annual currency conversion rates were used for a particular year to convert the value to USD.
•
For companies reporting their revenues in USD, the revenues were taken from their respective annual reports/SEC filings.
•
The currency used in this report is USD, with the market size indicated in terms of USD million/billion.
Industry Analysis
Unlock all the content, buy full report now.
Buy Full Report
Market Analysis
Unlock all the content, buy full report now.
Buy Full Report
By Rearing Product Type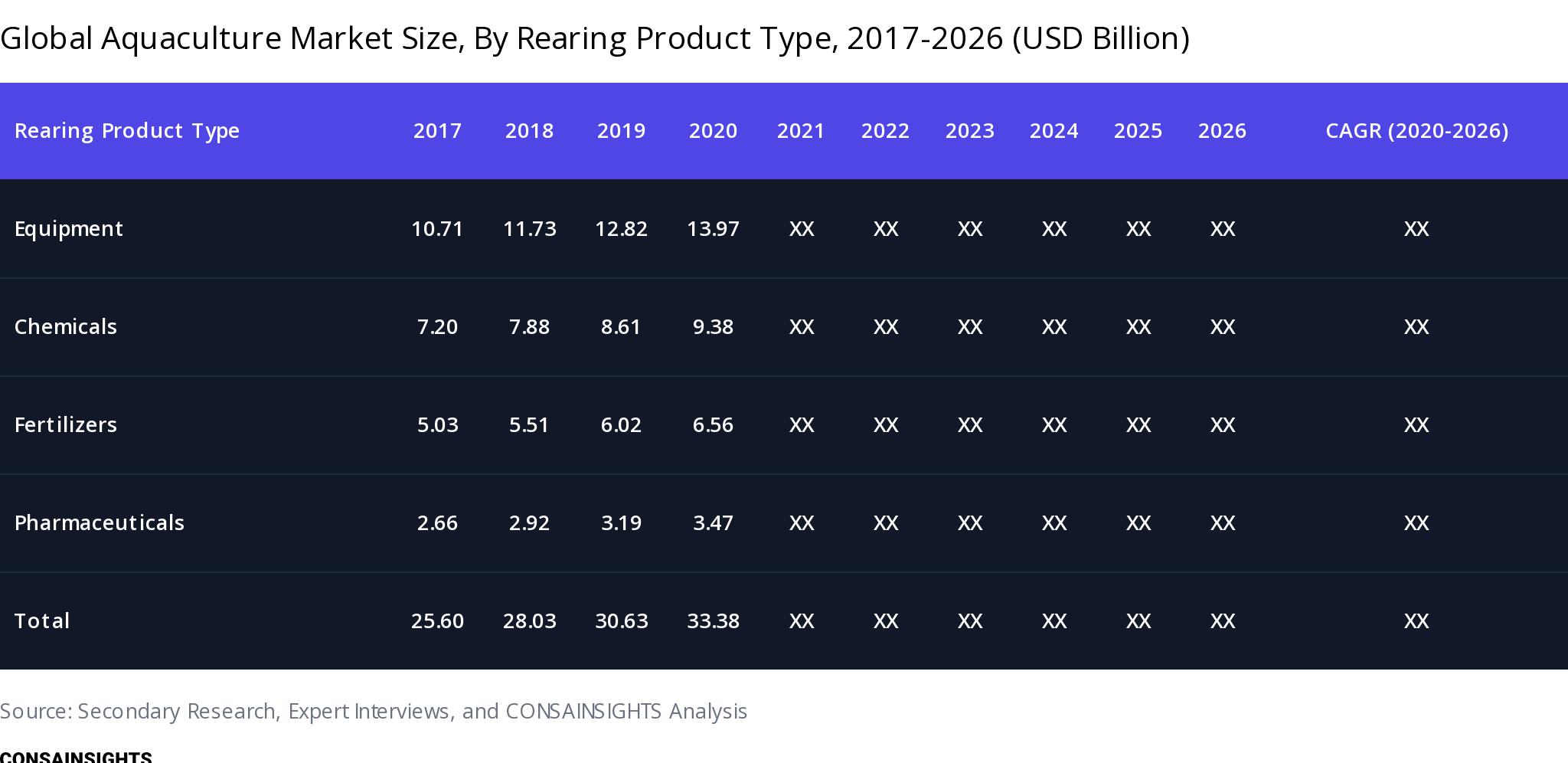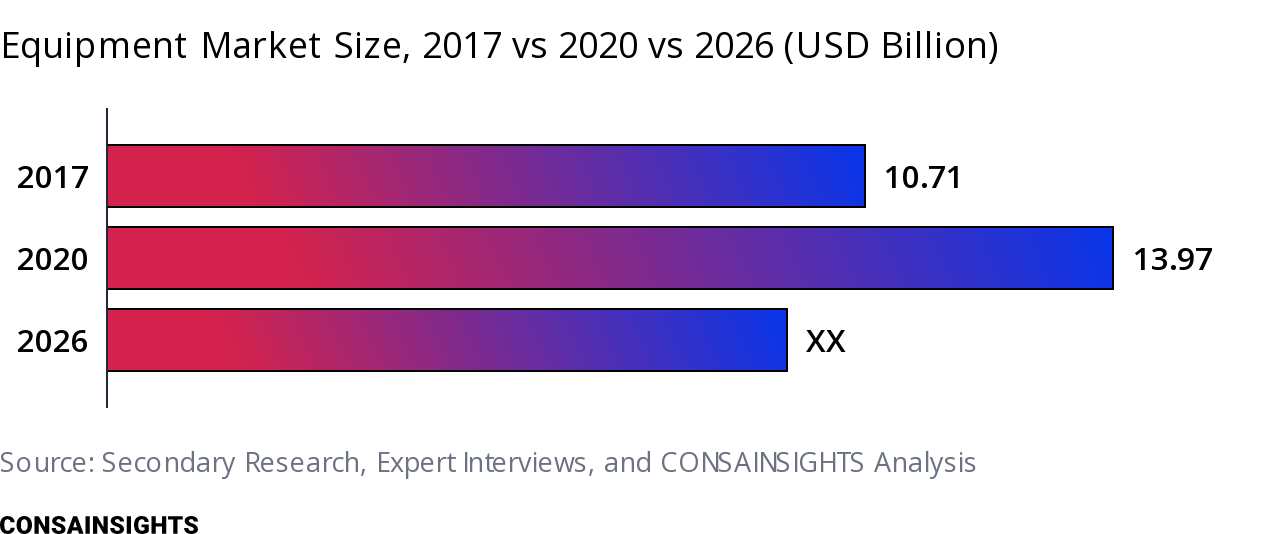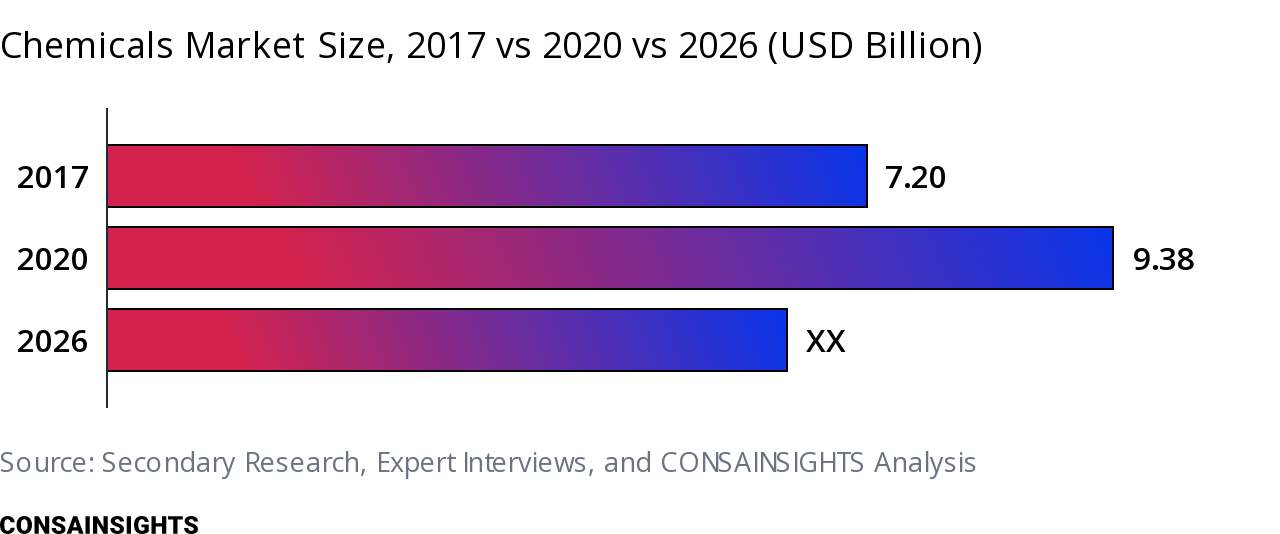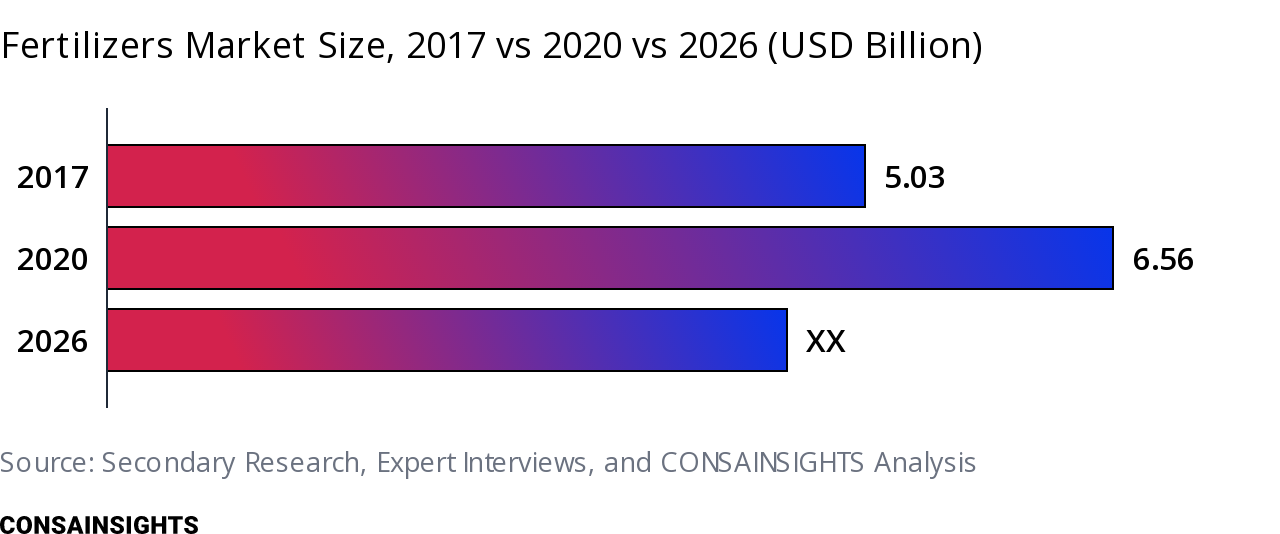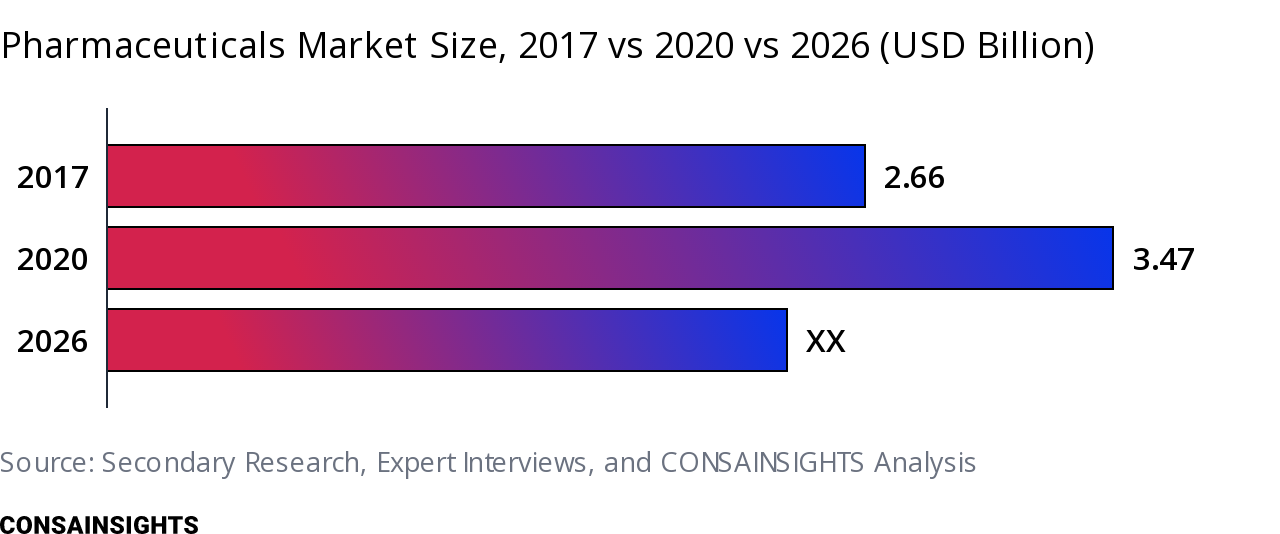 By Culture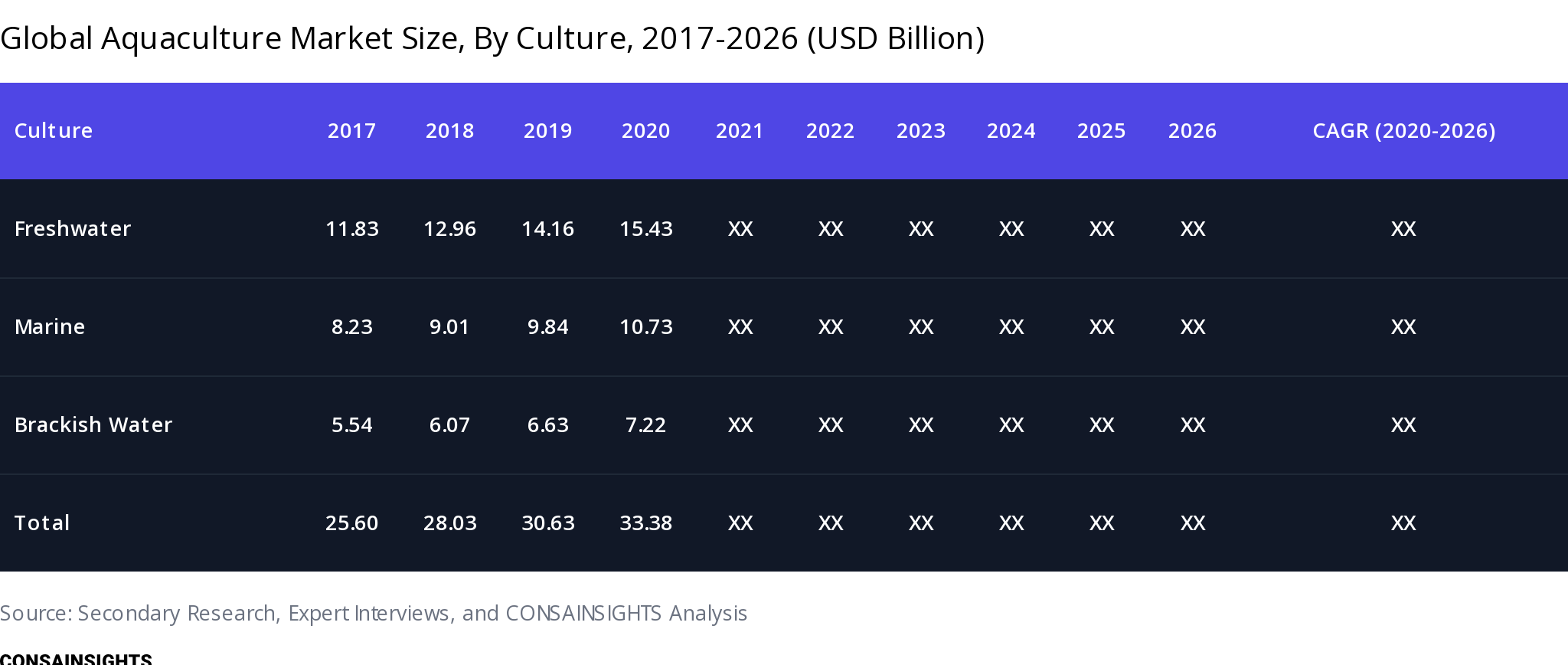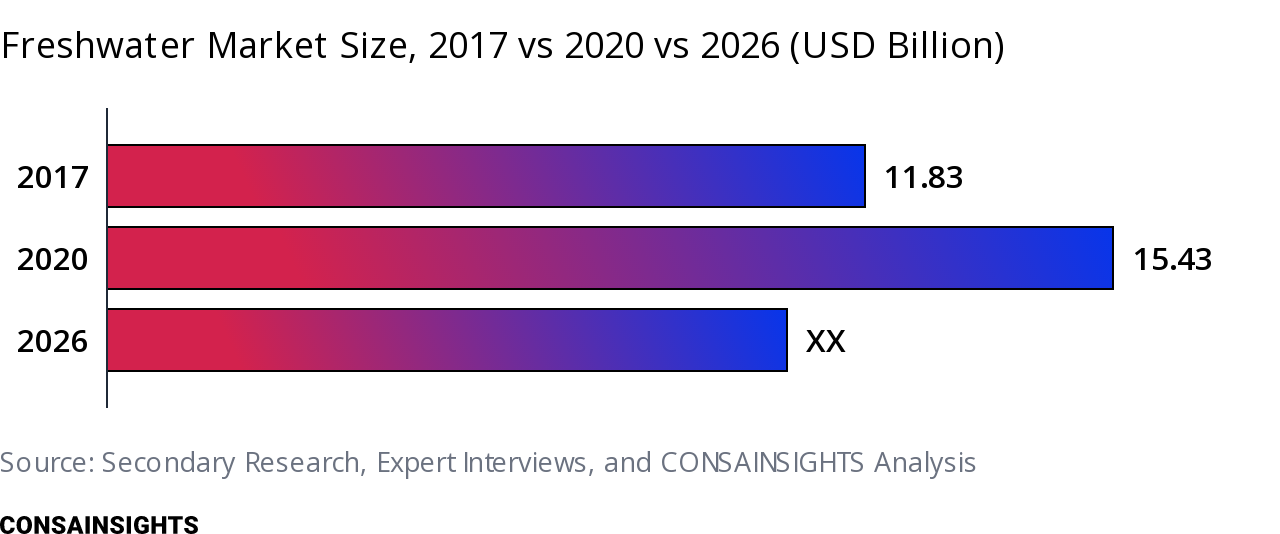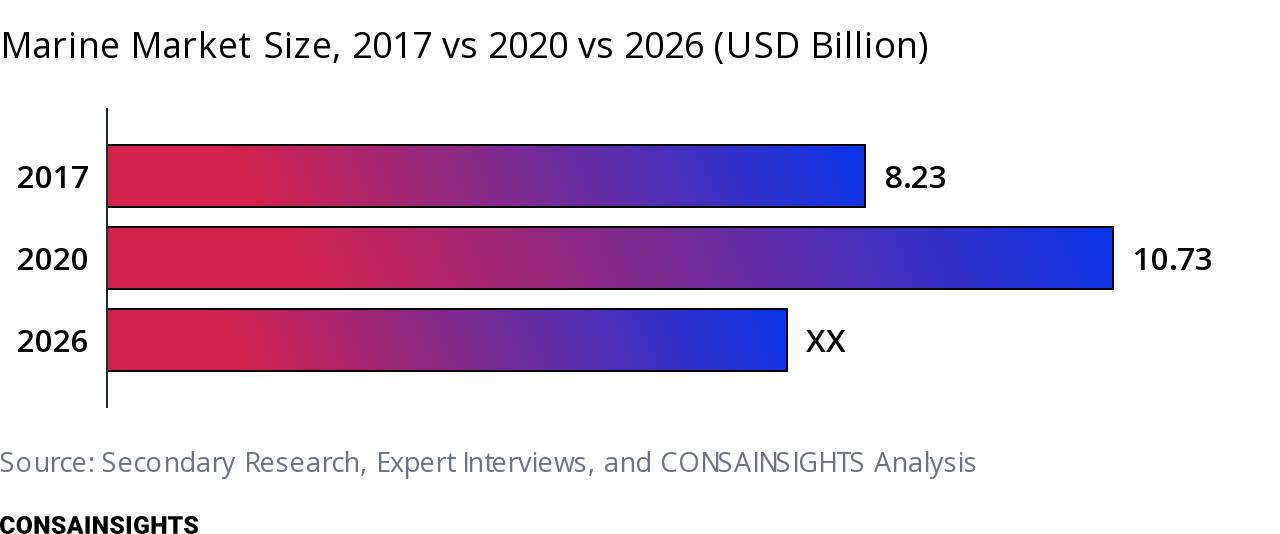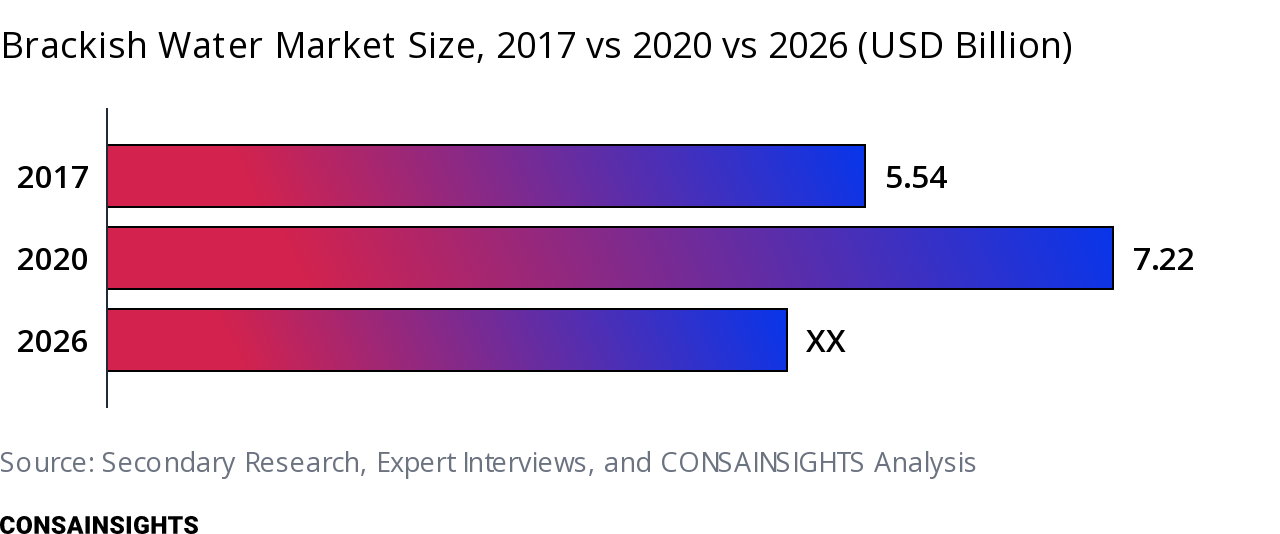 By Species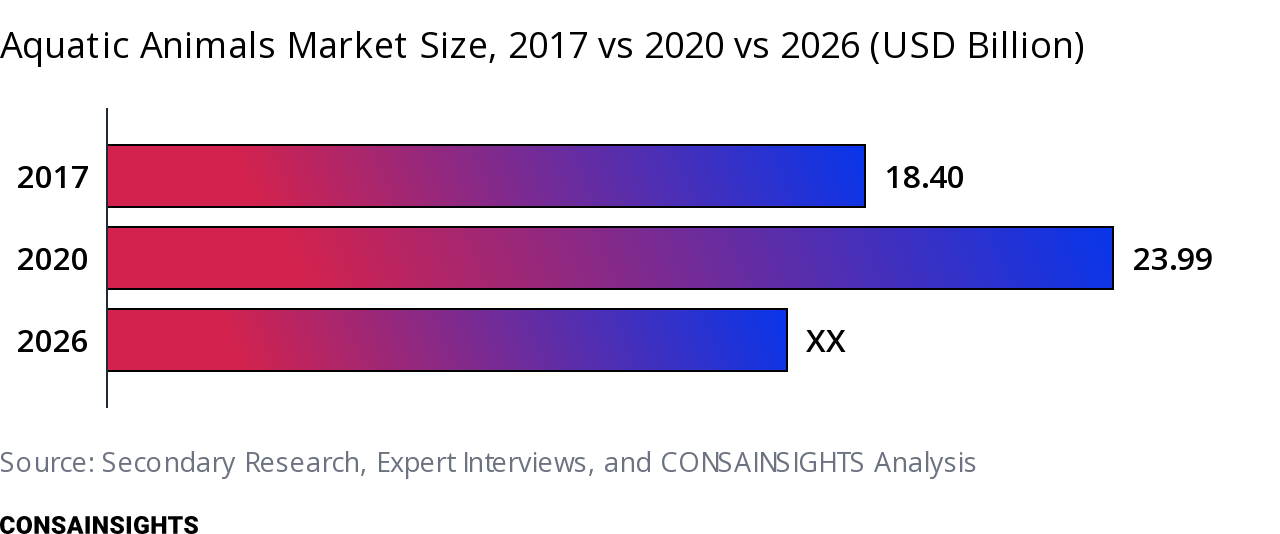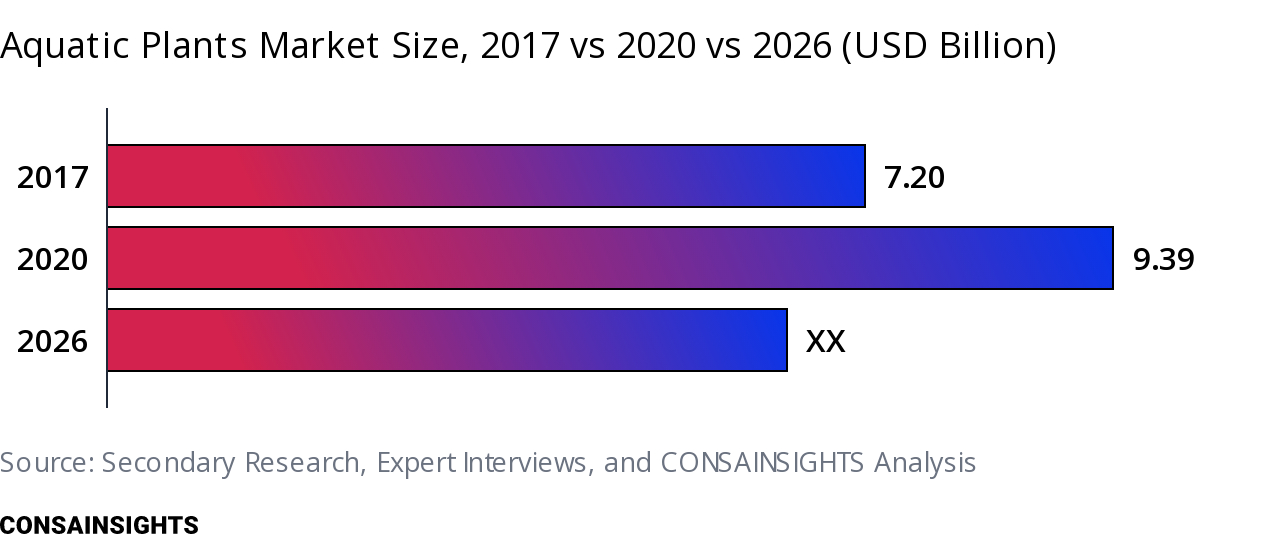 By Production Type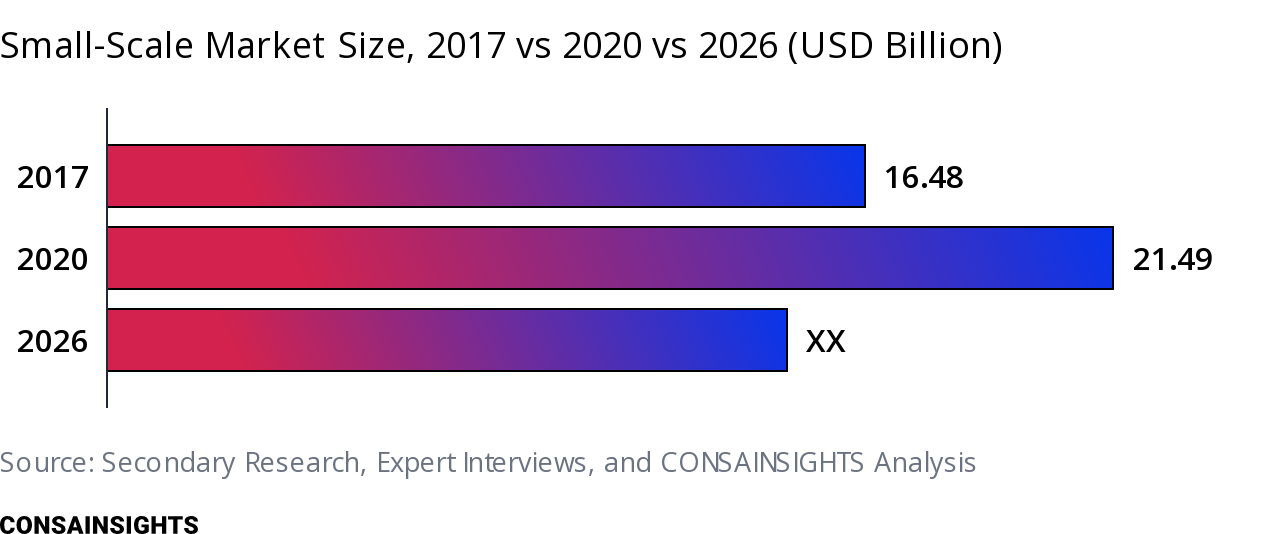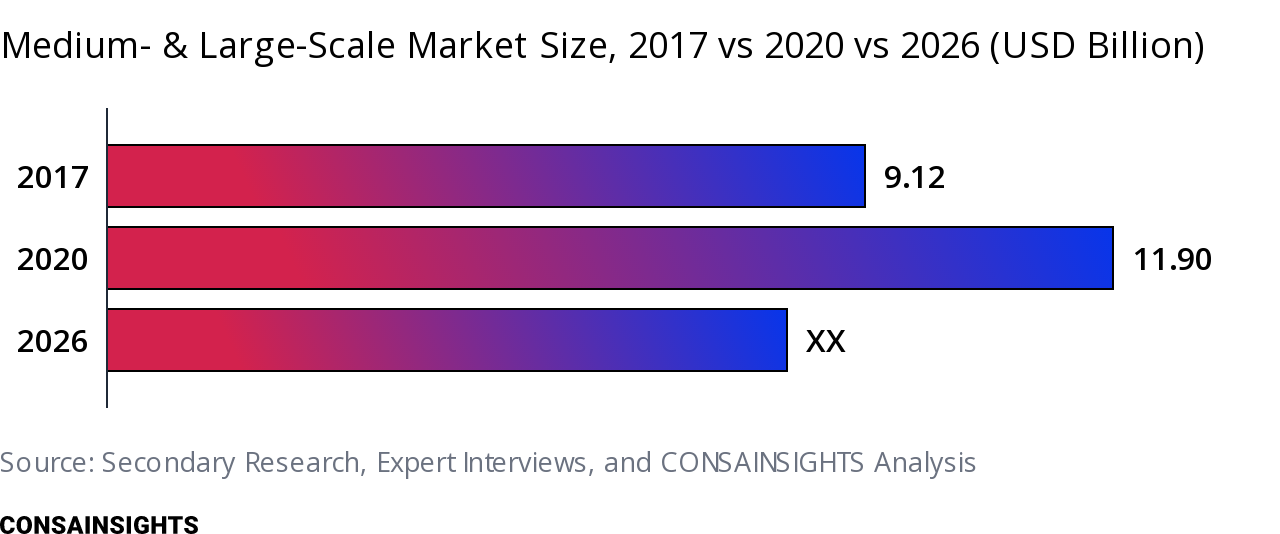 Middle East & Africa
Unlock all the content, buy full report now.
Buy Full Report
Company Analysis
Xylem Inc.
Xylem Inc. is a large American water technology provider, in public utility, commercial, residential, agricultural, and industrial settings. The company operates in more than 150 countries. Launched in 2011 as the spinoff of the water-related businesses of ITT Corporation, Xylem is headquartered in New York, US with approximately 17,000 employees worldwide. Its products and services are focused in two areas: water infrastructure, which consists of businesses serving clean water delivery, wastewater transport and treatment, de-watering and analytical instrumentation; and applied water, which is residential and commercial building services companies, as well as covers industrial and agricultural applications.
Aquaculture: It includes instrumentation and software that monitors important process parameters such as water flow, ammonia, temperature, dissolved oxygen (DO), and pH, and alerts operators and managers to various potential problems, if any.
Competitive Analysis
Unlock all the content, buy full report now.
Buy Full Report
Analyst Insights For Success
Unlock all the content, buy full report now.
Buy Full Report
Research Methodology
This research study involved the usage of extensive secondary sources, directories, and databases such a Hoovers, Bloomberg Business, Factiva, and Avention, in order to identify and collect information useful for this technical, market-oriented, and commercial study of the global aquaculture market. The primary sources were mainly industry experts from the core and related industries. These include service providers, technology developers, standards and certification organizations, and organizations related to all segments of the value chain.
In-depth interviews were conducted with various primary respondents, which include key industry participants, subject-matter experts (SMEs), C-level executives of key market players, and industry consultants, to obtain and verify critical qualitative and quantitative information as well as to assess future prospects.
Various secondary sources were referred to for the identification and collection of information for this study. Secondary sources include annual reports, press releases, and investor presentations of companies, white papers, medical journals, certified publications, articles from recognized authors, gold standard and silver standard websites, directories, and databases.
Secondary research was mainly used to obtain key information about the industry's supply chain, market's monetary chain, the total pool of key players, market classification and segmentation according to industry trends to the bottom-most level, geographical markets, and key developments from both market-and technology-oriented perspectives.
After the market engineering process (which includes calculations for market statistics, market breakdown, market size estimations, market forecasting, and data triangulation) was completed, extensive primary research was conducted to verify and validate the critical numbers arrived at. Primary research was also conducted to identify the segmentation types; industry trends; key players; the competitive landscape of global aquaculture market; and key market dynamics such as drivers, restraints, opportunities, challenges, and key industry trends.
In the complete market engineering process, both top-down and bottom-up approaches were extensively used along with several data triangulation methods to perform market estimation and market forecasting for the overall market segments and sub segments listed in this report.
Appendix
Available Customisations
•
With this full-market report, Consainsights offers customization options to our clients.
•
Custom Research: Consainsights offers custom research services across the Industries we track. In case of any custom research requirement, please send your inquiry at sales@consainsights.com
Related Reports
•
Aquatic Herbicides Market
•
Seaweed Cultivation Market