Executive Summary
The global battery packaging market size is expected to grow from USD 23.62 billion in 2020 to USD 41.78 billion by 2026 at a CAGR of 10.0%.
The growth of the battery pack market could be attributed to the increased use of batteries in the automotive, energy storage, and consumer electronics industries.
By value, the lithium-ion battery packaging segment is expected to grow at the highest CAGR during the forecast period. Increased acquisition and increased information about other energy sources and electric vehicles to control the rising carbon emissions have boosted the global demand for lithium-ion batteries. As these batteries have higher performance and greater power compared to lead-acid batteries, they are considered to be more suitable for energy storage and EV applications. They also have an advantage over the lead-acid battery in terms of cycle life.
As the adoption of batteries grew rapidly, leading battery manufacturers were investing heavily in expanding their battery production. Recently, leading battery production has begun to invest in new regions. For example, Samsung SDI has completed the construction of its new lithium-ion battery plant in Hungary. The center is expected to operate in the second quarter of 2018. This will increase the need for cell & pack packing. Similar investments are made by other battery manufacturers such as Tesla, SK Innovation, and LG.
The APAC battery packing market is expected to witness the highest growth rate during the forecast period, due to the presence of leading battery manufacturers in the region. The region is home to some of the leading battery manufacturers, including Panasonic, Samsung, GS Yuasa, Exide, and LG, among others. APAC reports on the largest share in the global automotive market, as it is home to some of the world's top consumer buyers such as China, Japan, and India. The region also has the largest share of the consumer electronics part that drives the battery packing market.
Some of the leading players operating in the battery packaging market are Nefab Group (Sweden), DHL (Germany), United Parcel Service Inc. (US), Zarges Group (Germany), FedEx (US), Heitkamp & Thumann Group (Germany), DS Smith (UK), Smurfit Kappa (Ireland), Rogers Corporation (US), and Umicore (Belgium).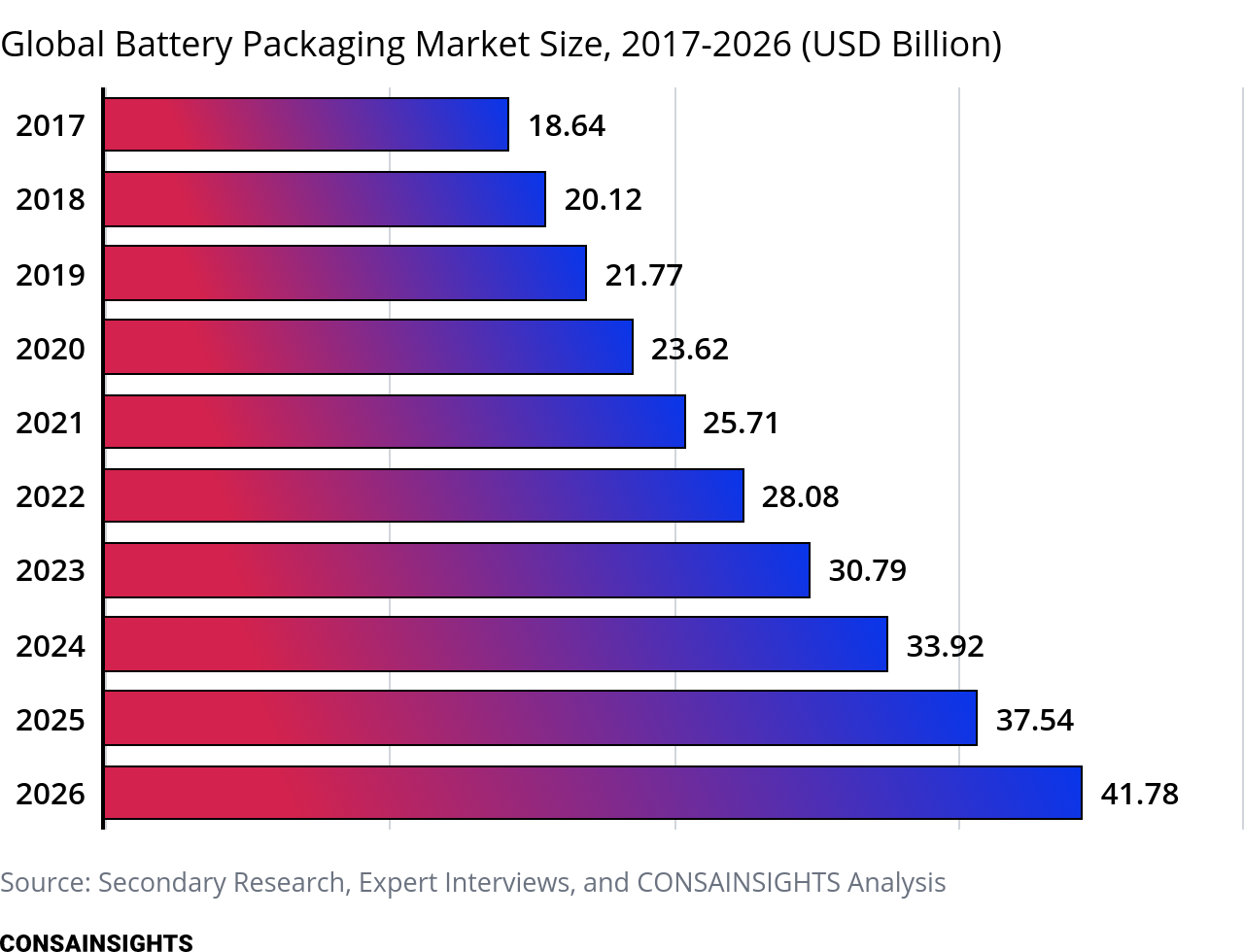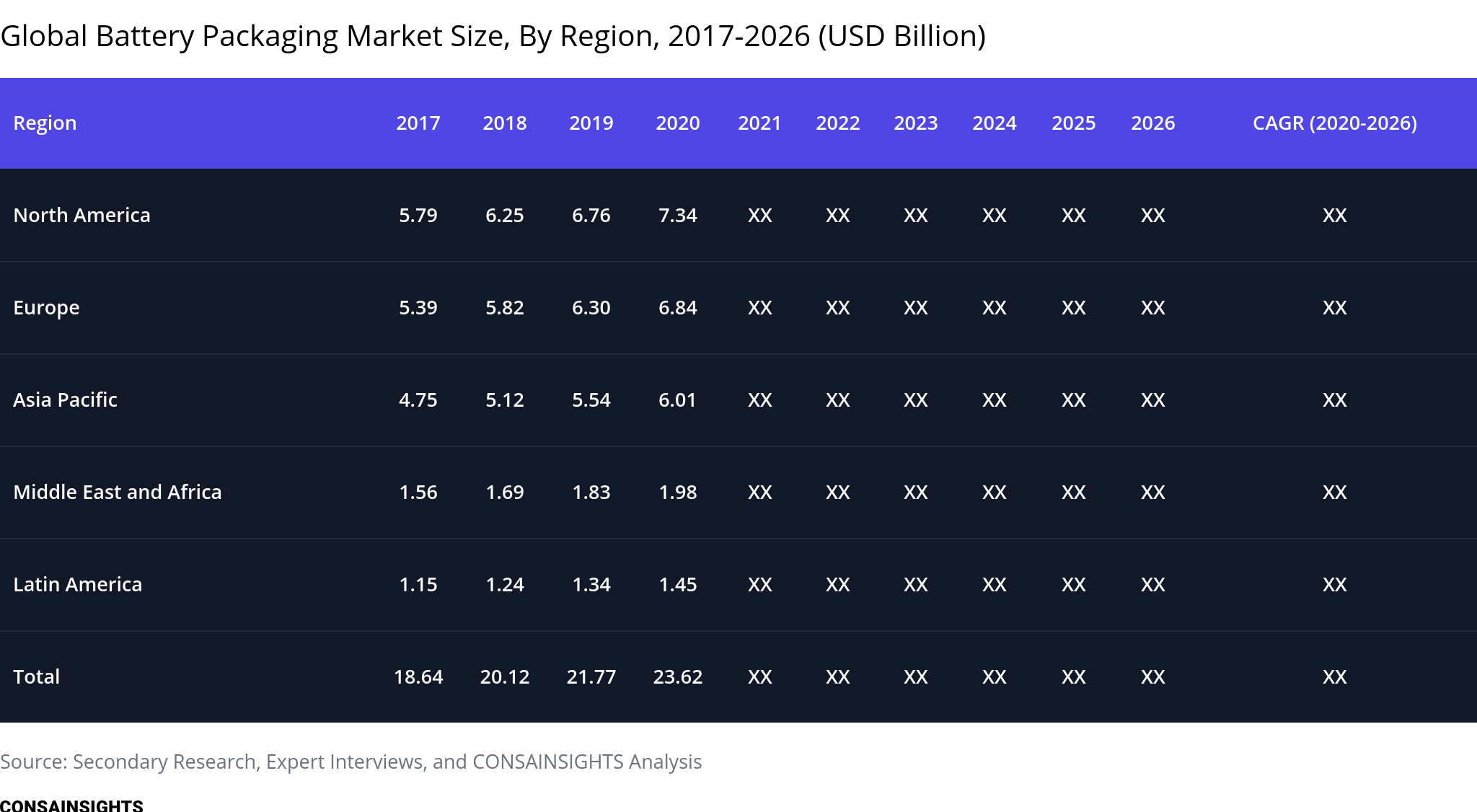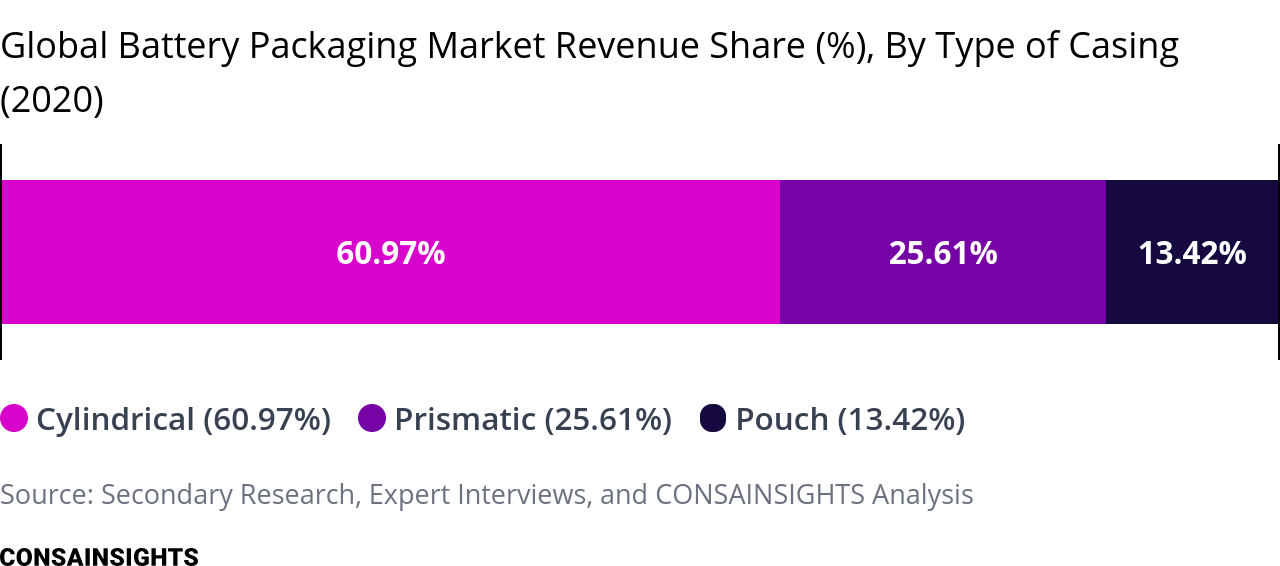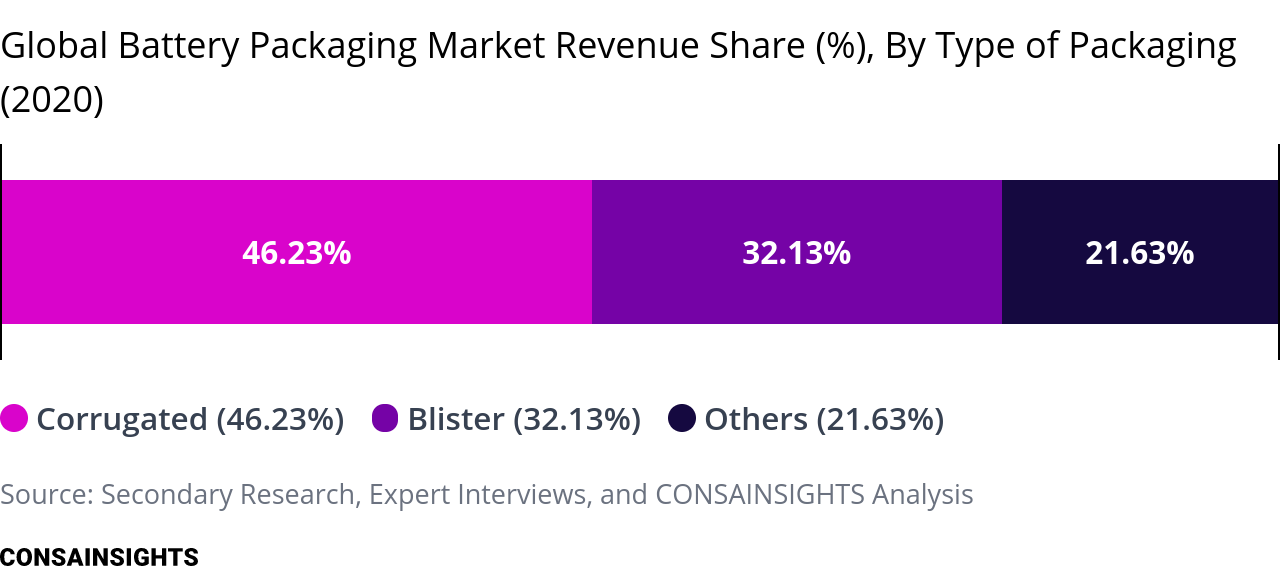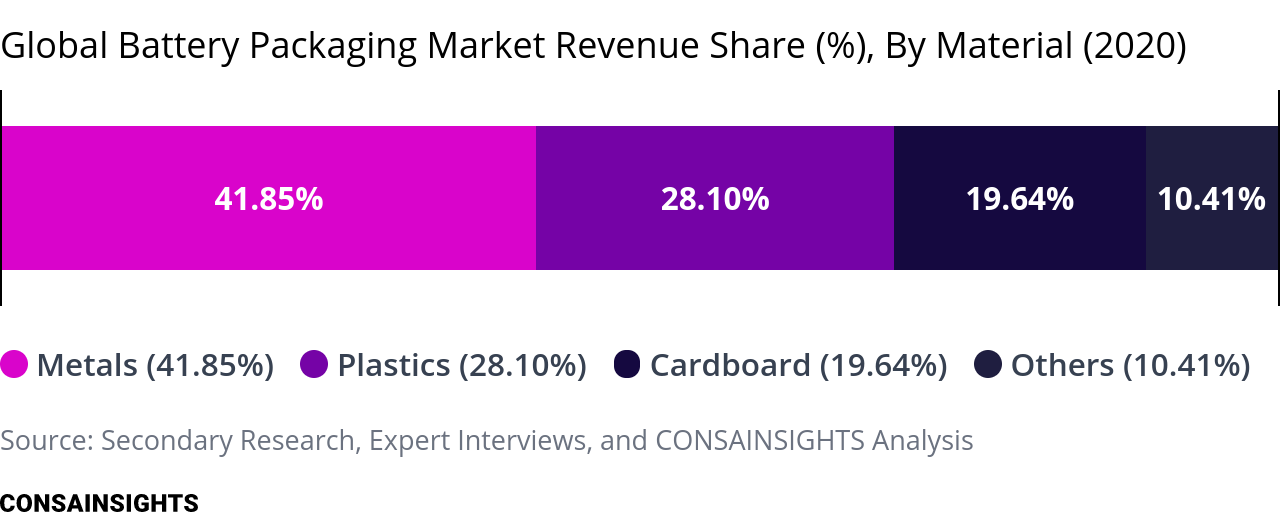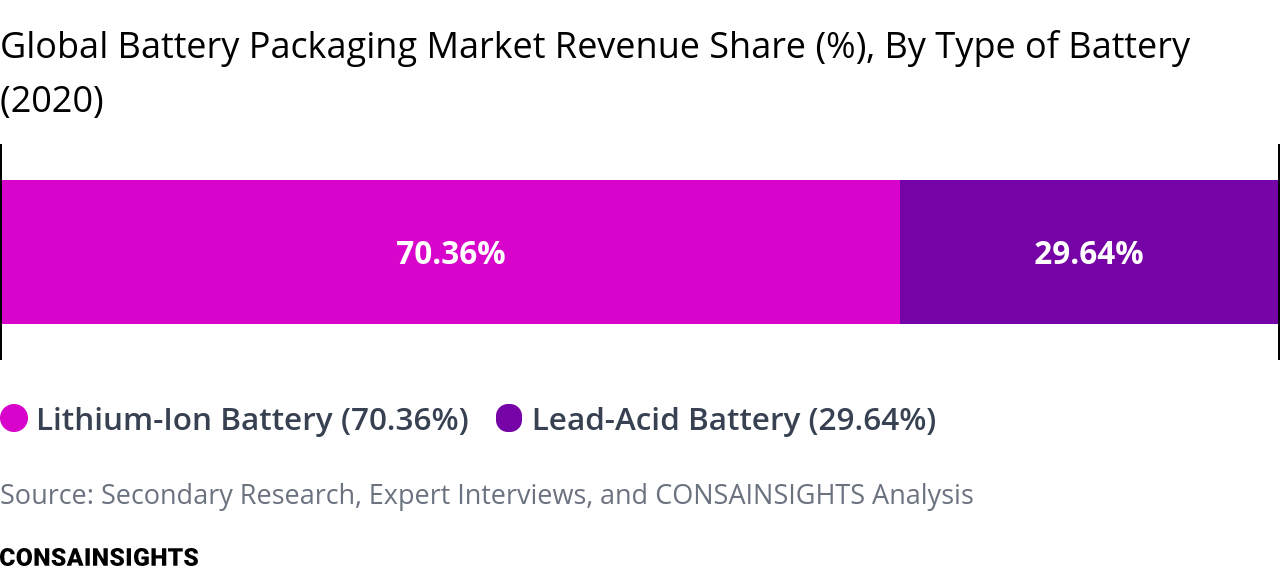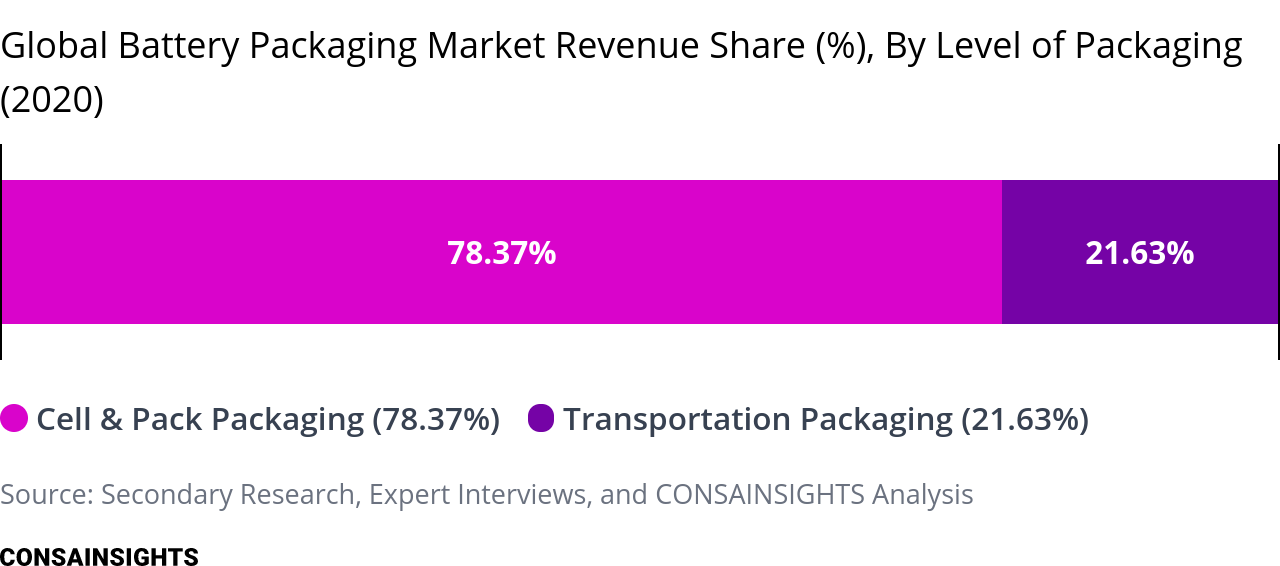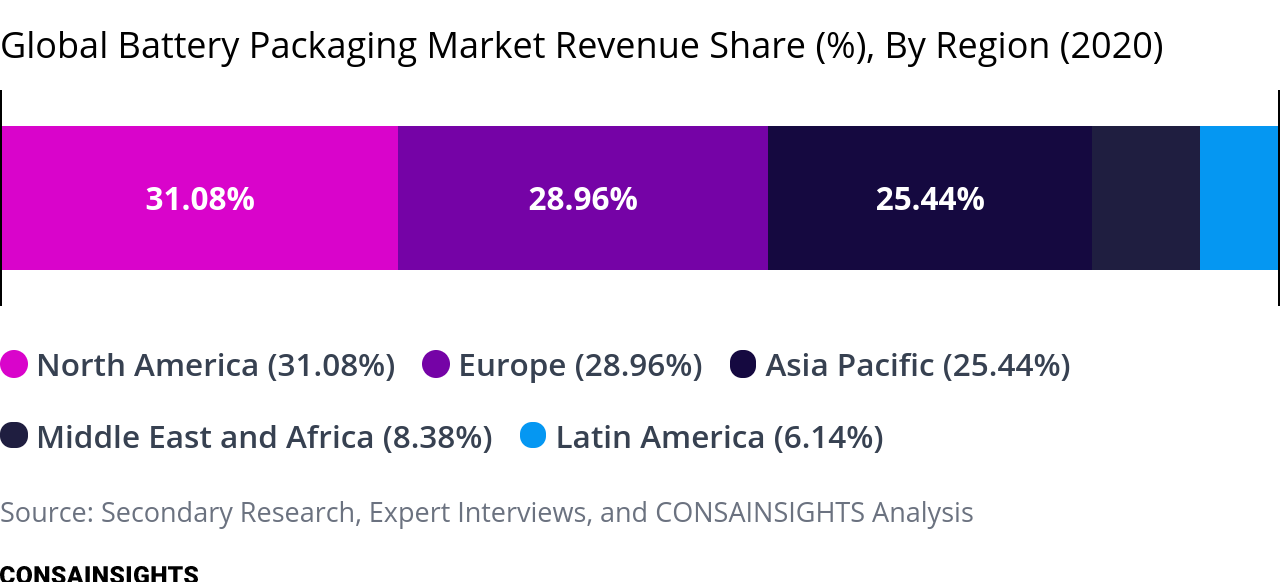 Market Overview
Definition & Scope
A battery pack is a set of any number of (preferably) identical batteries or individual battery cells. They may be configured in a series, parallel or a mixture of both to deliver the desired voltage, capacity, or power density.
Currency, Year & Forecasts Overview
•
For companies reporting their revenues in other currencies, the average annual currency conversion rates were used for a particular year to convert the value to USD.
•
For companies reporting their revenues in USD, the revenues were taken from their respective annual reports/SEC filings.
•
The currency used in this report is USD, with the market size indicated in terms of USD million/billion.
Industry Analysis
Unlock all the content, buy full report now.
Buy Full Report
Market Analysis
Unlock all the content, buy full report now.
Buy Full Report
By Type of Casing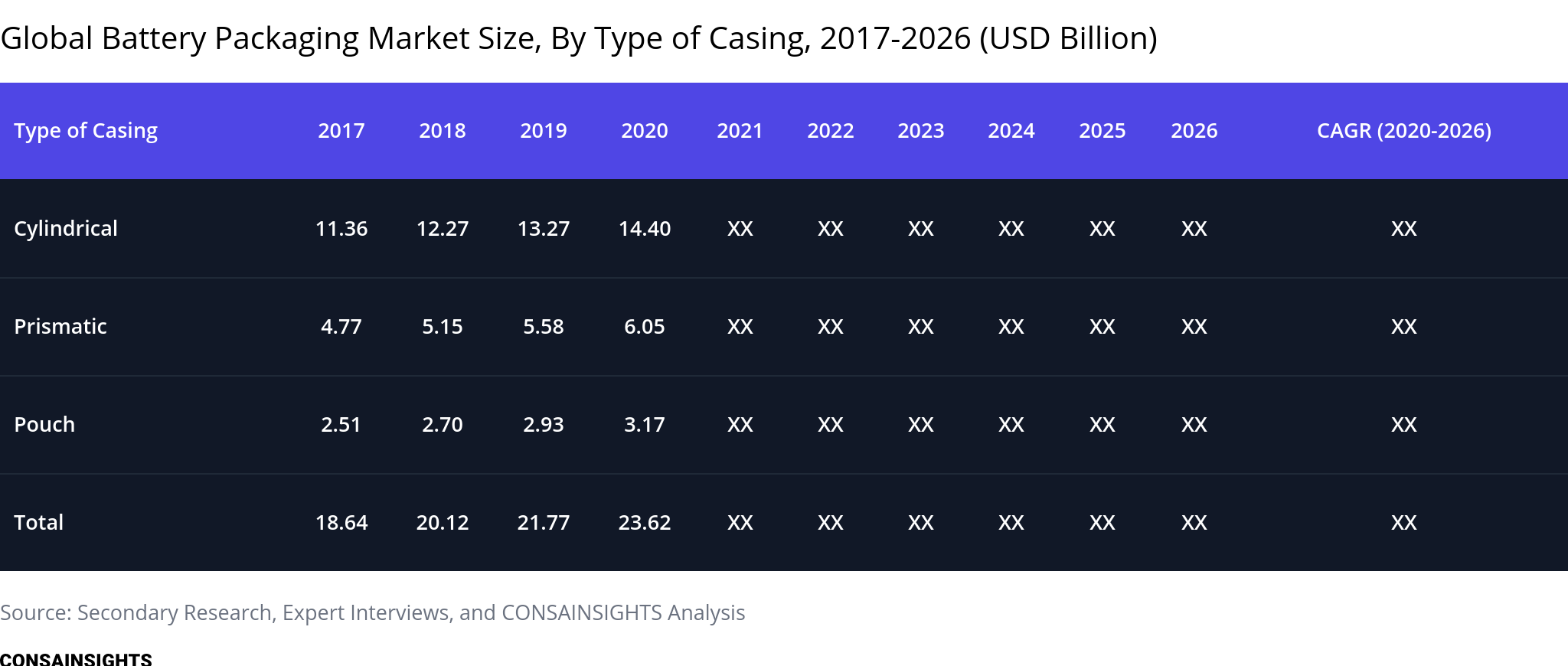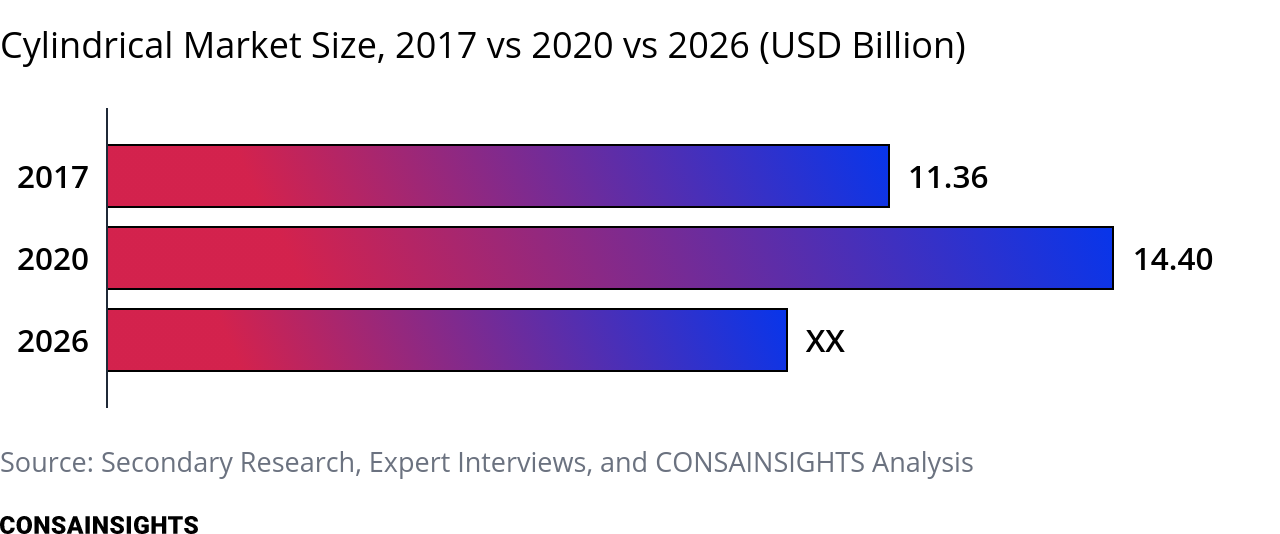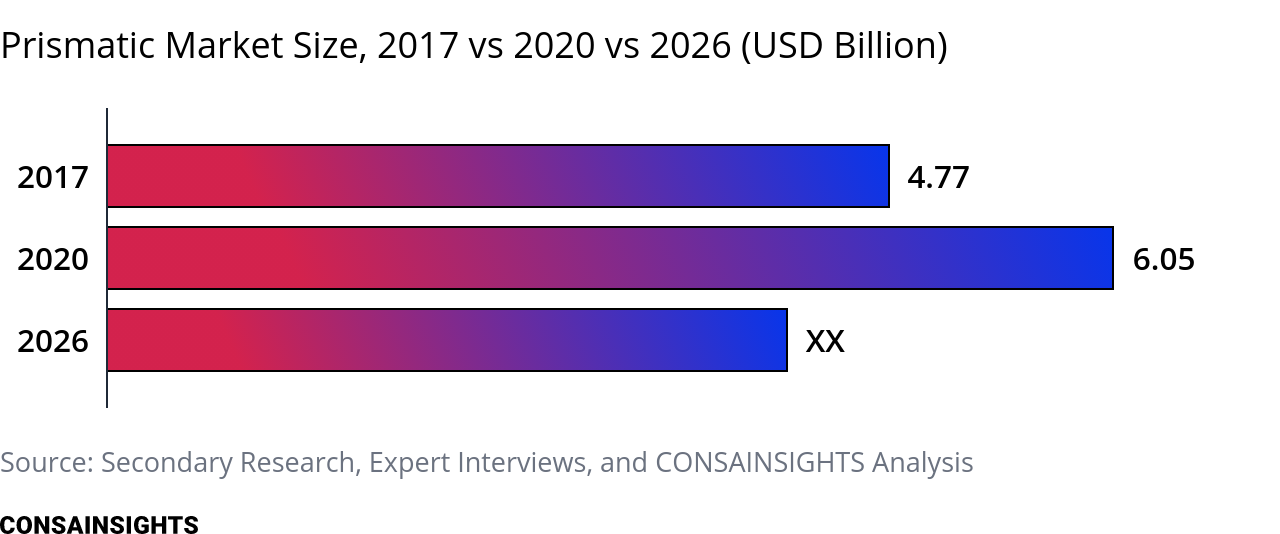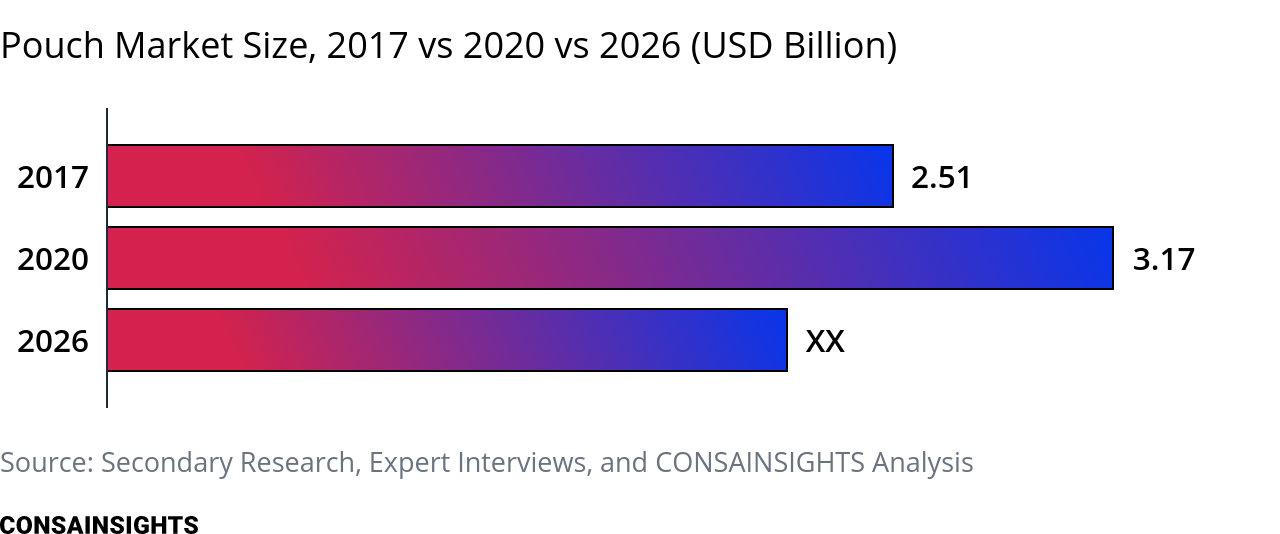 By Type of Packaging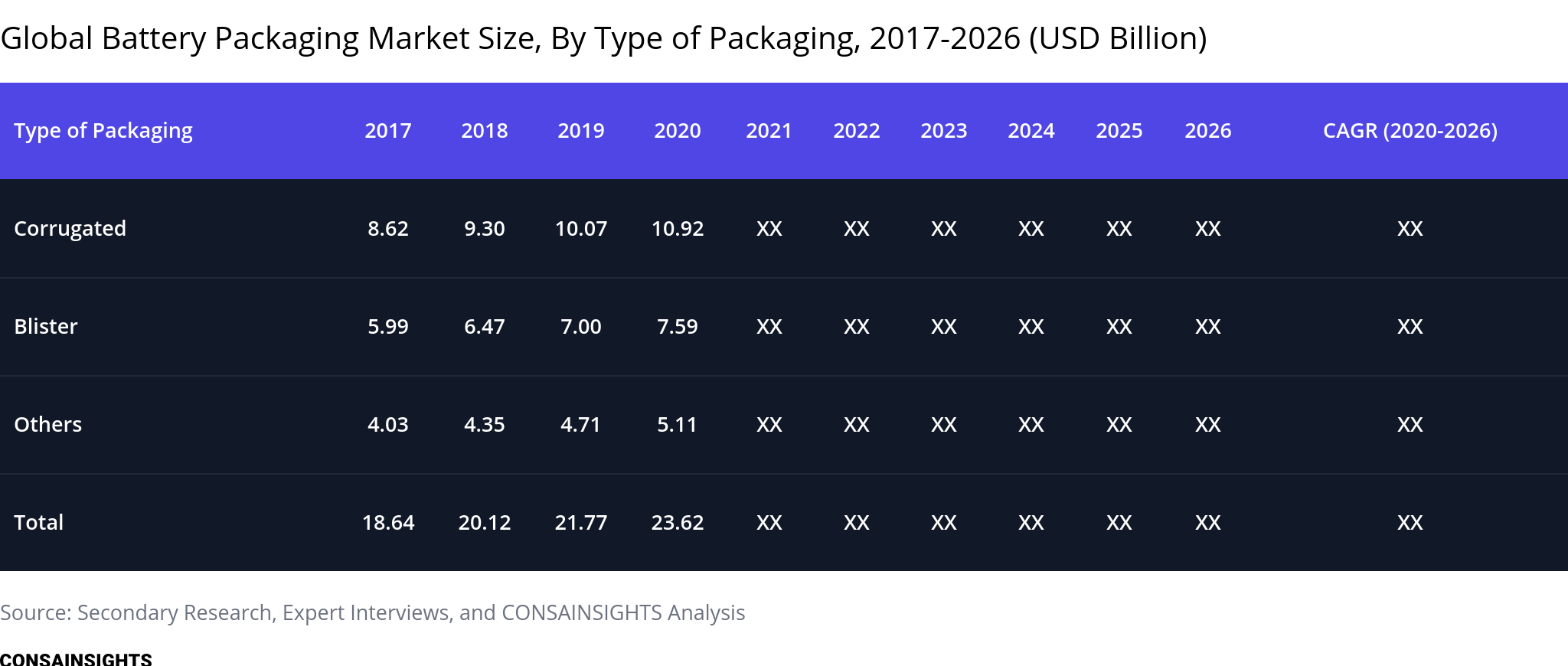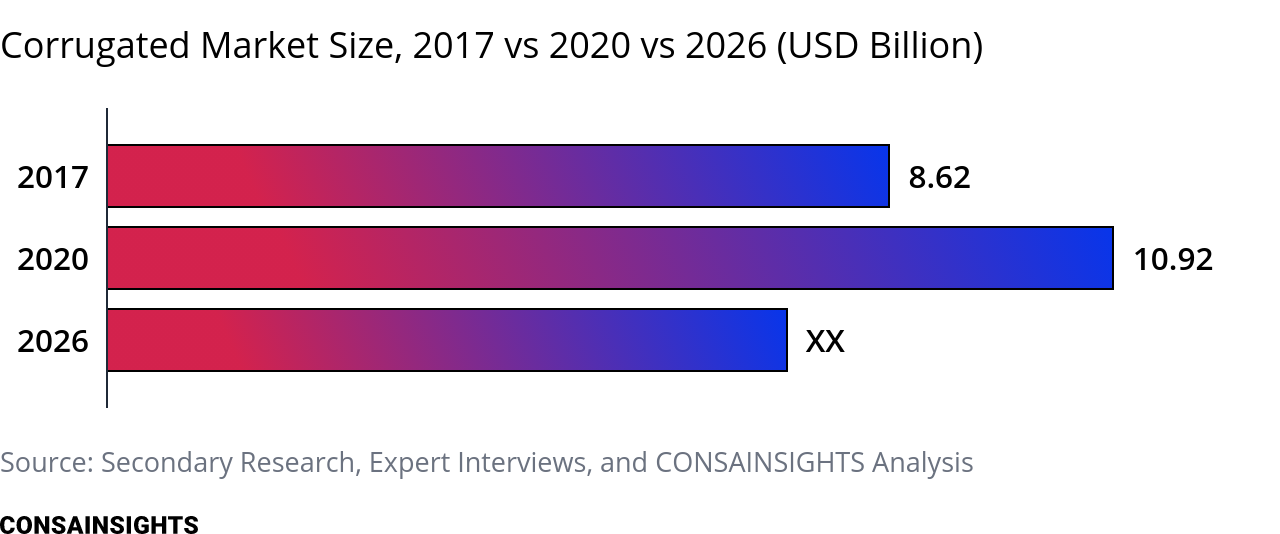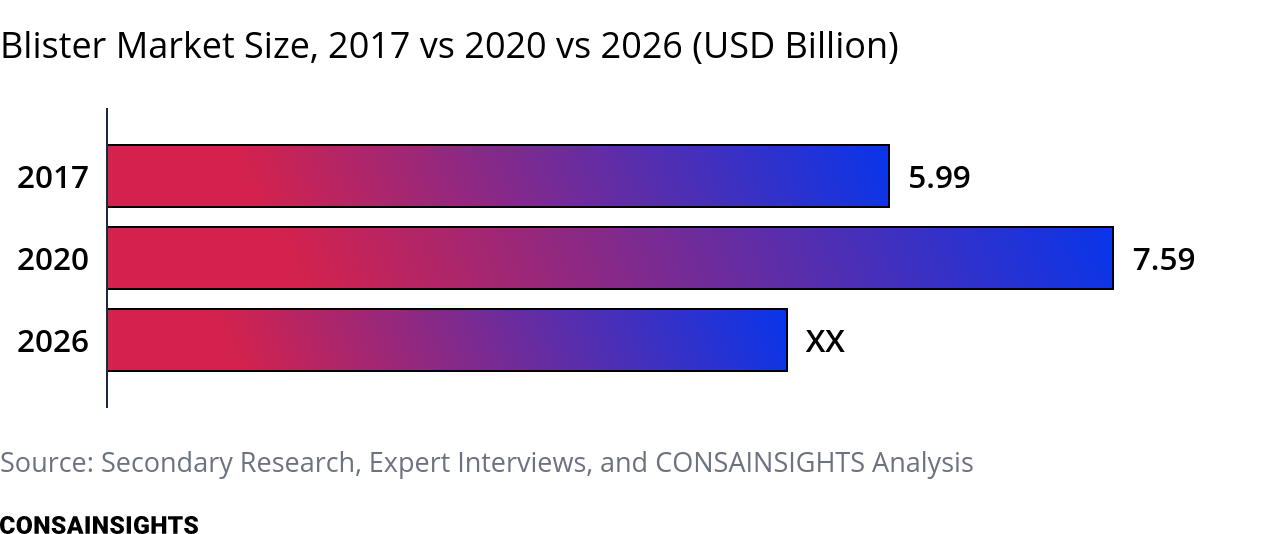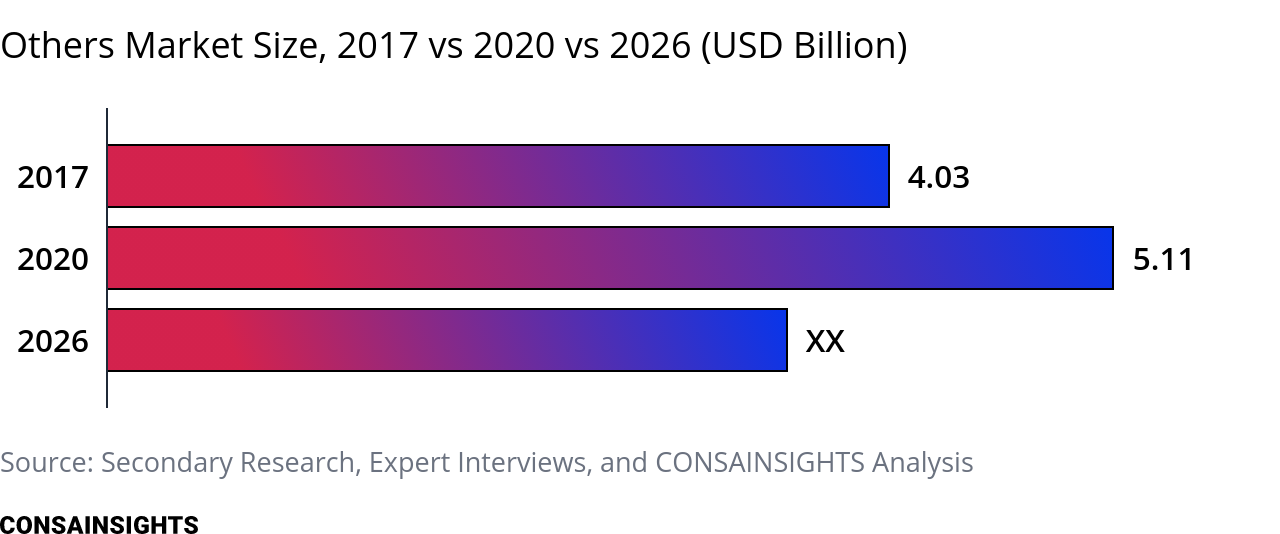 By Material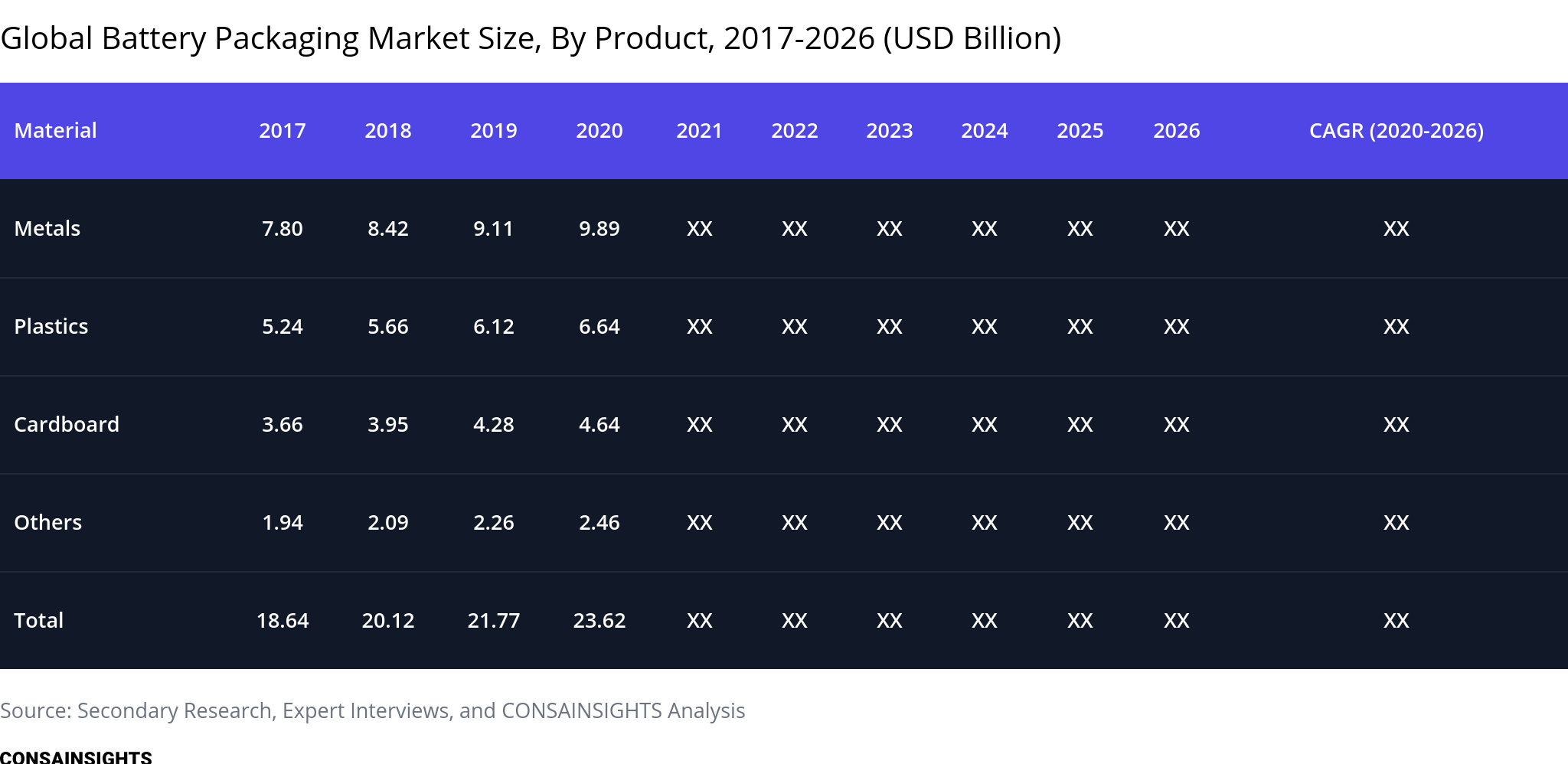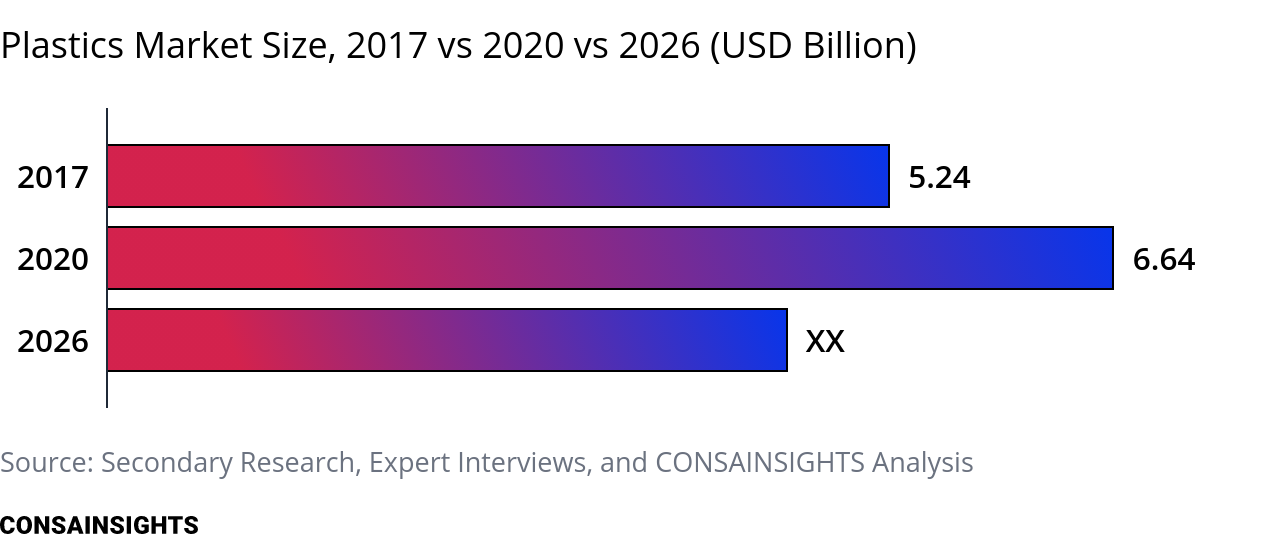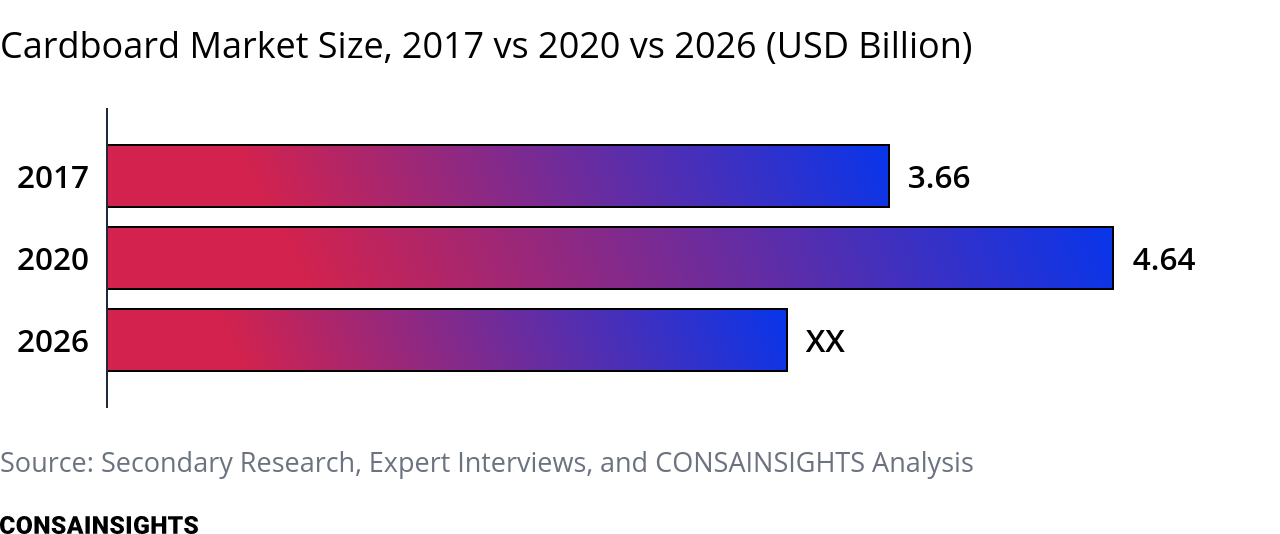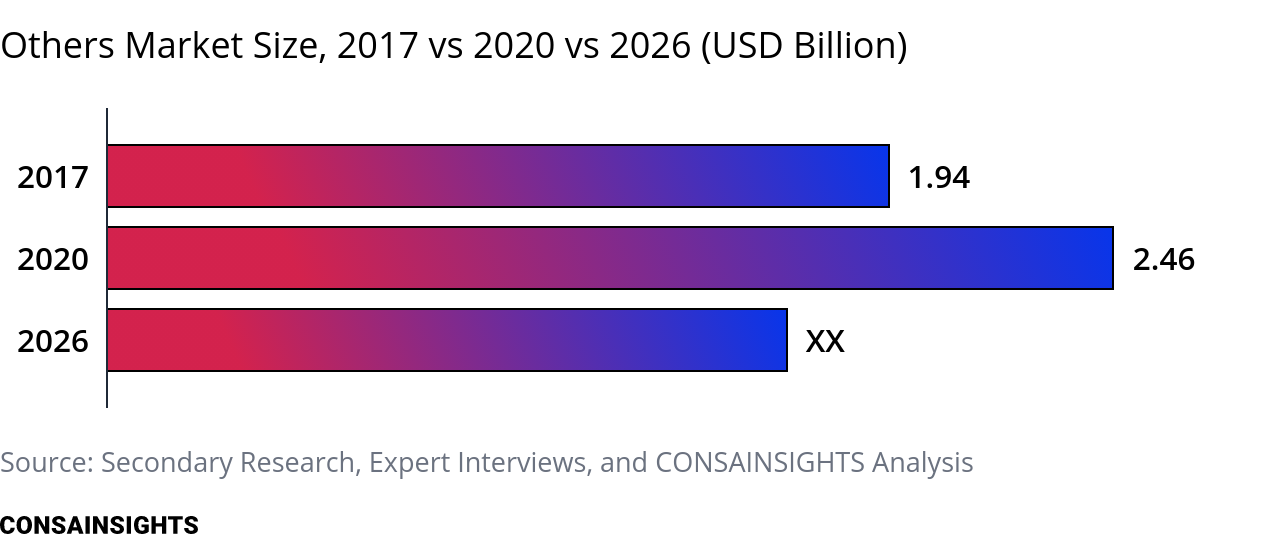 By Type of Battery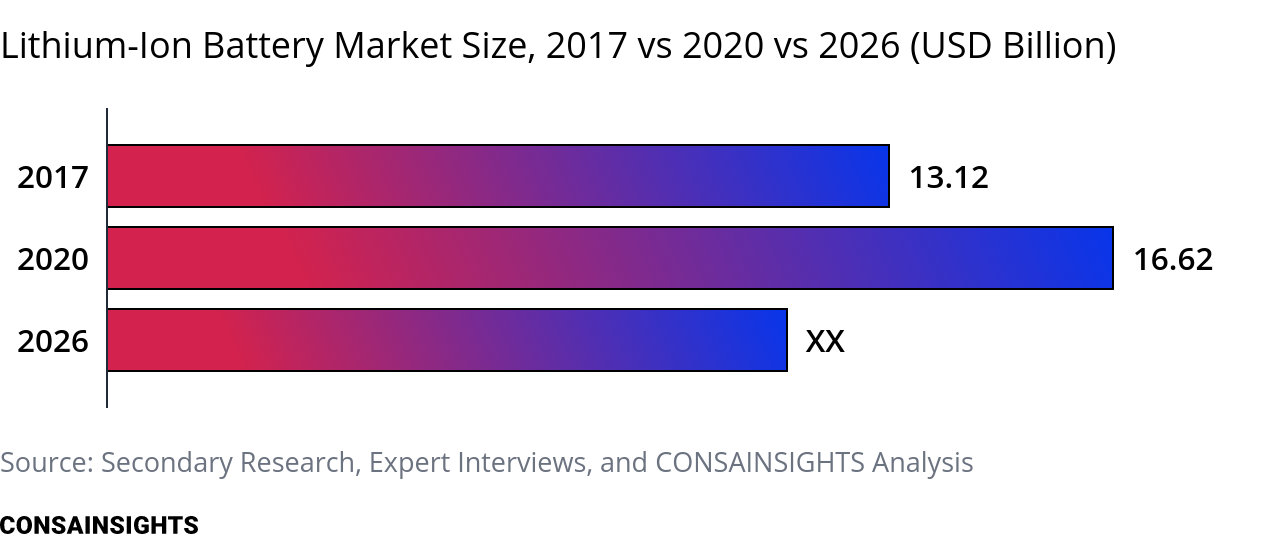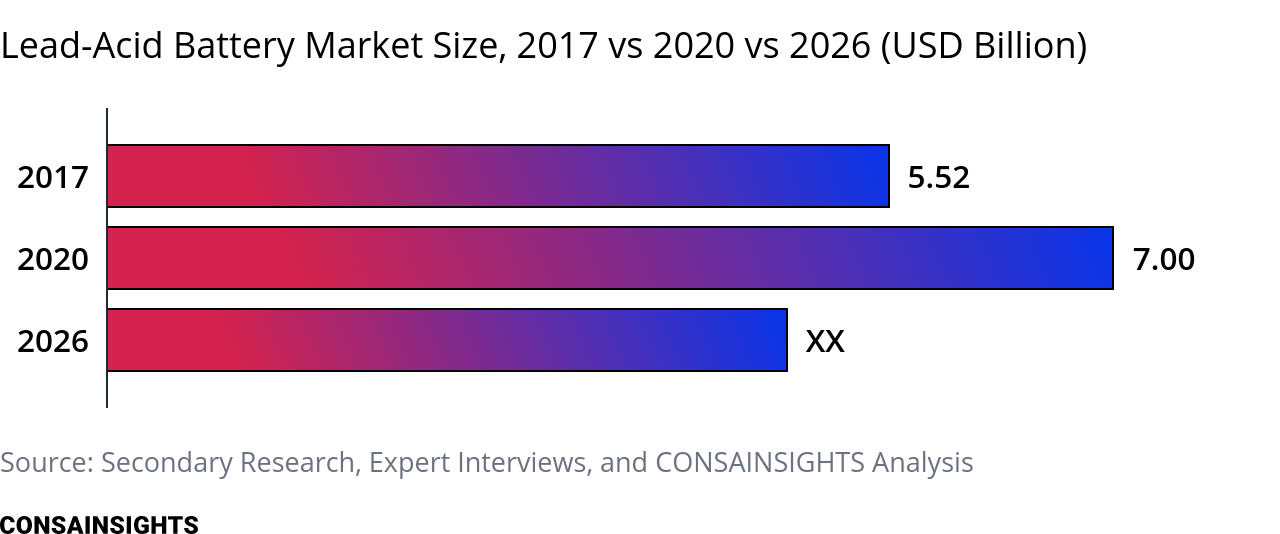 By Level of Packaging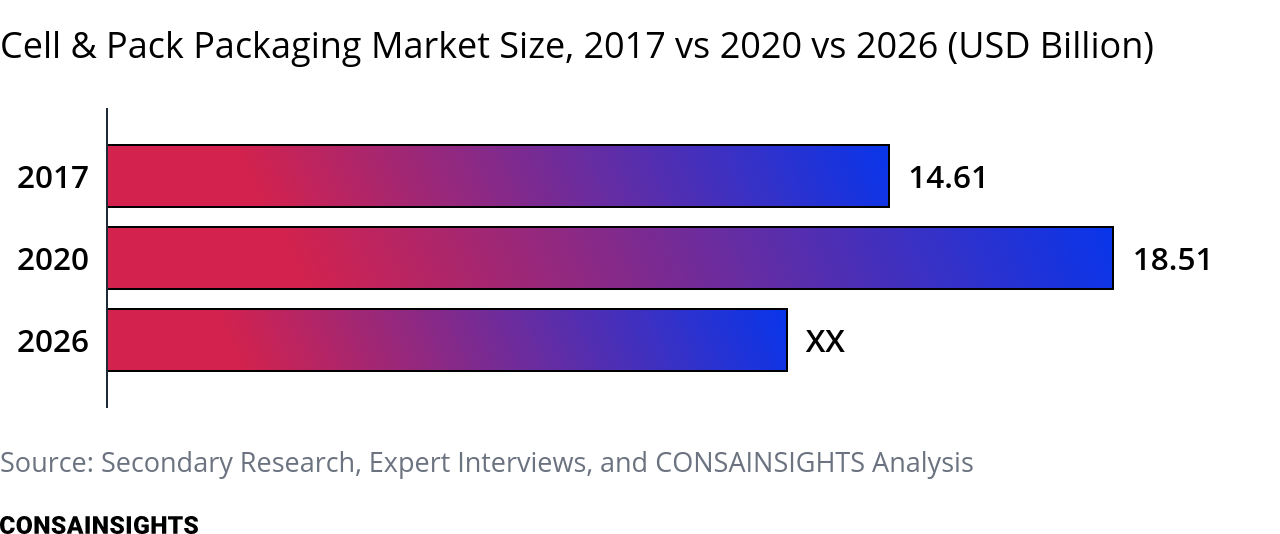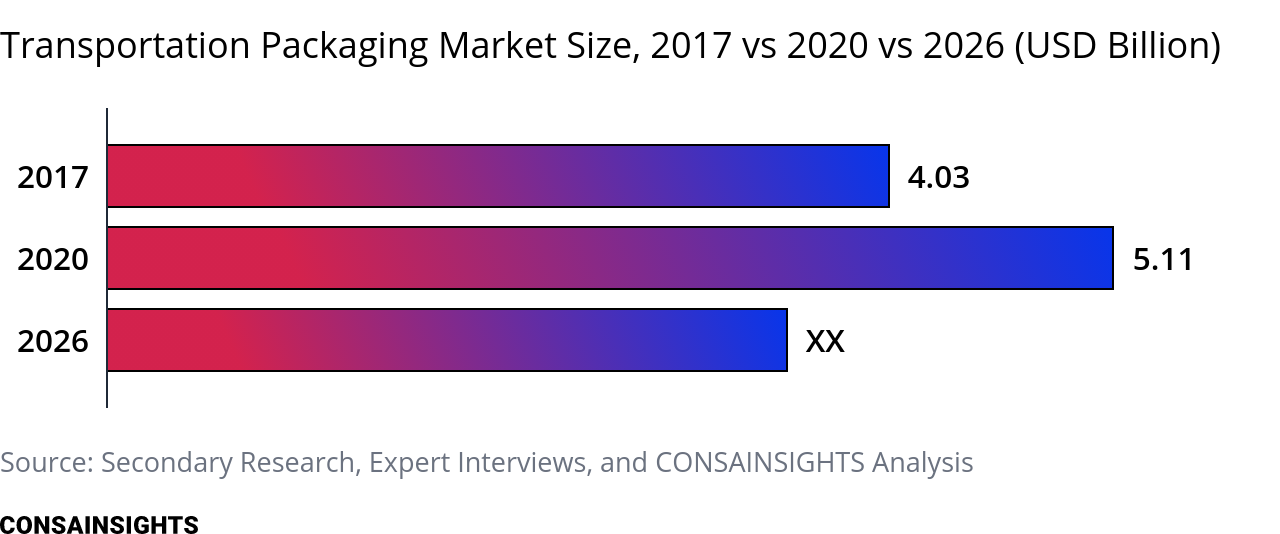 Middle East & Africa
Unlock all the content, buy full report now.
Buy Full Report
Company Analysis
United Parcel Service (UPS)
United Parcel Service (UPS) is an American multinational shipping & receiving and supply chain management company founded in 1907. Originally known as the American Messenger Company specializing in telegraphs, UPS has grown to become a Fortune 500 company and one of the world's largest shipping couriers. UPS today is primarily known for its ground shipping services as well as the UPS Store, a retail chain which both assists UPS shipments as well as provides tools for small businesses. In addition, UPS offers air shipping on an overnight or 2-day basis and delivers to PO Boxes through UPS SurePost, a subsidiary that passes on packages to the United States Postal Service for last mile delivery.
Shipping Batteries or Devices with Batteries
Competitive Analysis
Unlock all the content, buy full report now.
Buy Full Report
Analyst Insights For Success
Unlock all the content, buy full report now.
Buy Full Report
Research Methodology
This research study involved the usage of extensive secondary sources, directories, and databases such a Hoovers, Bloomberg Business, Factiva, and Avention, in order to identify and collect information useful for this technical, market-oriented, and commercial study of the global battery packaging market. The primary sources were mainly industry experts from the core and related industries. These include service providers, technology developers, standards and certification organizations, and organizations related to all segments of the value chain.
In-depth interviews were conducted with various primary respondents, which include key industry participants, subject-matter experts (SMEs), C-level executives of key market players, and industry consultants, to obtain and verify critical qualitative and quantitative information as well as to assess future prospects.
Various secondary sources were referred to for the identification and collection of information for this study. Secondary sources include annual reports, press releases, and investor presentations of companies, white papers, medical journals, certified publications, articles from recognized authors, gold standard and silver standard websites, directories, and databases.
Secondary research was mainly used to obtain key information about the industry's supply chain, market's monetary chain, the total pool of key players, market classification and segmentation according to industry trends to the bottom-most level, geographical markets, and key developments from both market-and technology-oriented perspectives.
After the market engineering process (which includes calculations for market statistics, market breakdown, market size estimations, market forecasting, and data triangulation) was completed, extensive primary research was conducted to verify and validate the critical numbers arrived at. Primary research was also conducted to identify the segmentation types; industry trends; key players; the competitive landscape of global battery packaging market; and key market dynamics such as drivers, restraints, opportunities, challenges, and key industry trends.
In the complete market engineering process, both top-down and bottom-up approaches were extensively used along with several data triangulation methods to perform market estimation and market forecasting for the overall market segments and sub segments listed in this report.
Appendix
Available Customisations
•
With this full-market report, Consainsights offers customization options to our clients.
•
Custom Research: Consainsights offers custom research services across the Industries we track. In case of any custom research requirement, please send your inquiry at sales@consainsights.com
Related Reports
•
Battery Electrolyte Market
•
Lithium-Ion Battery Market
•
Battery Materials Market
•
Cathode Materials Market
•
Lead Acid Battery Market