Executive Summary
The global apoptosis assays market size is expected to grow from USD 3.94 billion in 2020 to USD 7.43 billion by 2026 at a CAGR of 11.1%.
Factors contributing to the growth of this market include an increase in the incidence and prevalence of chronic and infectious diseases, a growing cost of cancer research, growing cell-based research, and the development of drugs that alter apoptosis.
In detection technology, the cell imaging and microscopy segment is expected to grow at the highest rate of growth during the forecast period. The cell imaging and microscopy segment is expected to witness a very high CAGR due to its increased adoption in cell imaging and microscopy in diagnostic laboratories, drug discovery applications, and basic research.
By product, the assay kits segment is expected to hold the major market share in 2021. A large proportion is due to the repeated use of trials in various apoptosis procedures. On the other hand, among all visual technologies, flow cytometry is widely used in the apoptosis process.
The apoptosis assays market in APAC is expected to grow at a very high CAGR during the forecast period. The high CAGR is due to the increase in chronic and communicable diseases in the region, the high number of patients, the increase in health spending, and the growing interest of major players in APAC countries. Also, because of the high growth potential in the APAC region, many manufacturers are expanding their global production bases in the region. With their low-cost manufacturing profits, China and India are considered to be the most productive manufacturing areas and R&D sites by manufacturers. However, the presence of a large number of local players in the region has led to intense price competition among international players working for APAC.
The prominent players in the global apoptosis assays market are Merck KGaA (Germany), Thermo Fisher Scientific (US), GE Healthcare (US), Danaher Corporation (US), Bio-Rad Laboratories (US), Becton, Dickinson and Company (US), Sartorius AG (Germany), GeneCopoeia, Inc. (US), Abcam plc (UK), Bio-Techne Corporation(US), BioTek Instruments (US), PerkinElmer (US), Promega Corporation (US), Geno Technology (US),Biotium (US), Canvax (Spain), Creative Bioarray (US), and Abnova (Taiwan).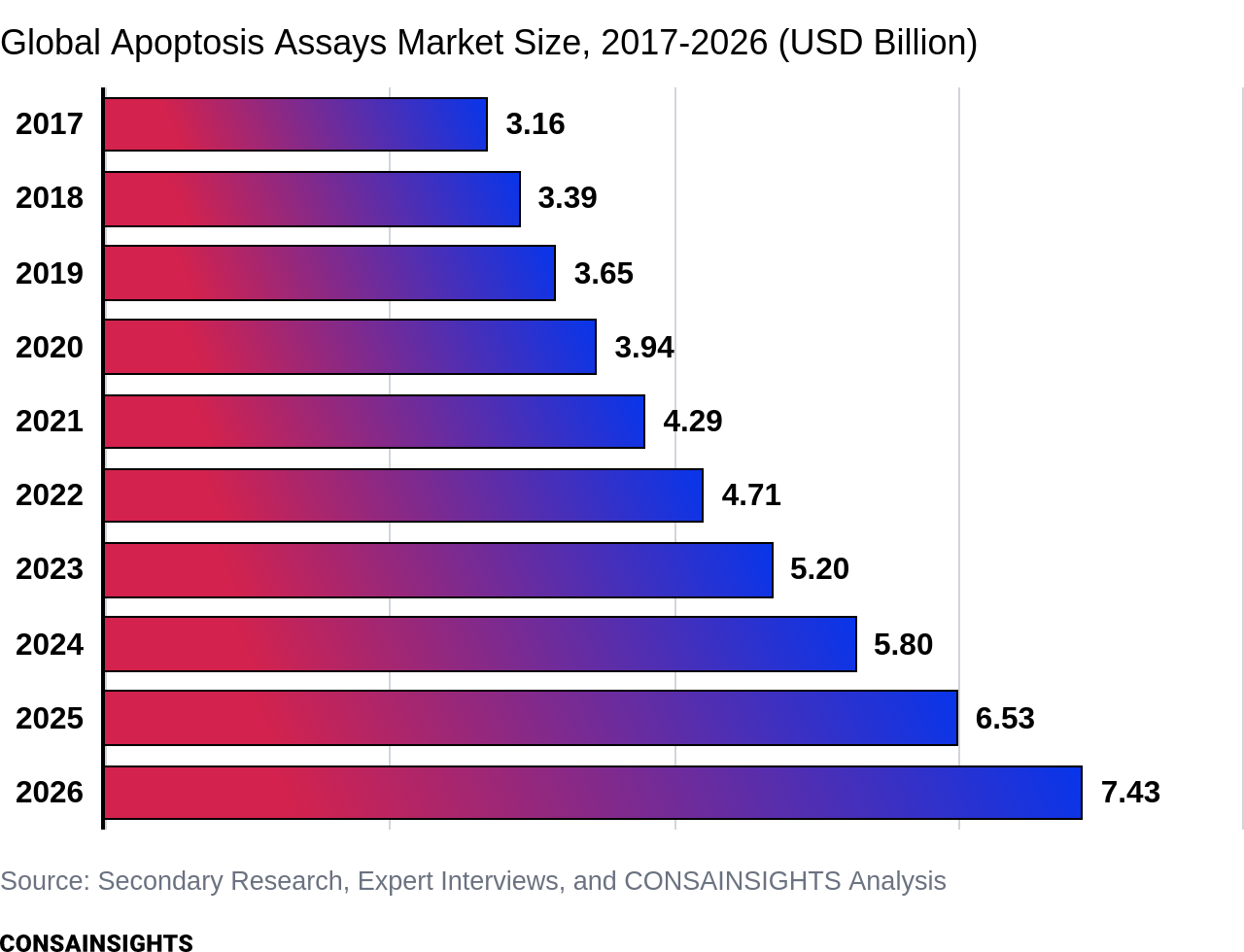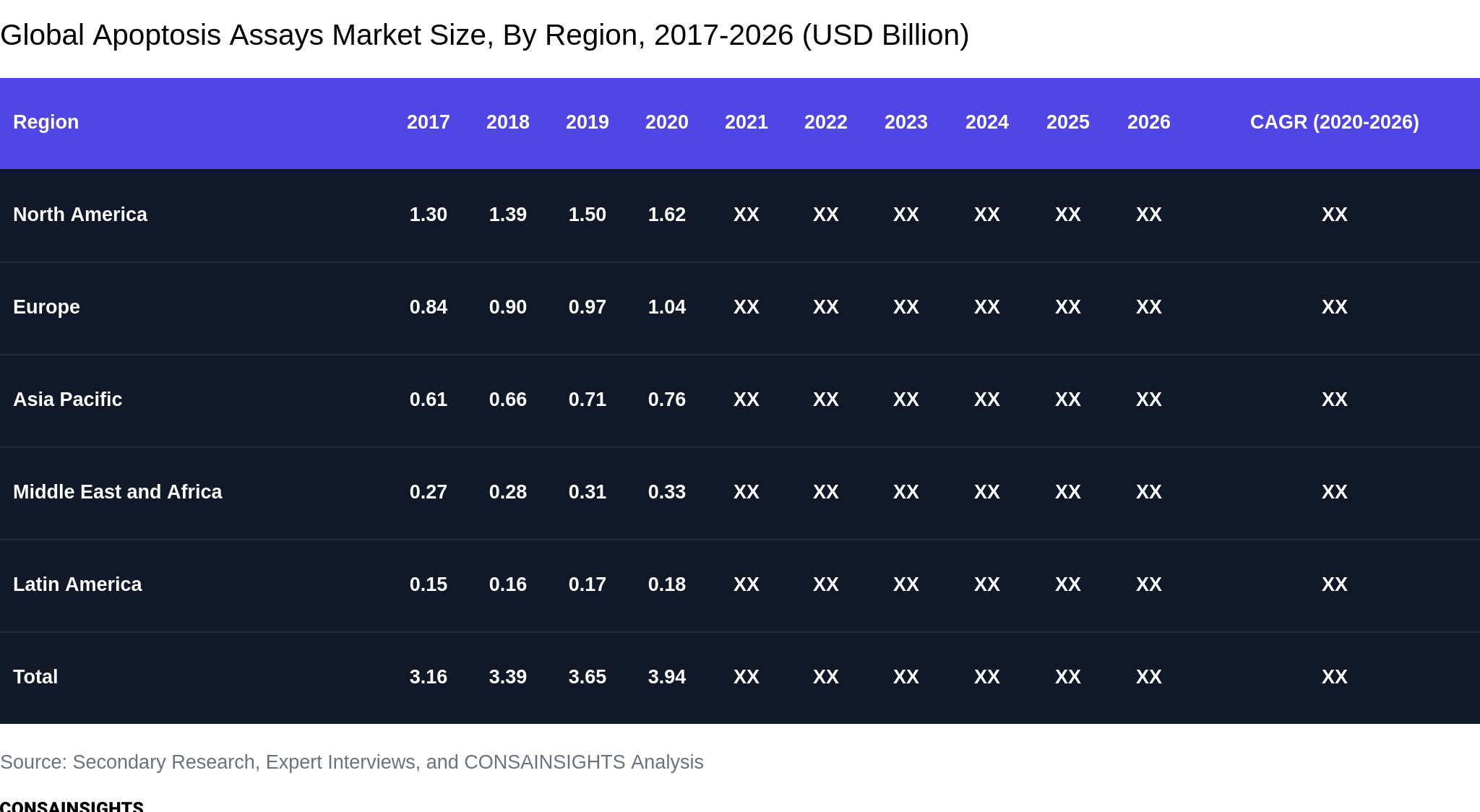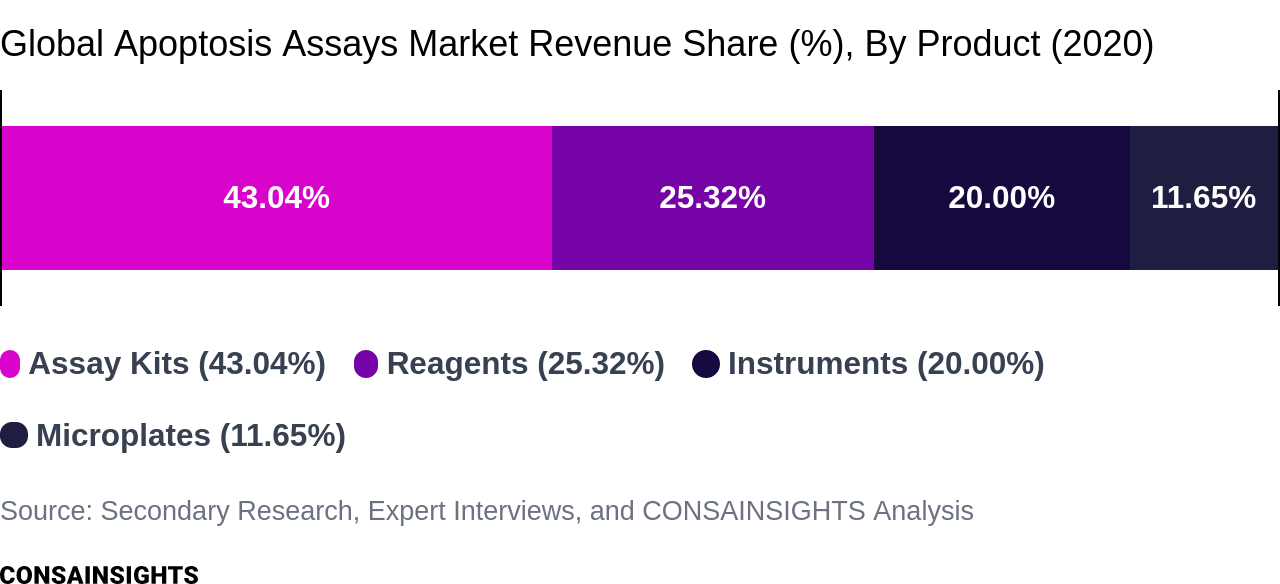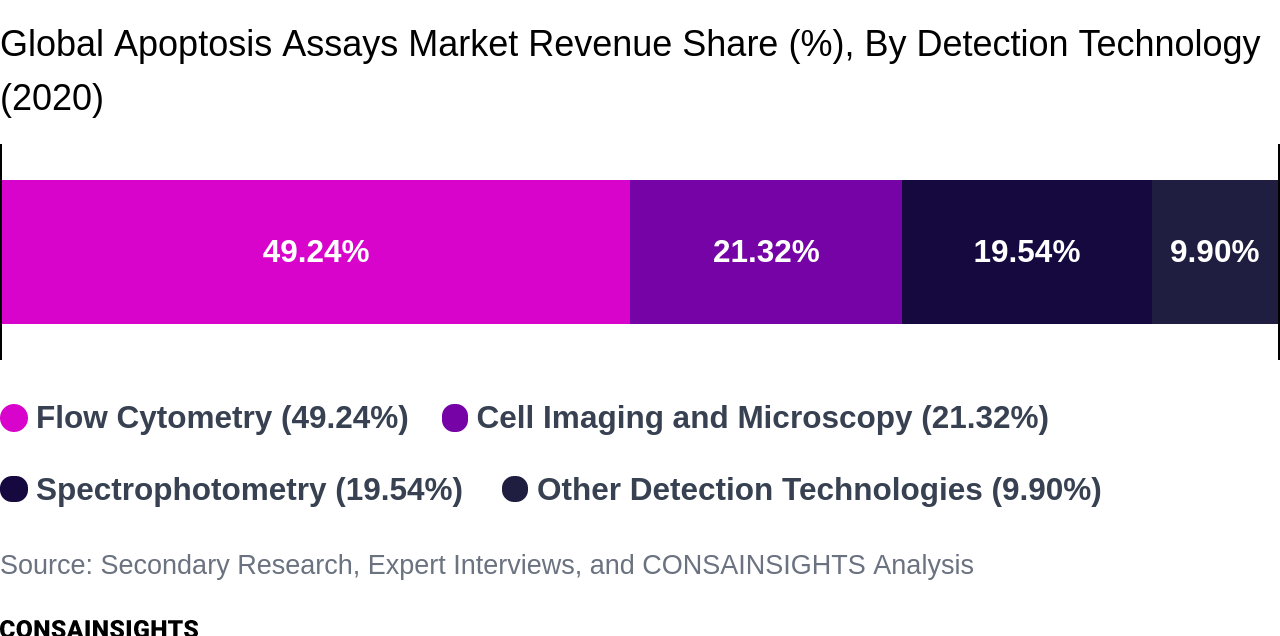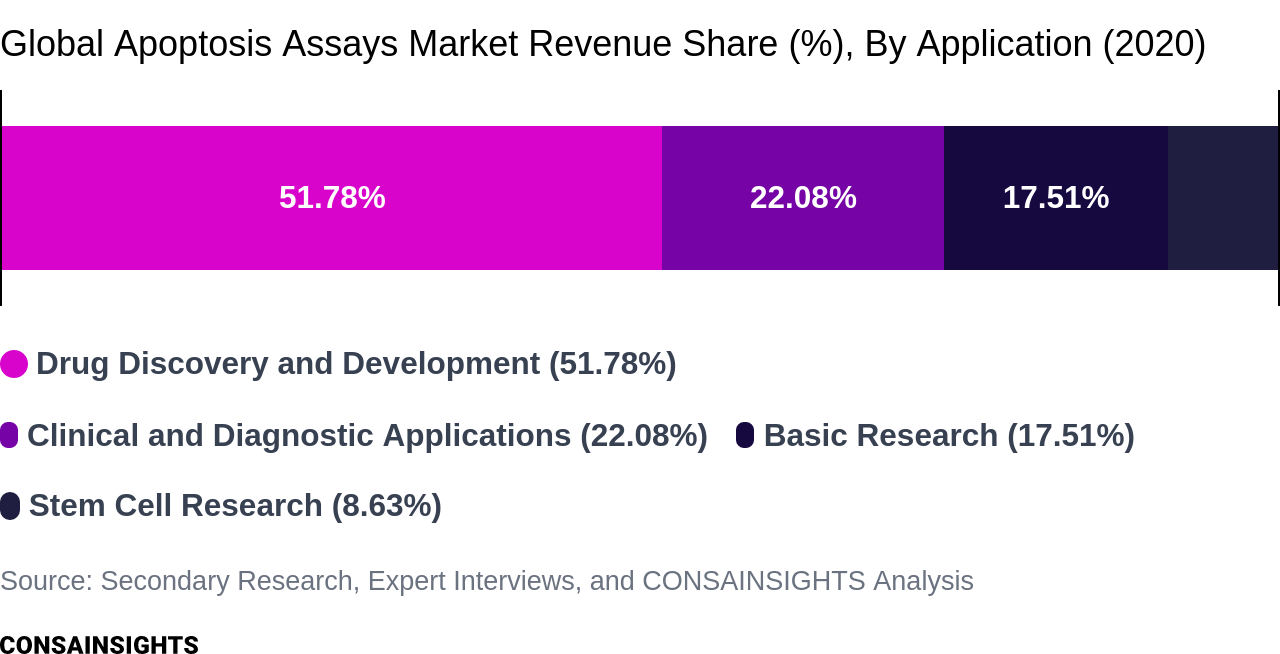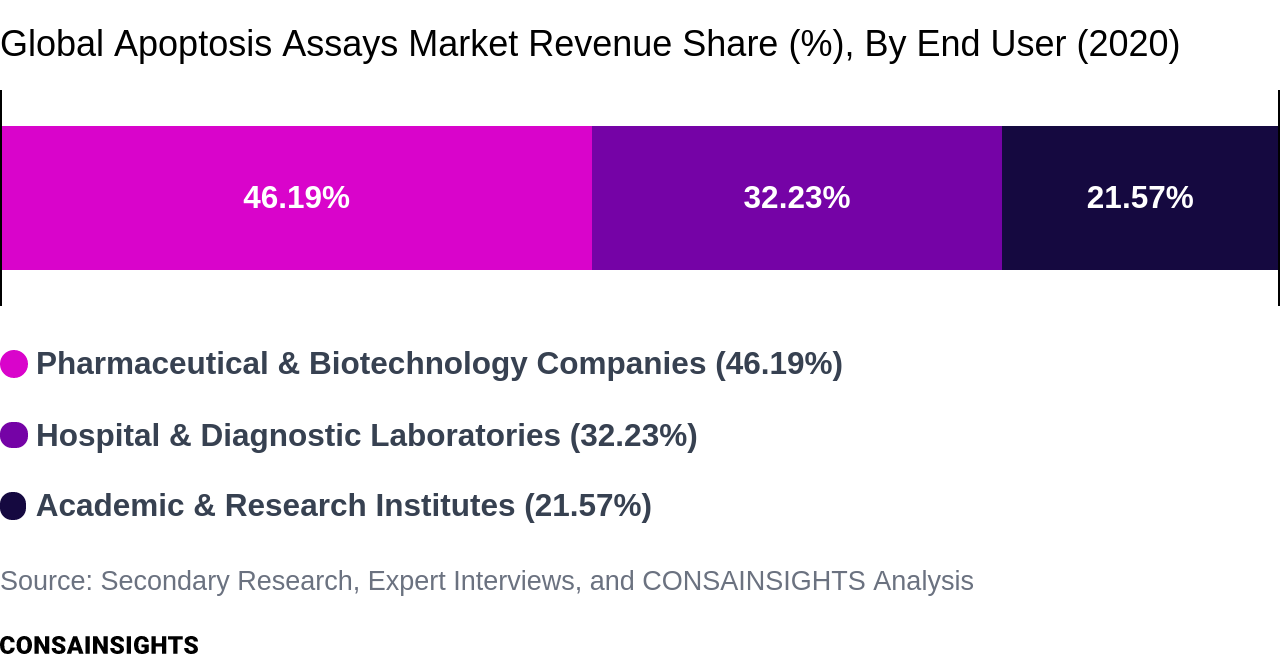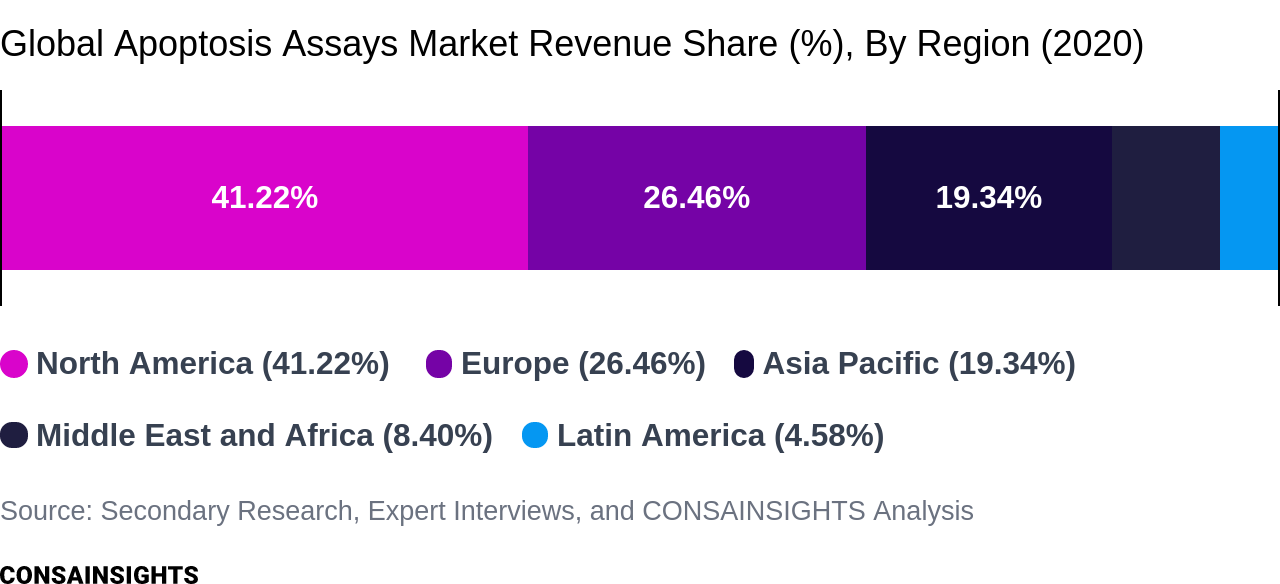 Market Overview
Definition & Scope
Apoptosis assay detects and quantifies cellular events associated with planned cell death, including caspase activation, cell surface expression of phosphatidylserine (PS) and DNA fragmentation.
Currency, Year & Forecasts Overview
•
For companies reporting their revenues in other currencies, the average annual currency conversion rates were used for a particular year to convert the value to USD.
•
For companies reporting their revenues in USD, the revenues were taken from their respective annual reports/SEC filings.
•
The currency used in this report is USD, with the market size indicated in terms of USD million/billion.
Industry Analysis
Unlock all the content, buy full report now.
Buy Full Report
Market Analysis
Unlock all the content, buy full report now.
Buy Full Report
By Product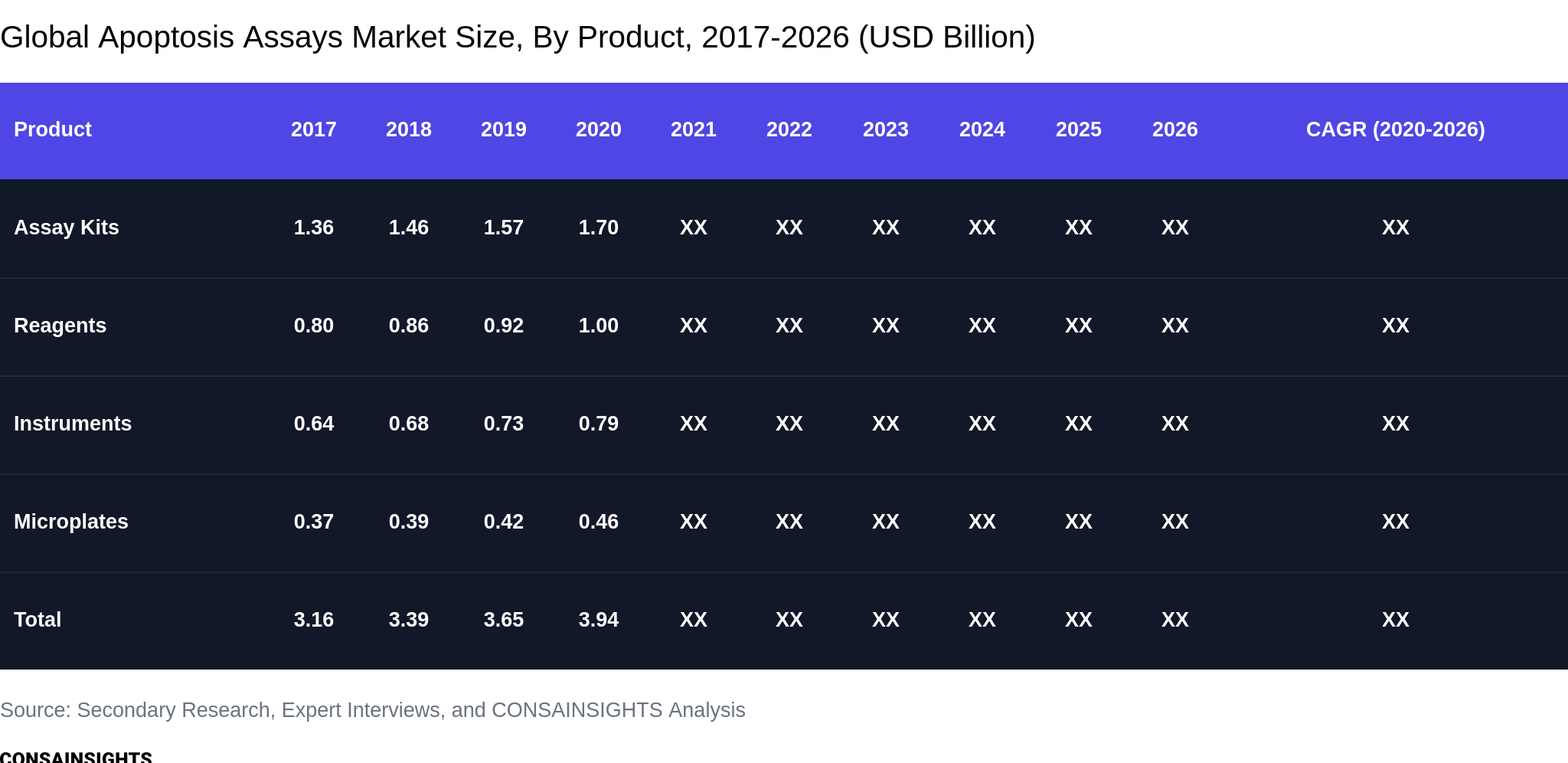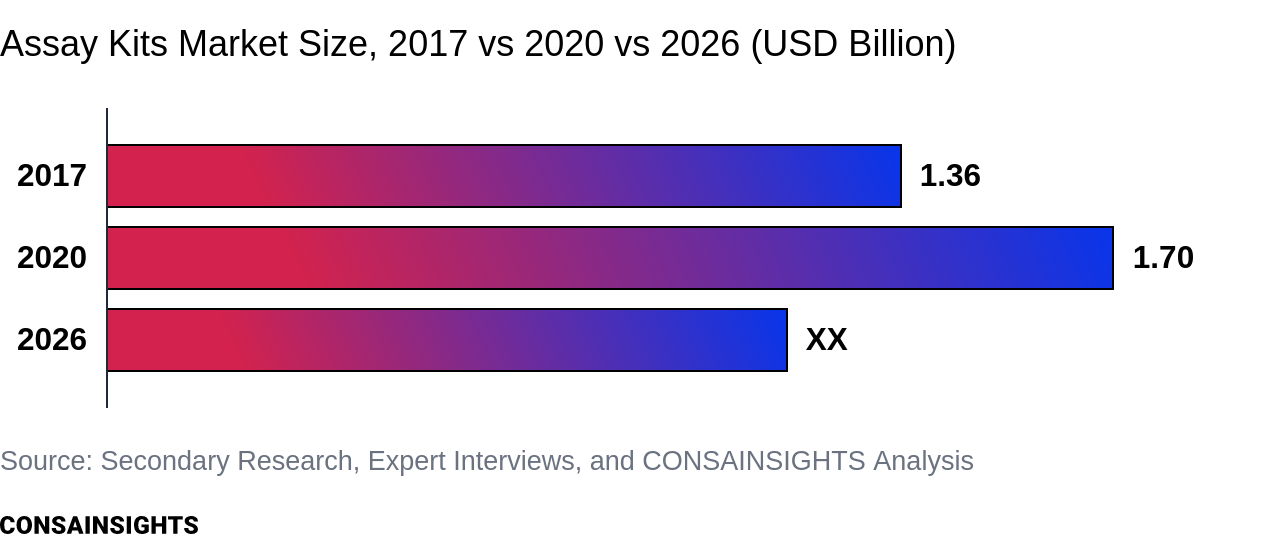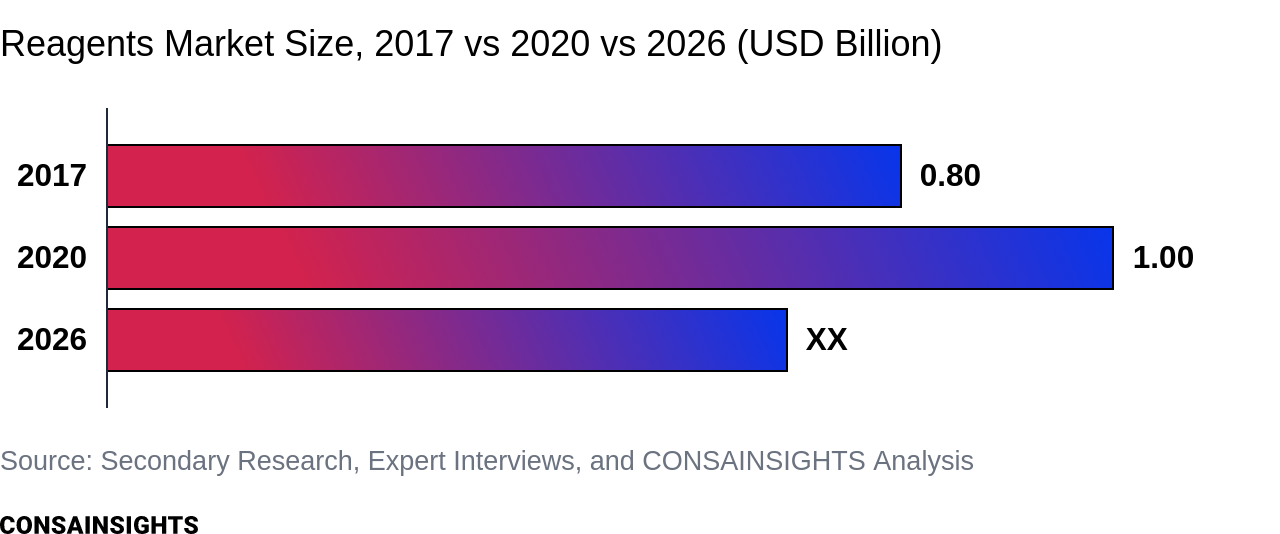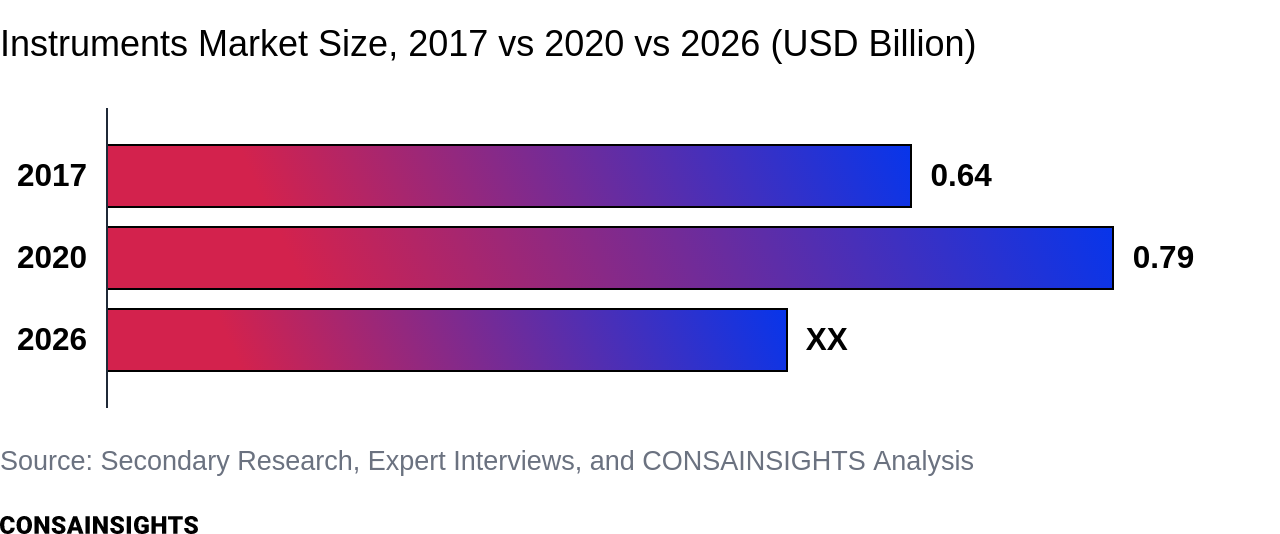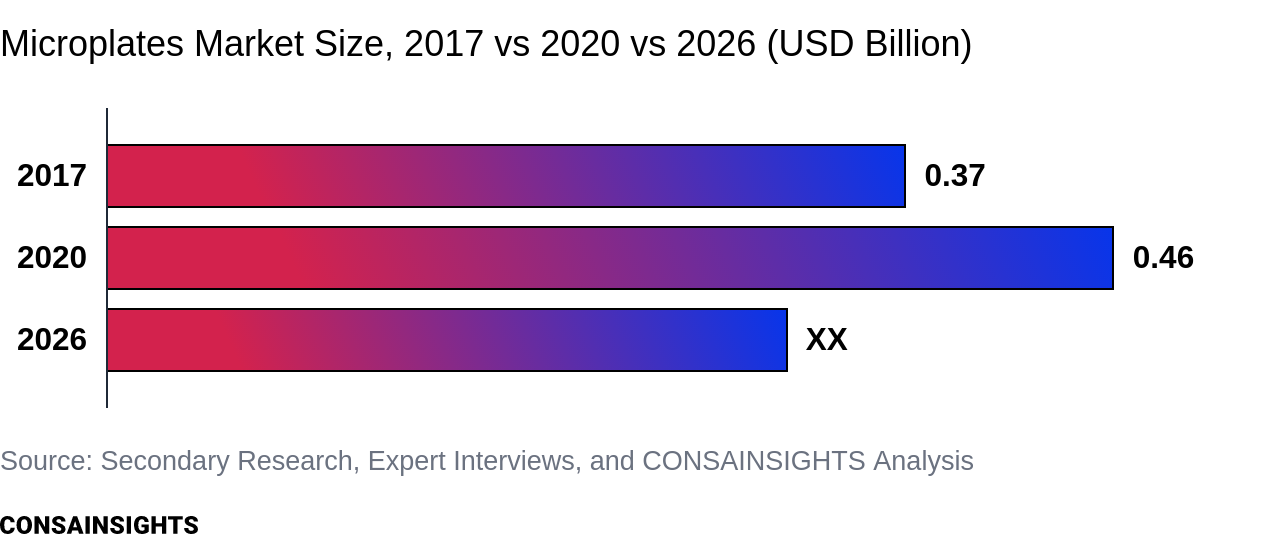 By Detection Technology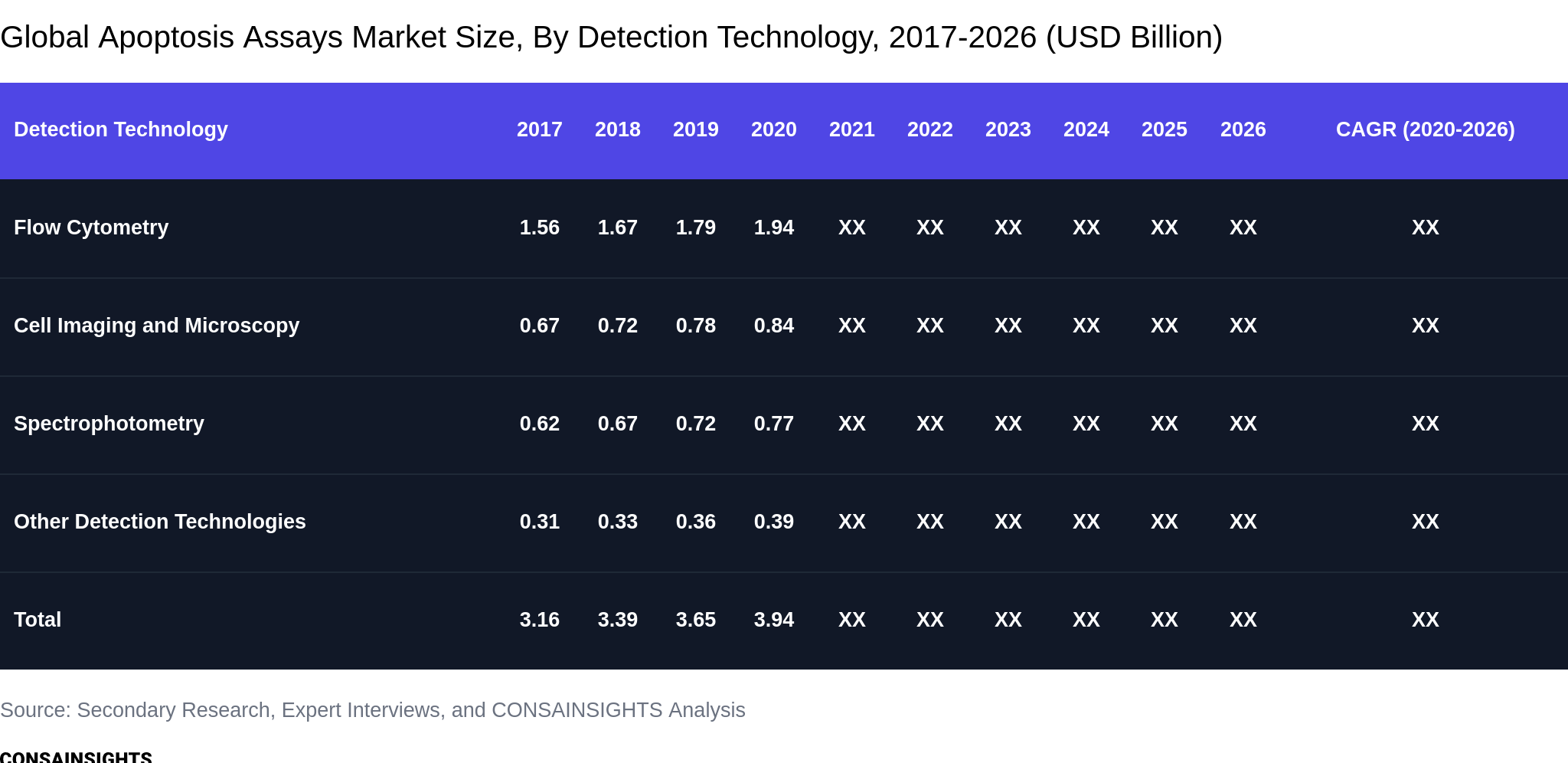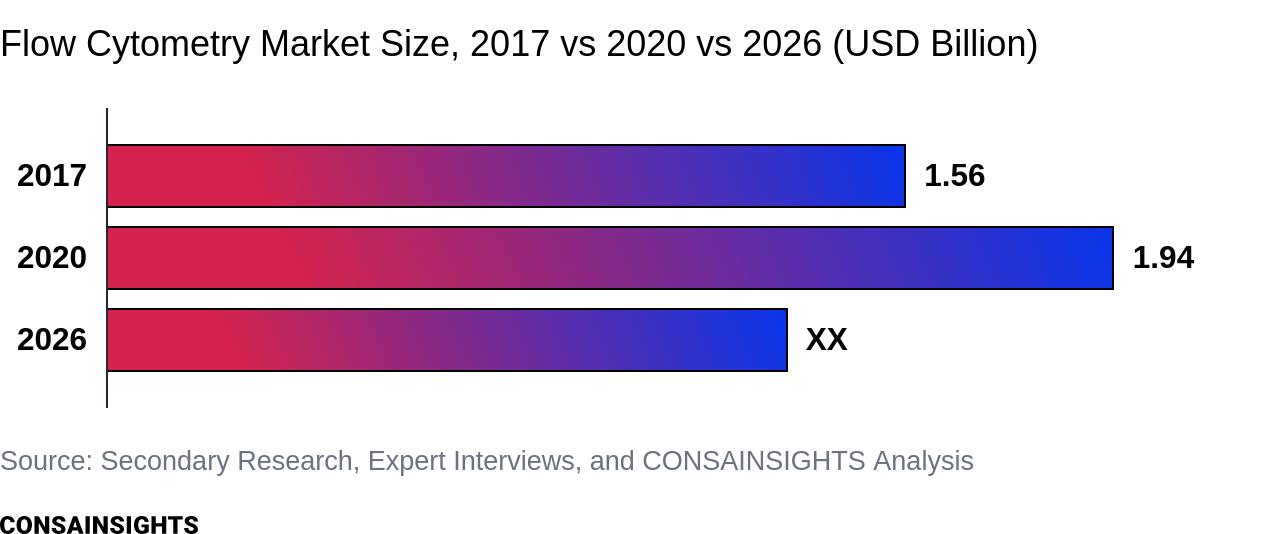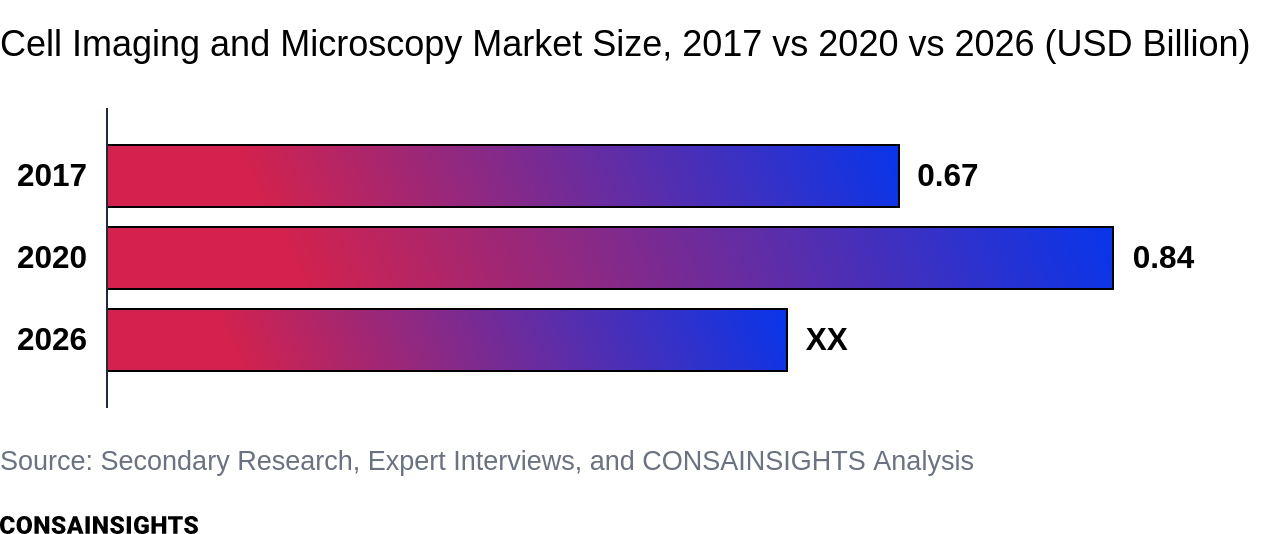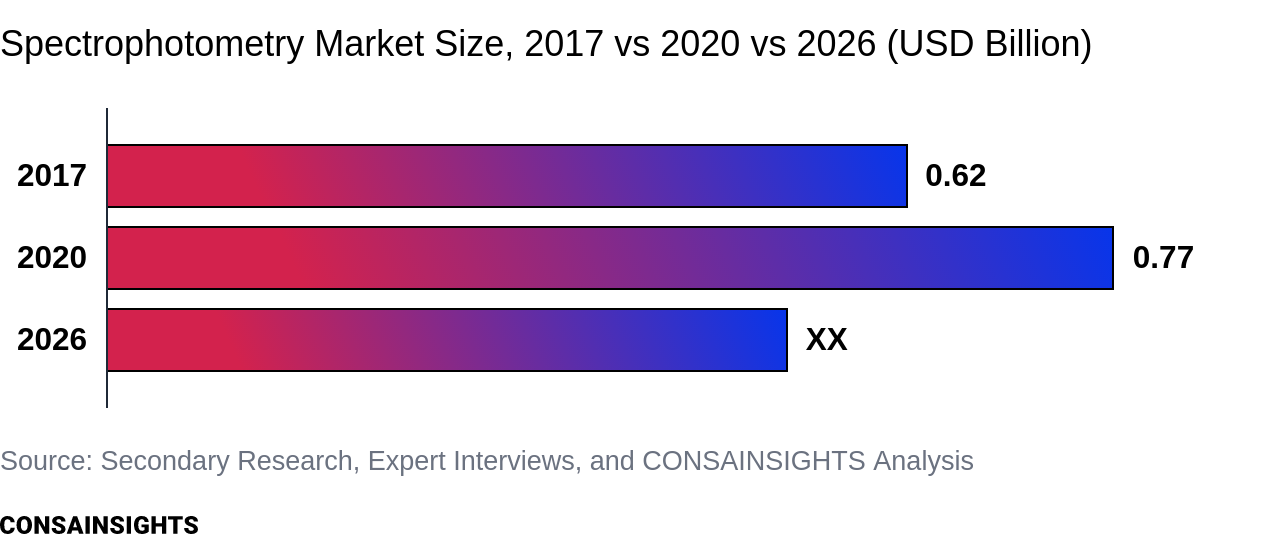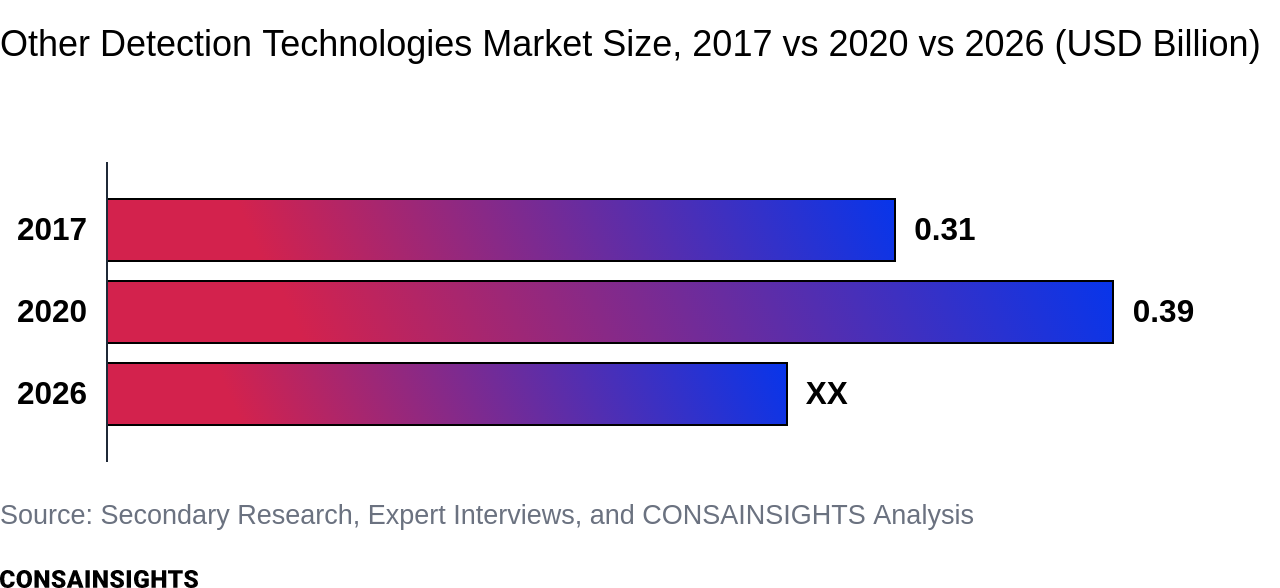 By Application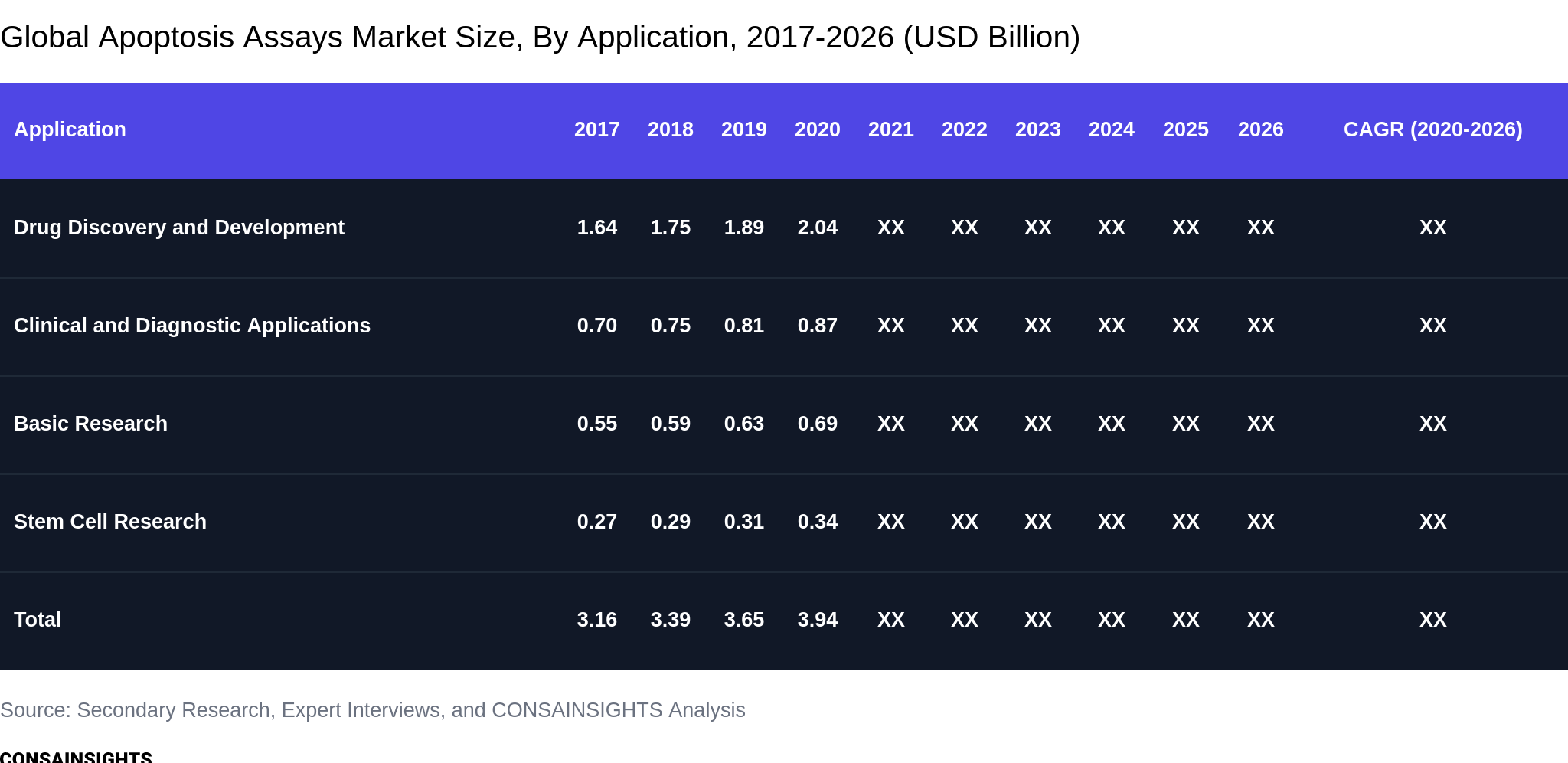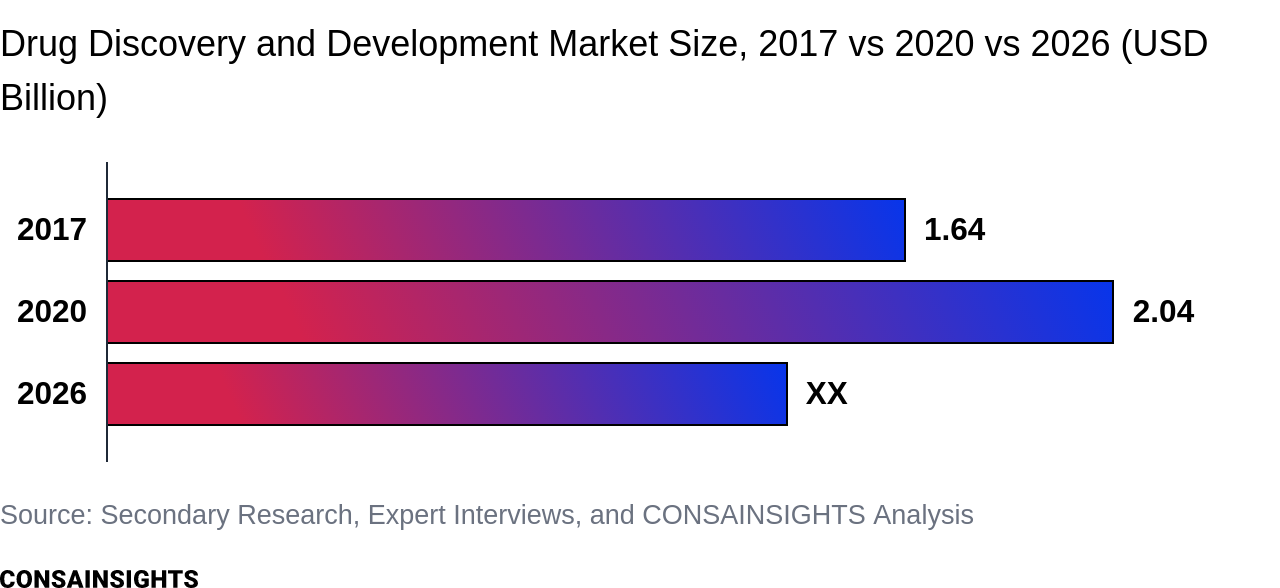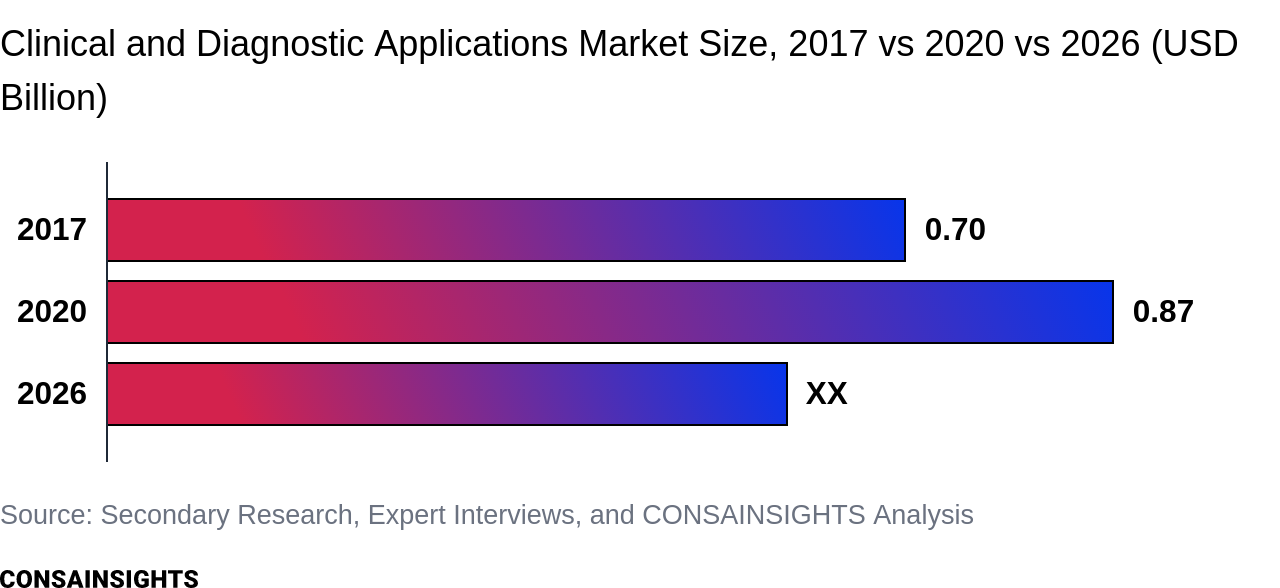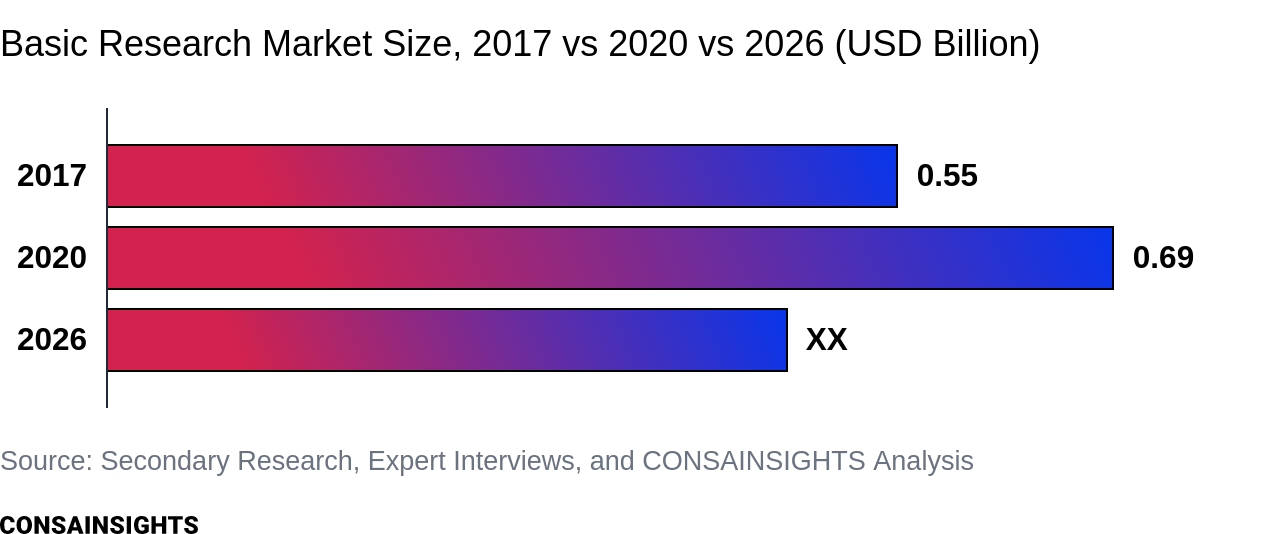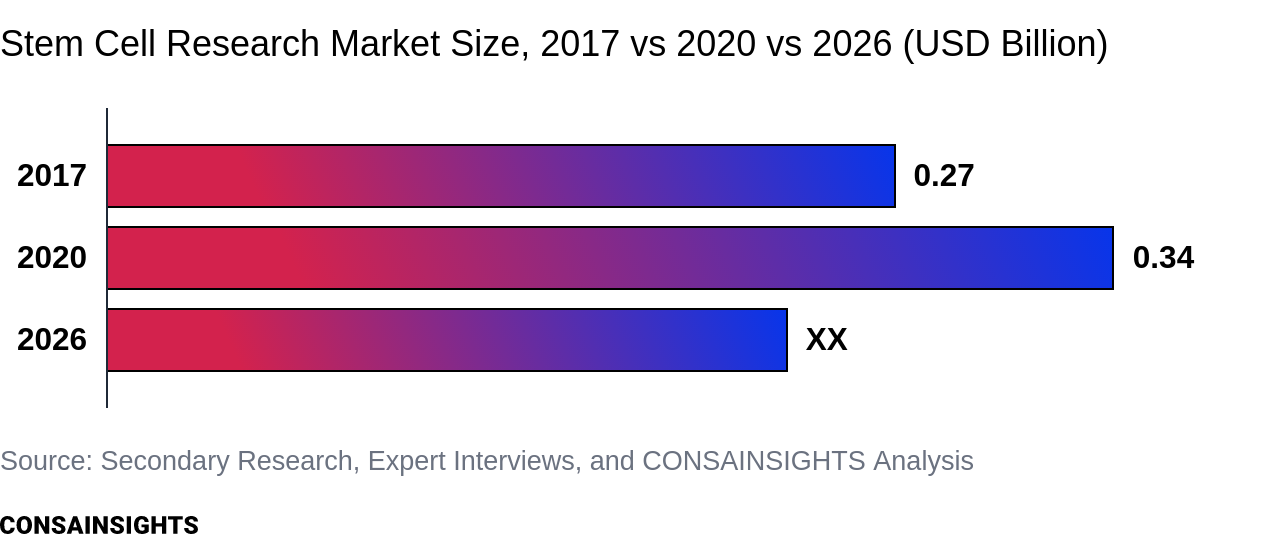 By End User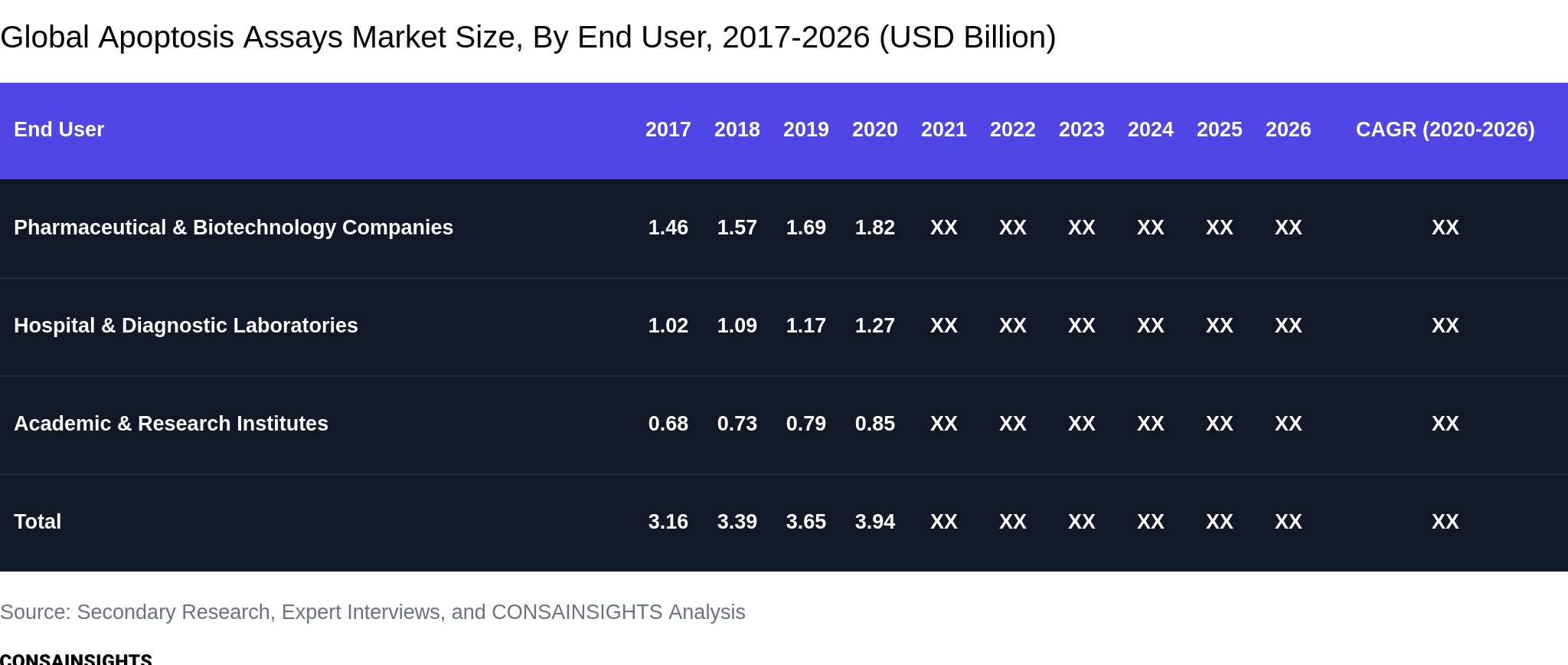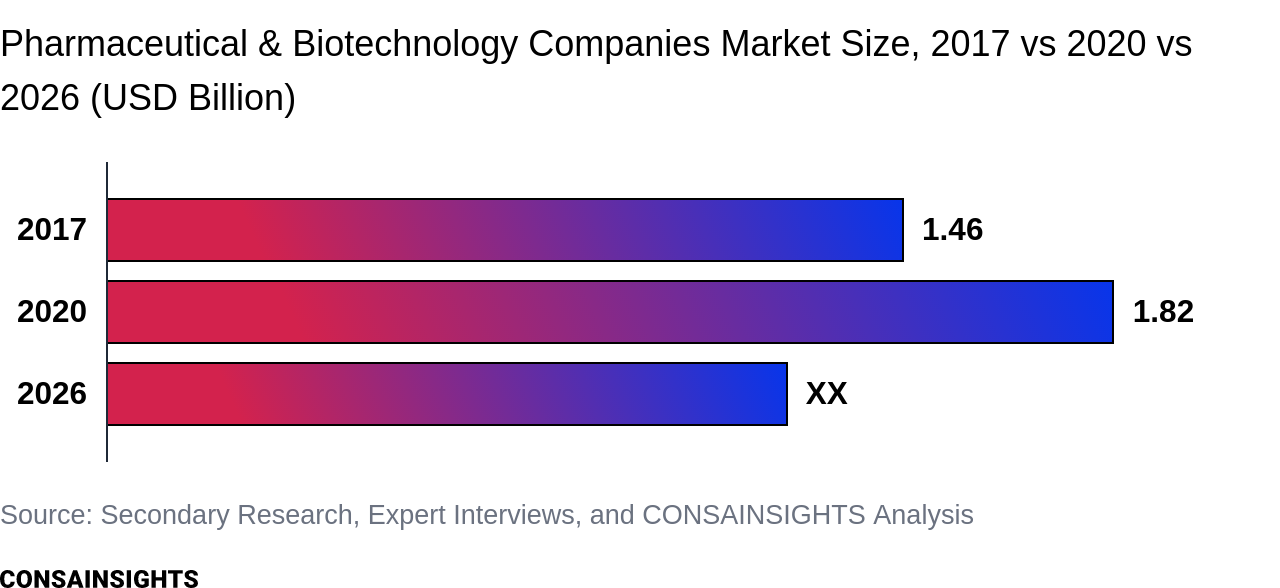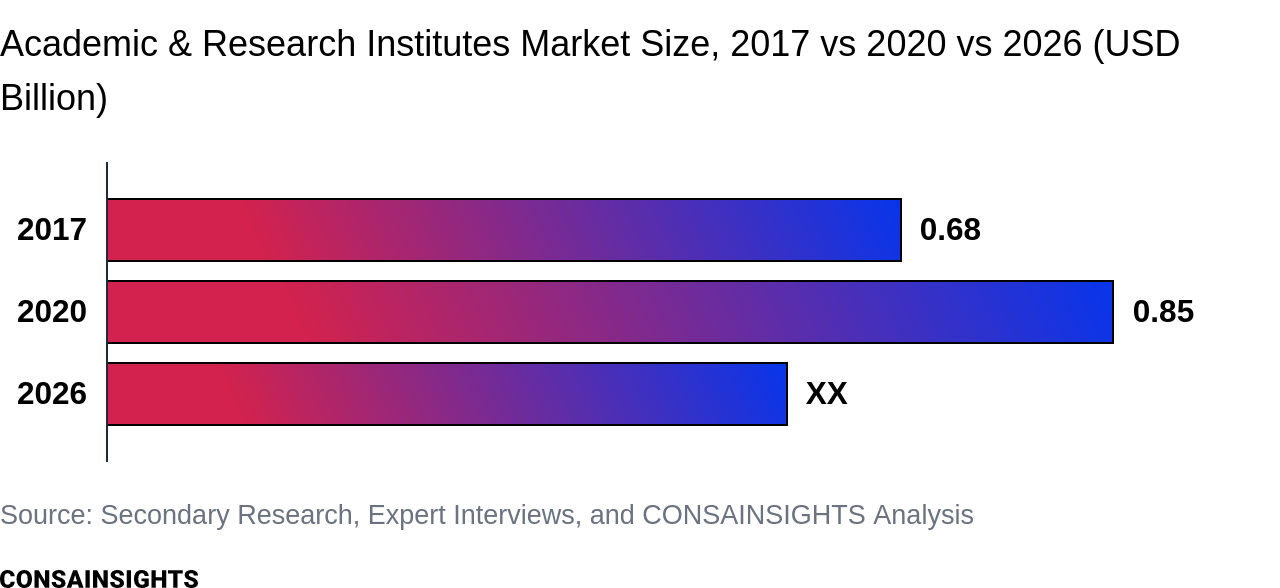 Middle East & Africa
Unlock all the content, buy full report now.
Buy Full Report
Company Analysis
Thermo Fisher Scientific
Thermo Fisher Scientific was founded in 1956 and is headquartered in Massachusetts, US. Its employee strength is 80,000. The company has direct presence across the regions of North America, Europe, Asia Pacific, Middle East and Africa, and South America. It is a leading global supplier of life sciences technologies and solutions. Thermo Fisher Scientific enables its customers to make the world cleaner, safer, and healthier. Thermo Fisher Scientific serves over 400,000 customers from the fields of pharmaceuticals, biotech, hospitals, clinics, diagnostic labs, universities, research institutes, and government.
Apoptosis Assays: Annexin V Staining; Mitochondria Function Assays
Competitive Analysis
Unlock all the content, buy full report now.
Buy Full Report
Analyst Insights For Success
Unlock all the content, buy full report now.
Buy Full Report
Research Methodology
This research study involved the usage of extensive secondary sources, directories, and databases such a Hoovers, Bloomberg Business, Factiva, and Avention, in order to identify and collect information useful for this technical, market-oriented, and commercial study of the global apoptosis assays market. The primary sources were mainly industry experts from the core and related industries. These include service providers, technology developers, standards and certification organizations, and organizations related to all segments of the value chain.
In-depth interviews were conducted with various primary respondents, which include key industry participants, subject-matter experts (SMEs), C-level executives of key market players, and industry consultants, to obtain and verify critical qualitative and quantitative information as well as to assess future prospects.
Various secondary sources were referred to for the identification and collection of information for this study. Secondary sources include annual reports, press releases, and investor presentations of companies, white papers, medical journals, certified publications, articles from recognized authors, gold standard and silver standard websites, directories, and databases.
Secondary research was mainly used to obtain key information about the industry's supply chain, market's monetary chain, the total pool of key players, market classification and segmentation according to industry trends to the bottom-most level, geographical markets, and key developments from both market-and technology-oriented perspectives.
After the market engineering process (which includes calculations for market statistics, market breakdown, market size estimations, market forecasting, and data triangulation) was completed, extensive primary research was conducted to verify and validate the critical numbers arrived at. Primary research was also conducted to identify the segmentation types; industry trends; key players; the competitive landscape of global apoptosis assays market; and key market dynamics such as drivers, restraints, opportunities, challenges, and key industry trends.
In the complete market engineering process, both top-down and bottom-up approaches were extensively used along with several data triangulation methods to perform market estimation and market forecasting for the overall market segments and sub segments listed in this report.
Appendix
Available Customisations
•
With this full-market report, Consainsights offers customization options to our clients.
•
Custom Research: Consainsights offers custom research services across the Industries we track. In case of any custom research requirement, please send your inquiry at sales@consainsights.com
Related Reports