Executive Summary
The global biosimilars market size is expected to grow from USD 11.08 billion in 2020 to USD 36.84 billion by 2026 at a CAGR of 22.2%.
Market growth is largely dependent on an increase in chronic diseases and an increase in the need for biosimilars to function properly. Legal adoption and other regulations that allow for the adoption of biosimilars in different countries are also a major driving force in the biosimilars market. However, difficulties in the design and construction of biosimilars and resistance from biologic reference manufacturers are expected to affect the growth of this market during the climate.
Coronavirus 2019 (COVID - 19) is a contagious respiratory infection caused by acute coronavirus 2 (SARS-CoV-2). Little is known about the outbreak in Wuhan (China) in December 2019, COVID-19 has moved from a regional crisis to a global epidemic in just a few weeks. The World Health Organization (WHO) declared COVID-19 a pandemic on March 11, 2020. There has been a tremendous effort to develop new therapies and vaccines to treat infections. Within a few weeks of the study, companies began offering drugs and medical treatment.
According to the American Journal of Managed Care, biosimilars cost about 20-30% less than their registered parents/colleagues. This leads to cost savings and to finding the most effective treatment options for patients. Biosimilars have lower R&D costs compared to innovator biologics. Lower R&D costs reduce the cost of biosimilars. Cheap biosimilars also tend to have a detrimental effect on pricing biologics of reference by price competition among manufacturers. This important benefit rate provided by biosimilar drugs is expected to increase their demand in the coming years.
The development of biosimilars is a very complex and expensive process that requires large investments, technical skills, clinical trial technology, scientific standards, and quality programs. Unlike generic drugs, biosimilar manufacturers are required to invest in clinical trials and post-authorization safety monitoring programs similar to those of the original manufacturer's companies.
Another major challenge in producing biosimilars is the ability to control variability during the production process, where the final products are similar to their biological products. The biosimilars produced must comply with set quality standards safely and effectively. Regulatory bodies may require additional medical and/or clinical information to show that the production process does not affect the effectiveness or safety of the product and that no biosimilar differences exist with biologic medicine.
Most of the first biologic drugs lost their patent protection in the first half of the 20th century, while many of the most widely sold drugs are now going to lose the patent for years to come. This creates new opportunities for biosimilar drugs. By 2023, patents on almost 20 oncology biologics will expire, which could lead to more biosimilars in the field of oncology.
Currently, biosimilars are used to treat a variety of diseases and ailments, including cancer, rheumatoid arthritis, infectious diseases, psoriasis, anemia, kidney failure, type 1 and type 2 diabetes, post-menopausal osteoporosis, and dementia. of growth hormones. The most important areas of treatment where various biosimilars are used include oncology, autoimmune diseases, diabetes, and hepatitis. Apart from this, biosimilars can be formed by other chronic diseases, such as meningitis, breast cancer, T-cell leukemia in adults, obesity, high blood pressure, and hepatitis E.
The competition in the biosimilars market is not only for biosimilar producers but also for early biologic producers. With the entry of new biosimilar products into the market, the first biologic manufacturer can defend the competition using a variety of methods such as second-generation product launches, redesigns, measurement improvements, support devices, and price competition.
By indication, the market for biosimilars is divided into oncology, inflammatory and autoimmune diseases, chronic diseases, blood disorders, growth hormone deficiency, infectious diseases, and other indications (infertility, hypoglycemia, myocardial infarction, postmenopausal osteoporosis, chronic kidney failure, and ophthalmic diseases). Oncology is the largest segment in the market due to the availability of biosimilars at a lower cost than new biologics and a larger number of cancer patients. The discovery of biosimilars in the field of oncology has reduced prices and made cancer treatment more accessible and more accessible. Also, due to the high incidence and prevalence of cancer, health care systems around the world are focused on reducing the burden of cancer by adopting effective treatment options. In this scenario, biosimilar drugs can see widespread discovery in major markets such as the US, Europe, and the Asia Pacific. By looking at these factors and the growing competition from biosimilars, many large biologic pharmaceutical companies are making significant investments in the development and approval of biosimilar drugs.
By product, the market for biosimilars is divided into monoclonal antibodies; insulin; Granulocyte Colony-Stimulating Factor; Erythropoietin; Recombinant Human Growth Hormone; Etanercept; Follitropin; Teriparatide; Interferons; Enoxaparin Sodium; Glucagon and Calcitonin. Monoclonal antibodies and Insulin are observed as leading segments in terms of growth rate during the forecast period due to widespread use of monoclonal antibodies in the treatment of cancer, dementia, and osteoporosis, and an increase in the incidence of insulin-dependent diabetes worldwide and increasing the need for options less expensive treatments.
Geographically, the biosimilars market is divided into Europe, Asia Pacific, North America, Latin America, and the Middle East and Africa. In 2020, Europe had the largest share of the biosimilars market, followed by the Asia Pacific and North America. Growth in these markets is largely due to a number of factors, such as the patent expiration of biologic products and the introduction of new biosimilars, an increase in chronic diseases, the emergence of new players, and rapid market access.
The major players in the biosimilars market are Pfizer, Inc. (US), Novartis AG (Switzerland), Dr. Reddy's Laboratories Ltd. (India), Amgen, Inc. (US) and Eli Lilly and Company (US).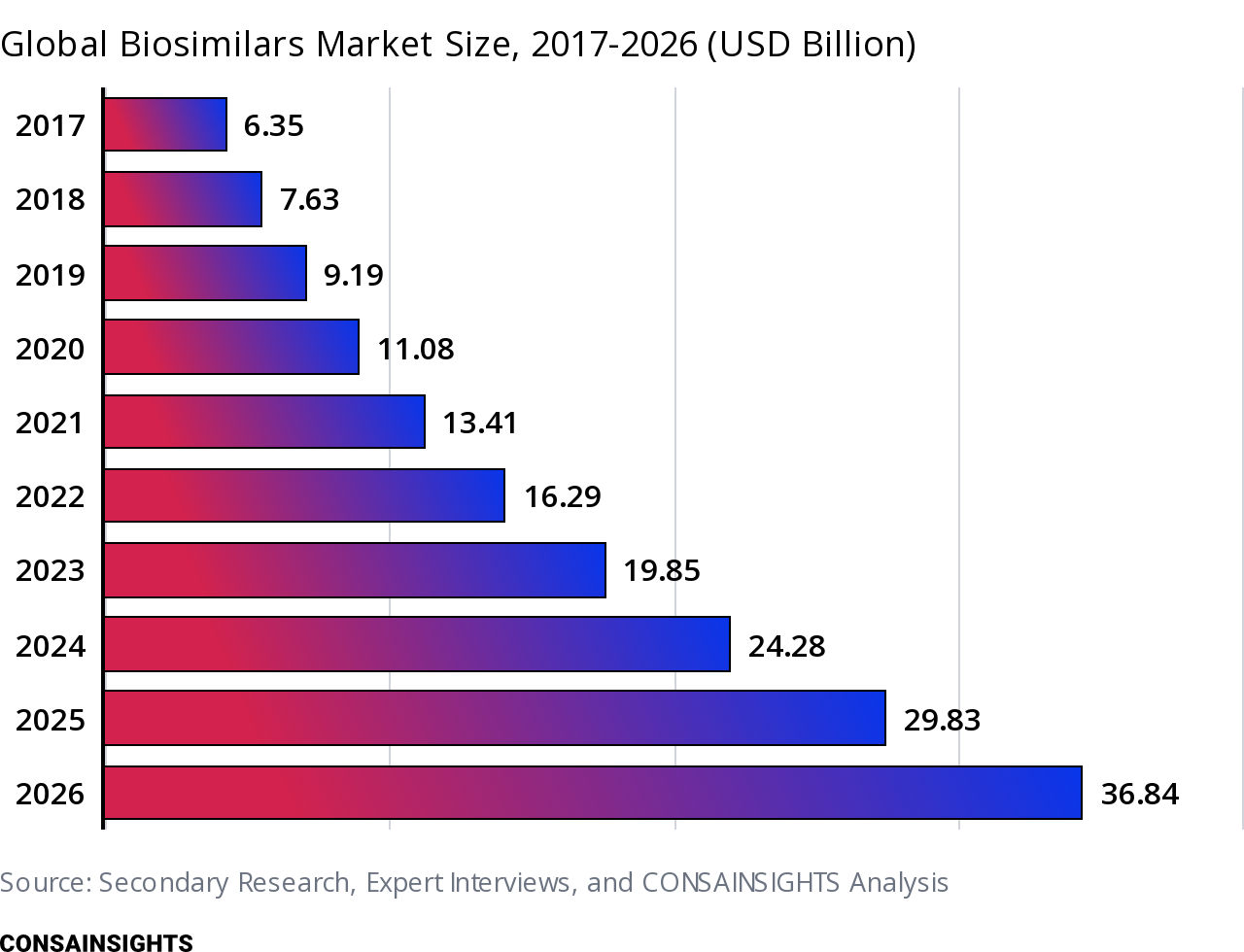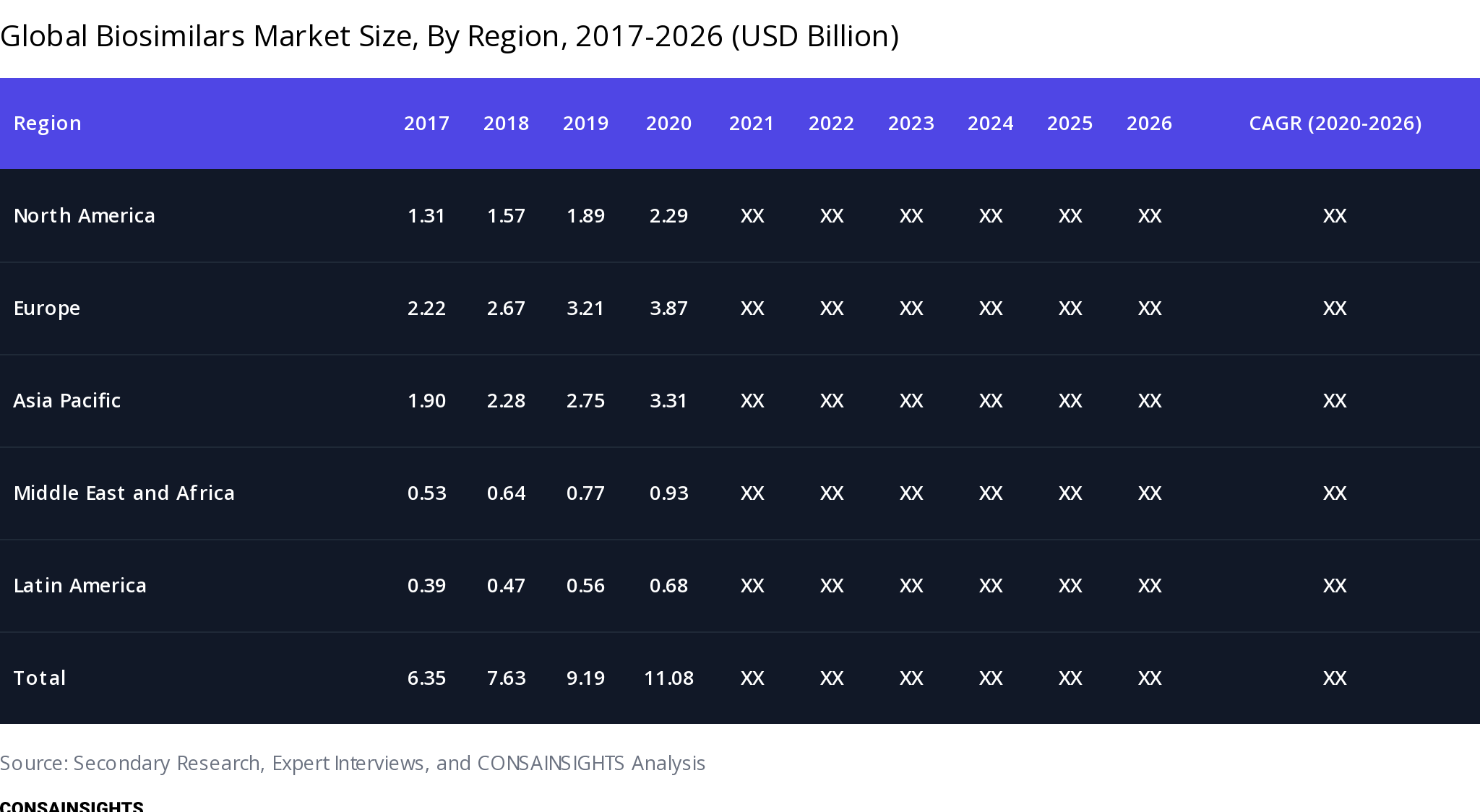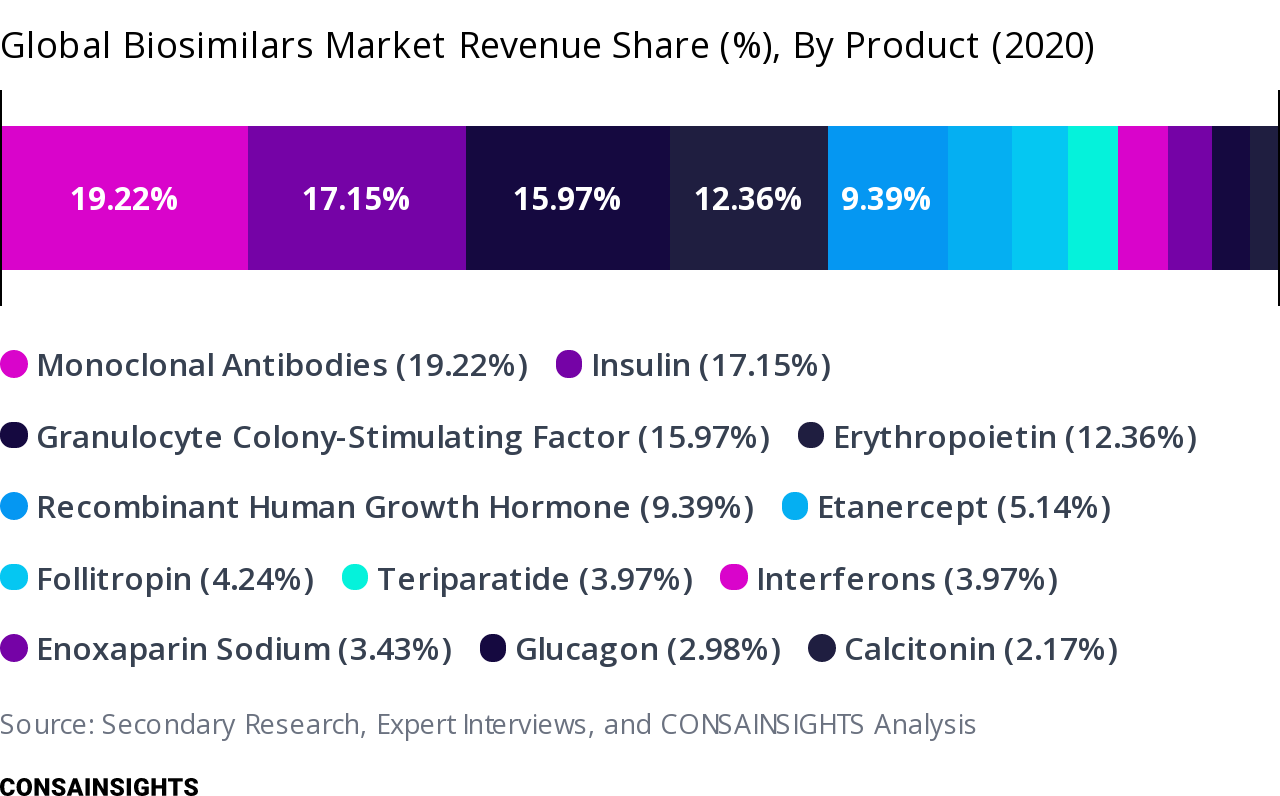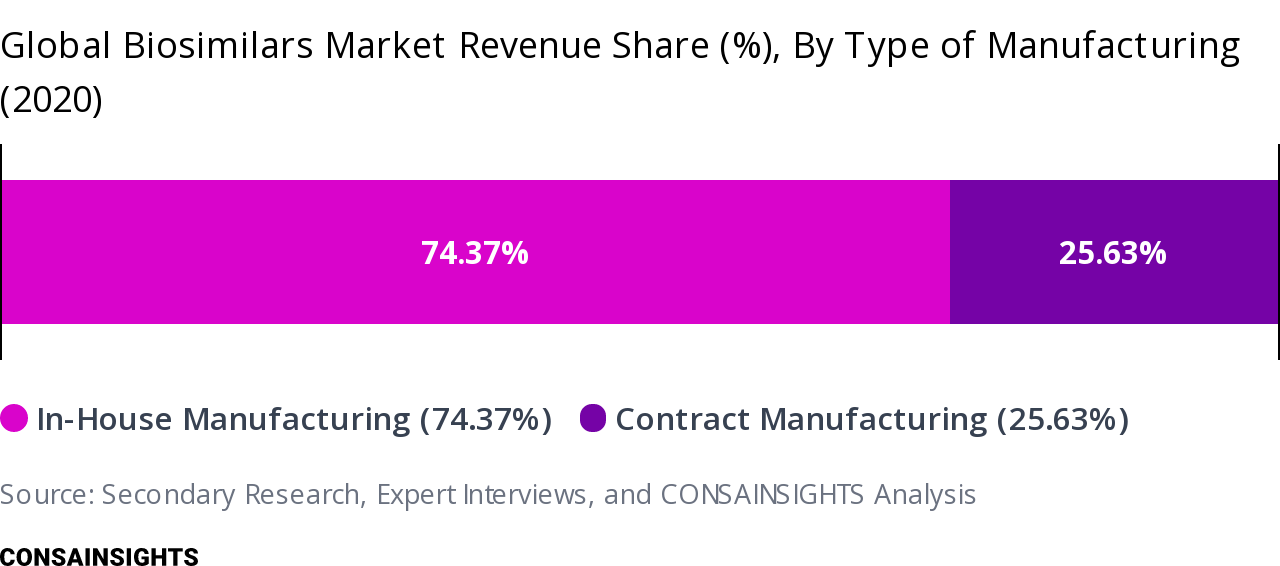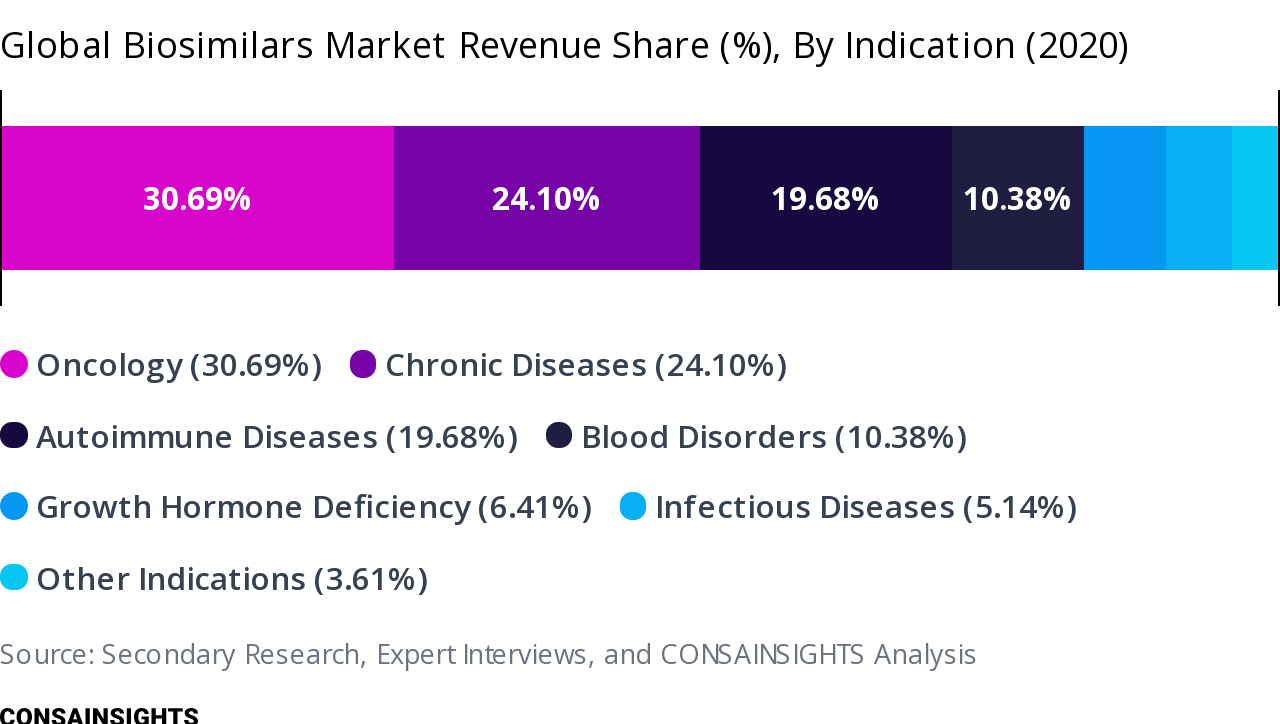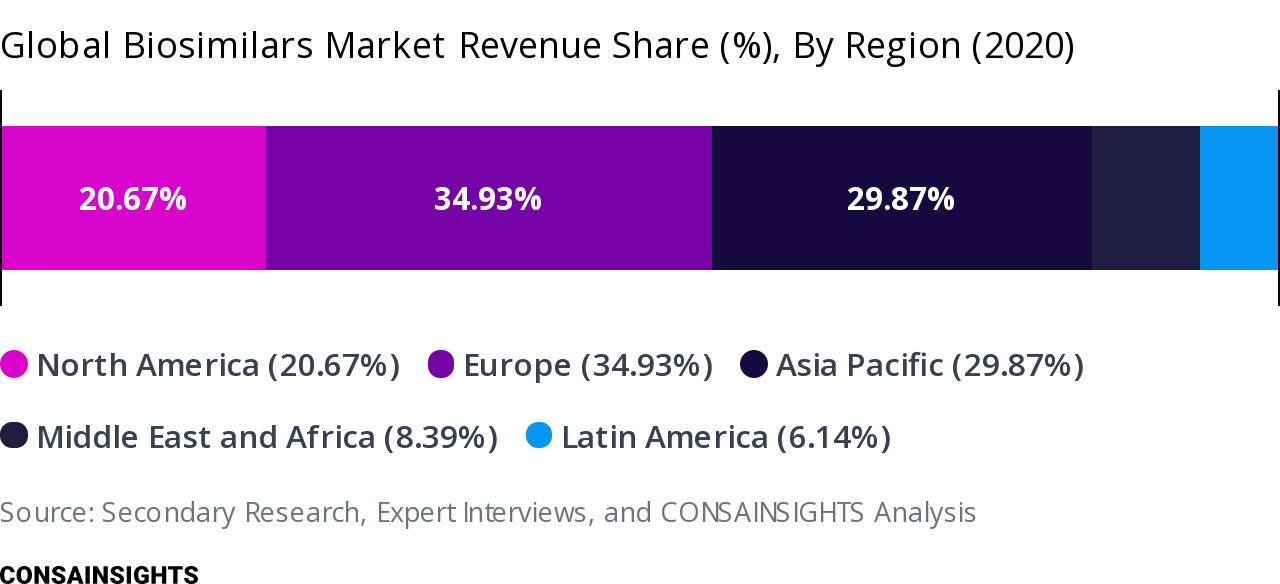 Market Overview
Definition & Scope
A biosimilar refers to a biologic medical product that is almost an identical copy of an original product that is manufactured by a different company. Biosimilars are officially approved versions of original "innovator" products and can be manufactured when the original product's patent expires.
Currency, Year & Forecasts Overview
•
For companies reporting their revenues in other currencies, the average annual currency conversion rates were used for a particular year to convert the value to USD.
•
For companies reporting their revenues in USD, the revenues were taken from their respective annual reports/SEC filings.
•
The currency used in this report is USD, with the market size indicated in terms of USD million/billion.
Industry Analysis
Unlock all the content, buy full report now.
Buy Full Report
Market Analysis
Unlock all the content, buy full report now.
Buy Full Report
By Product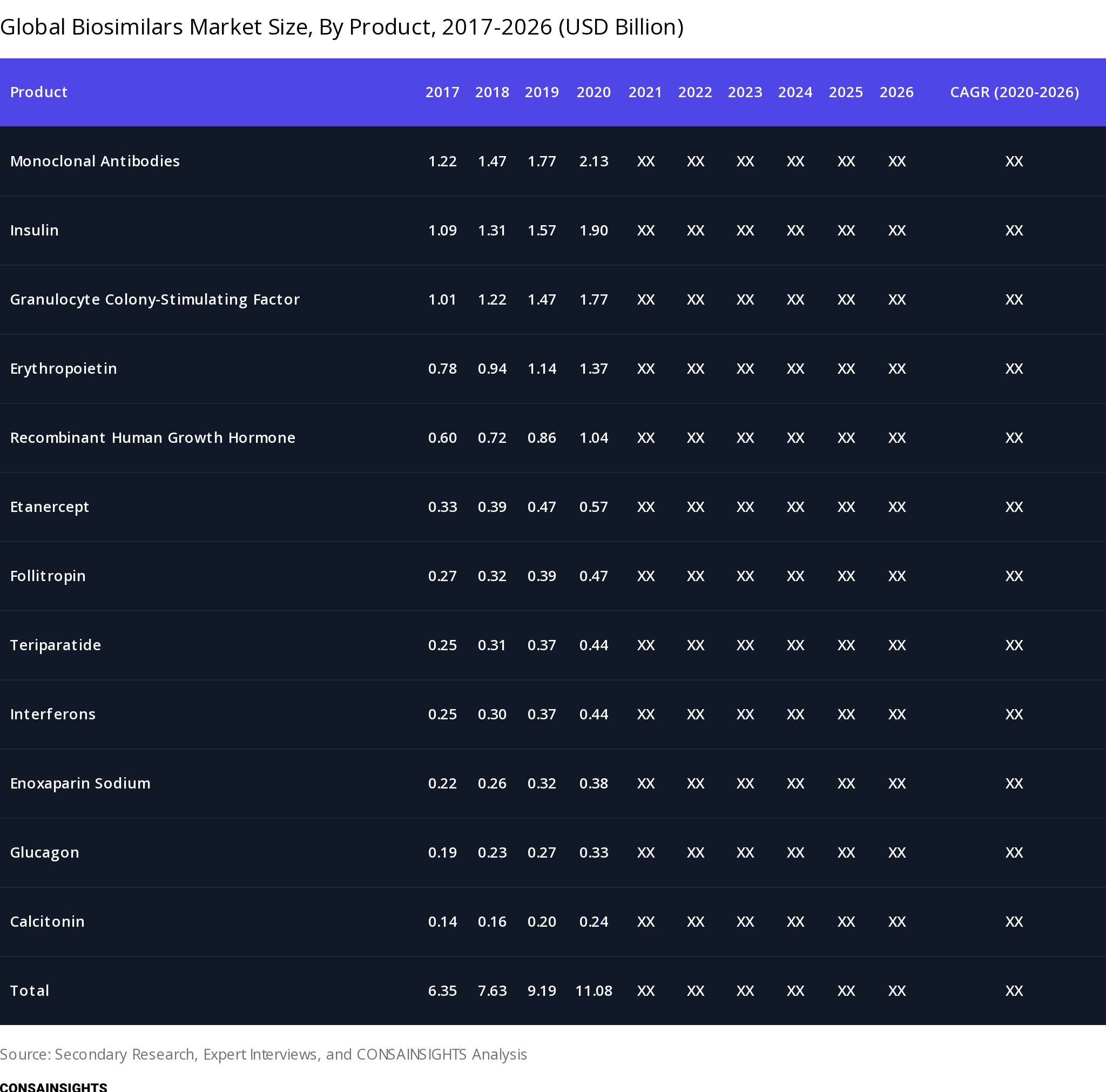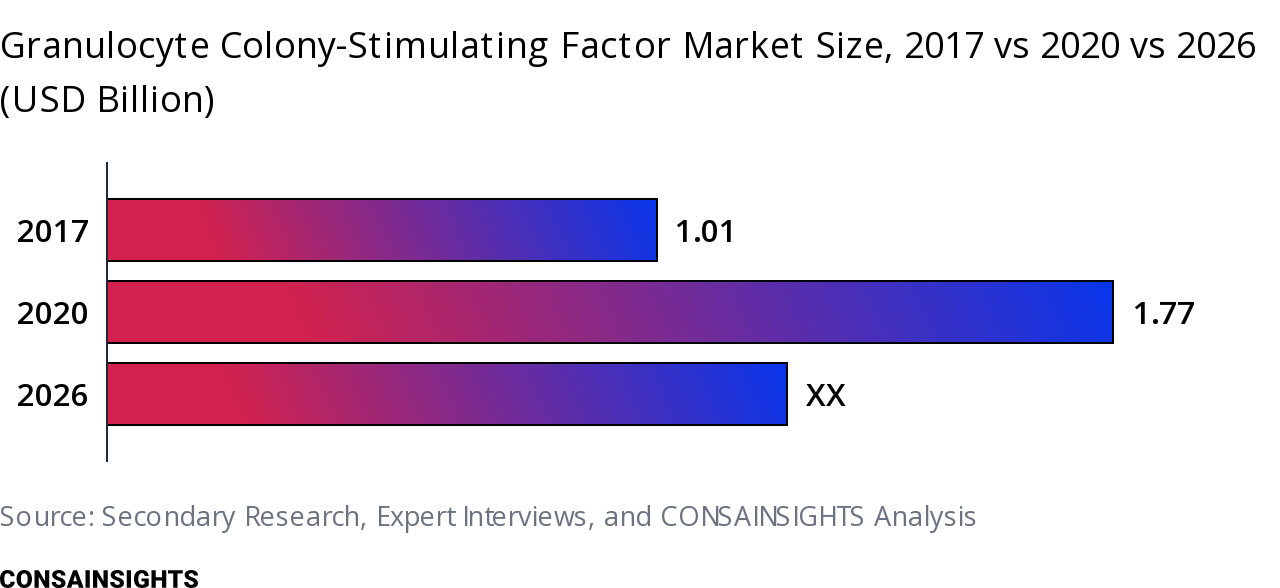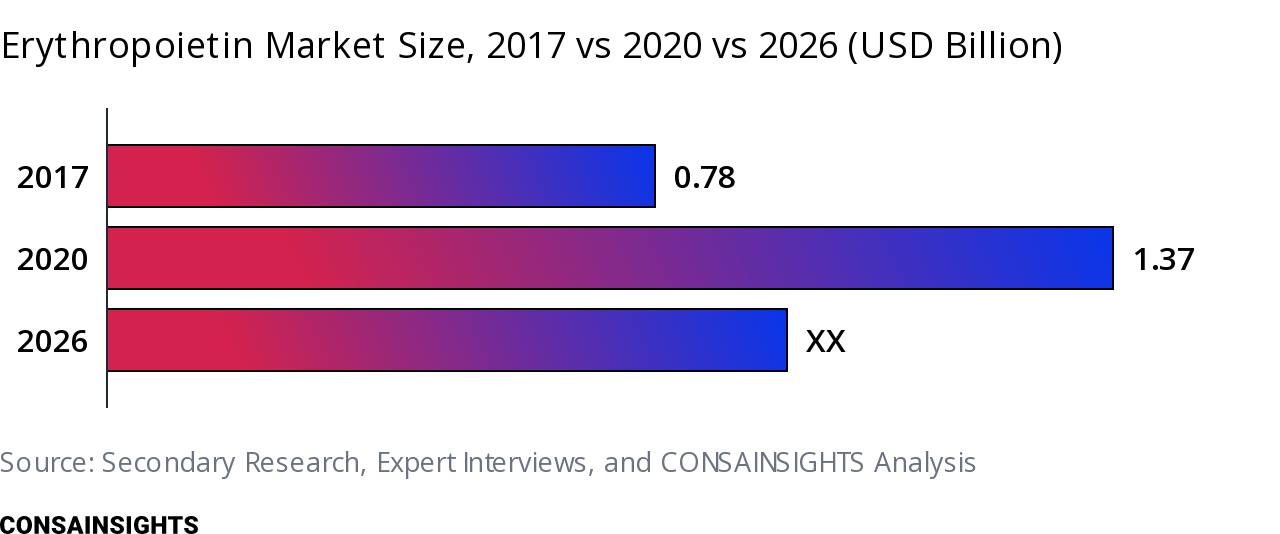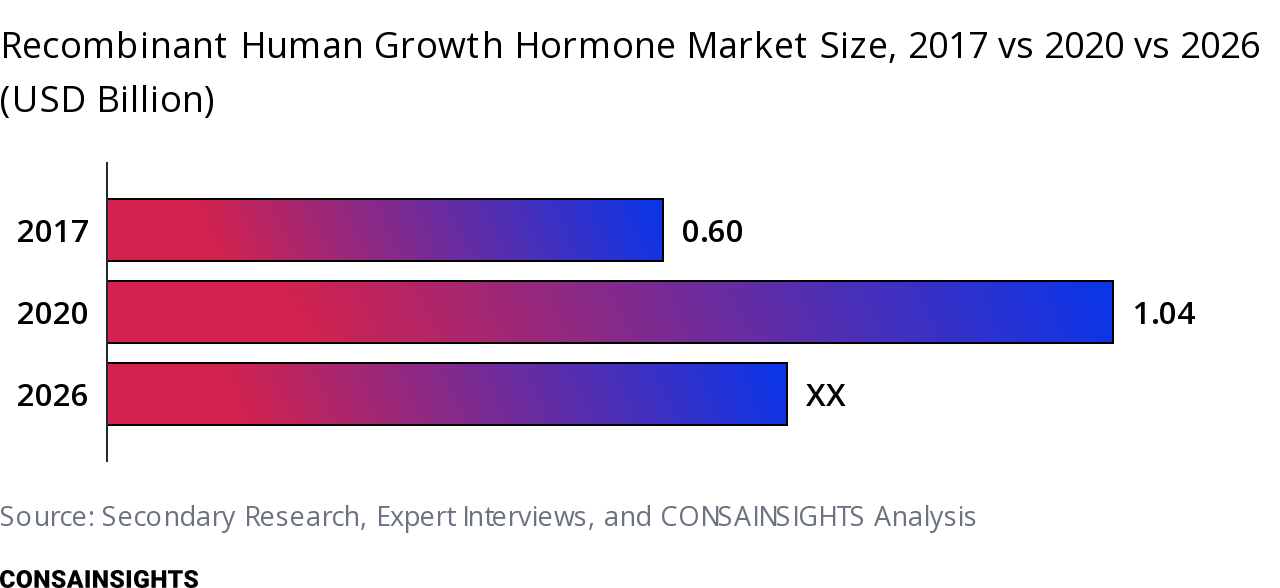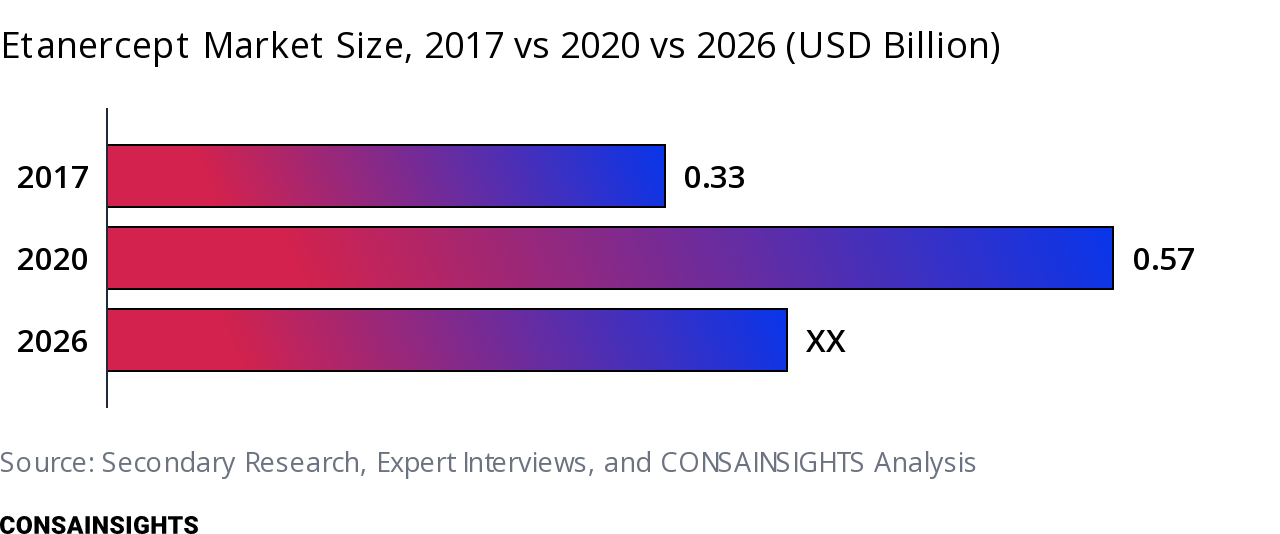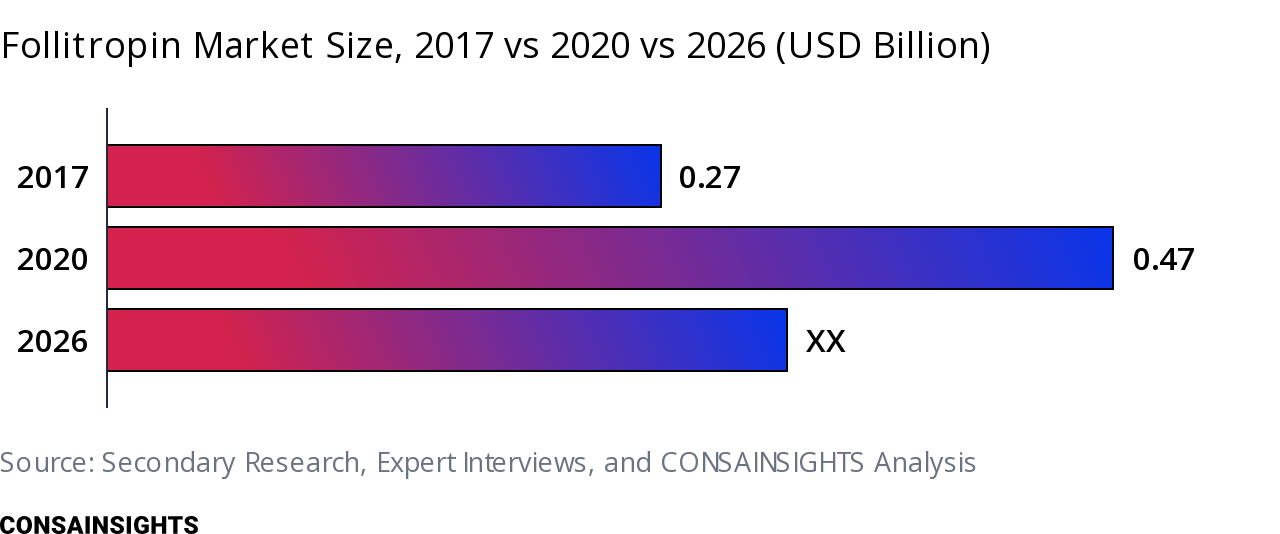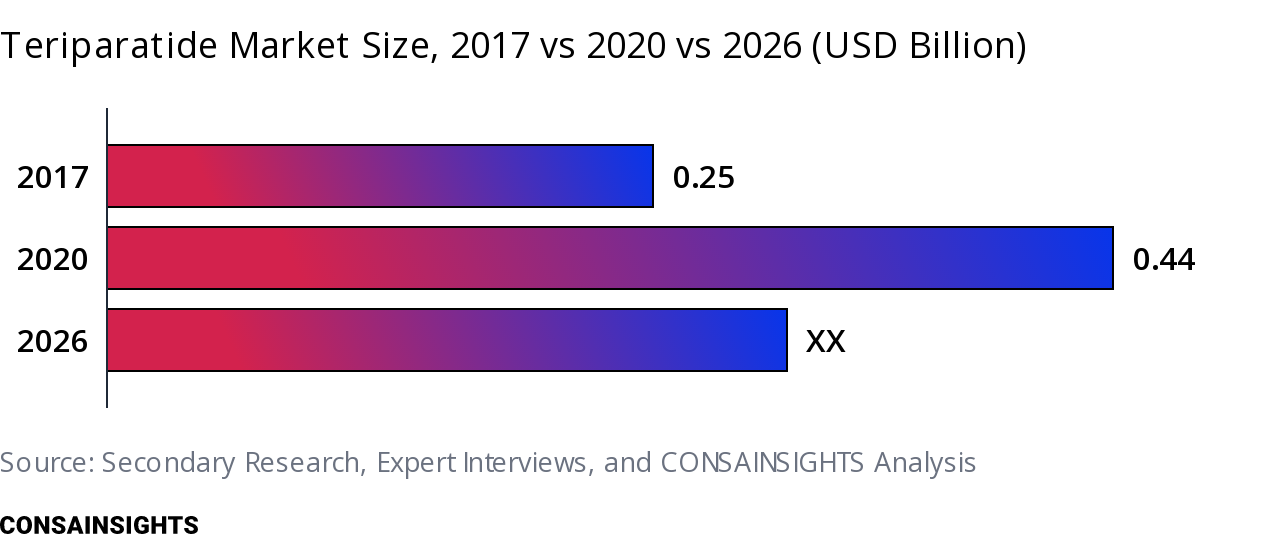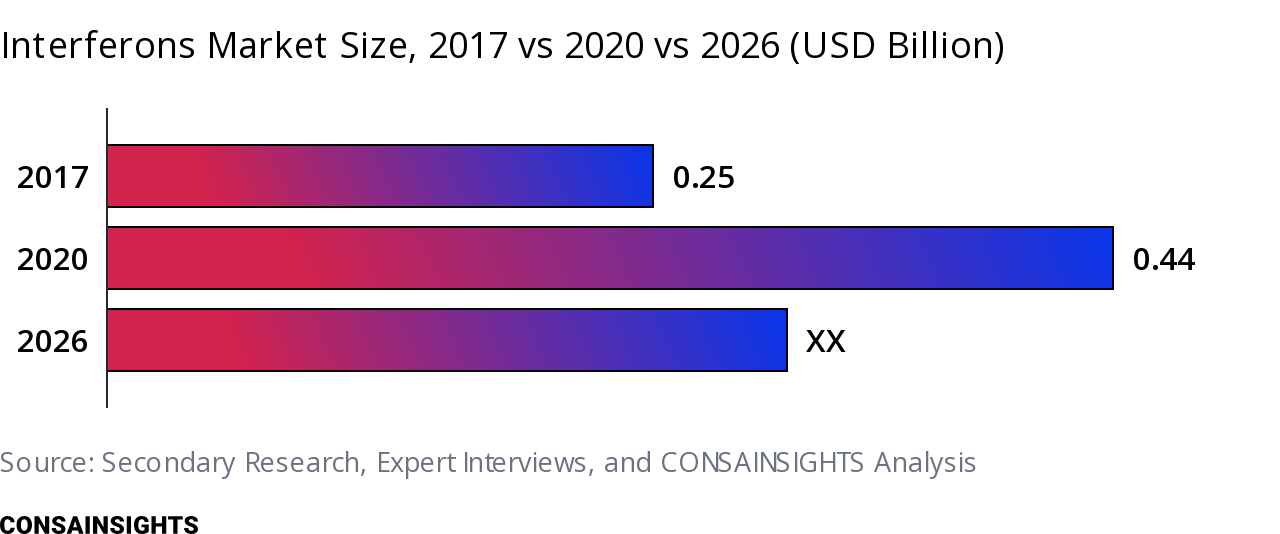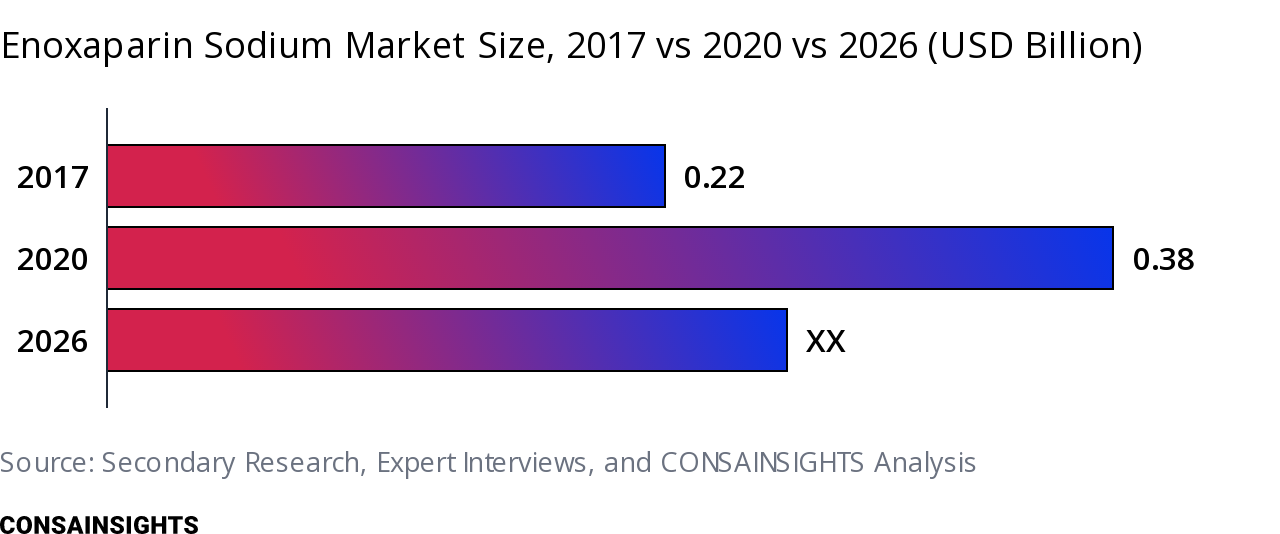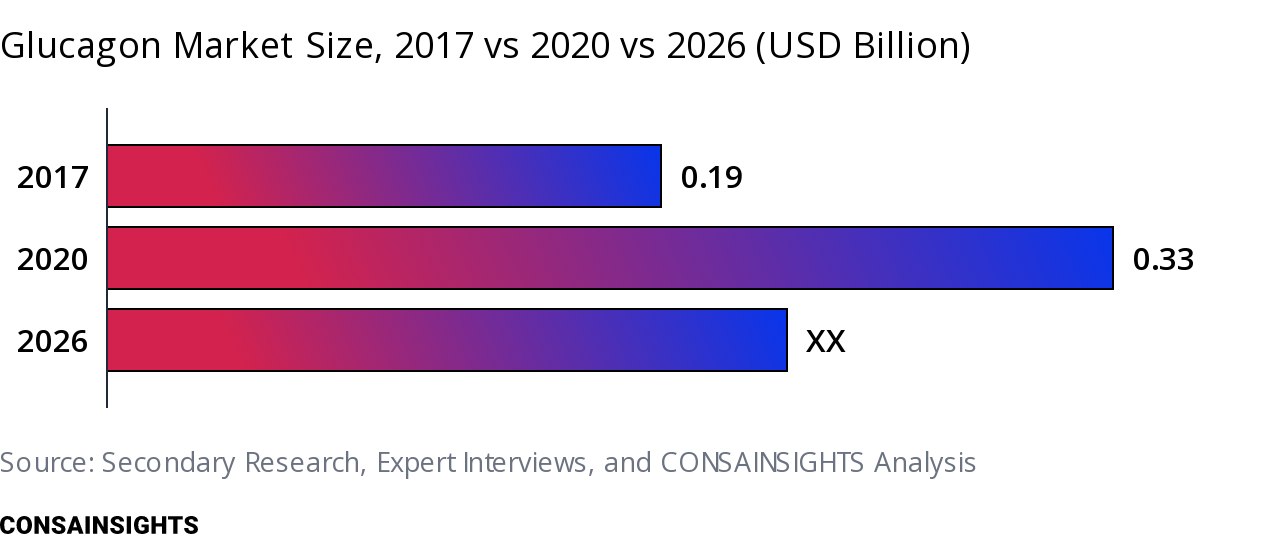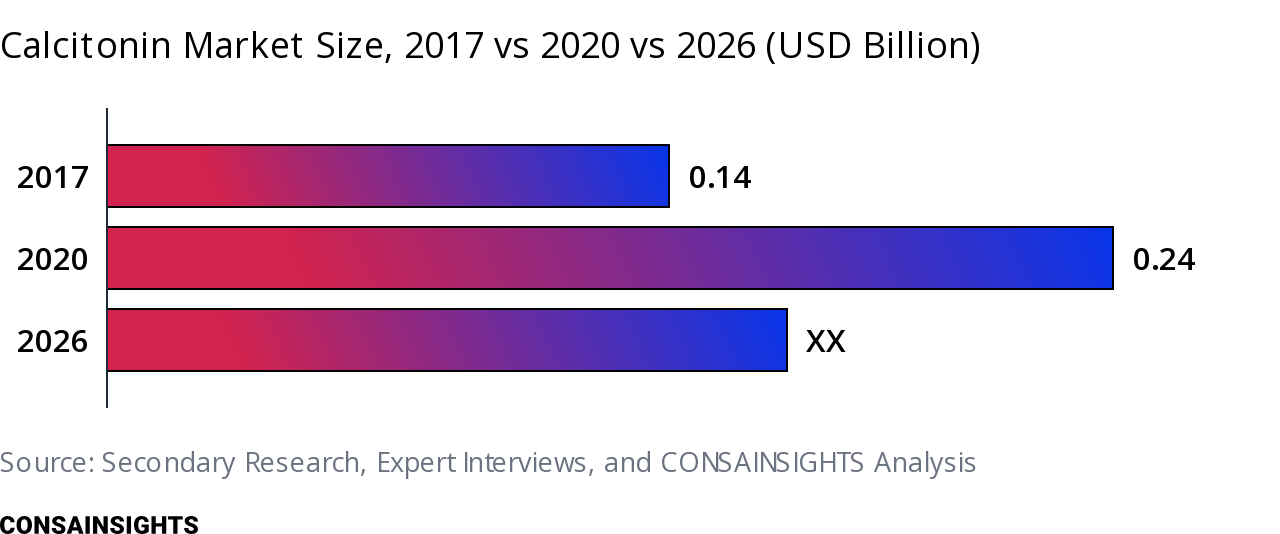 By Type of Manufacturing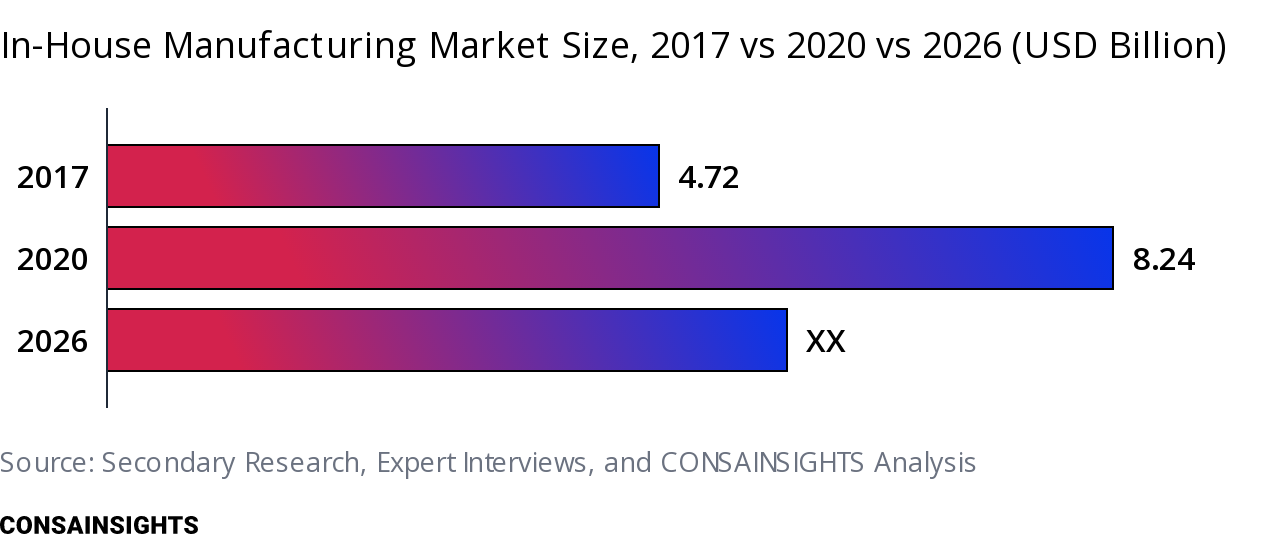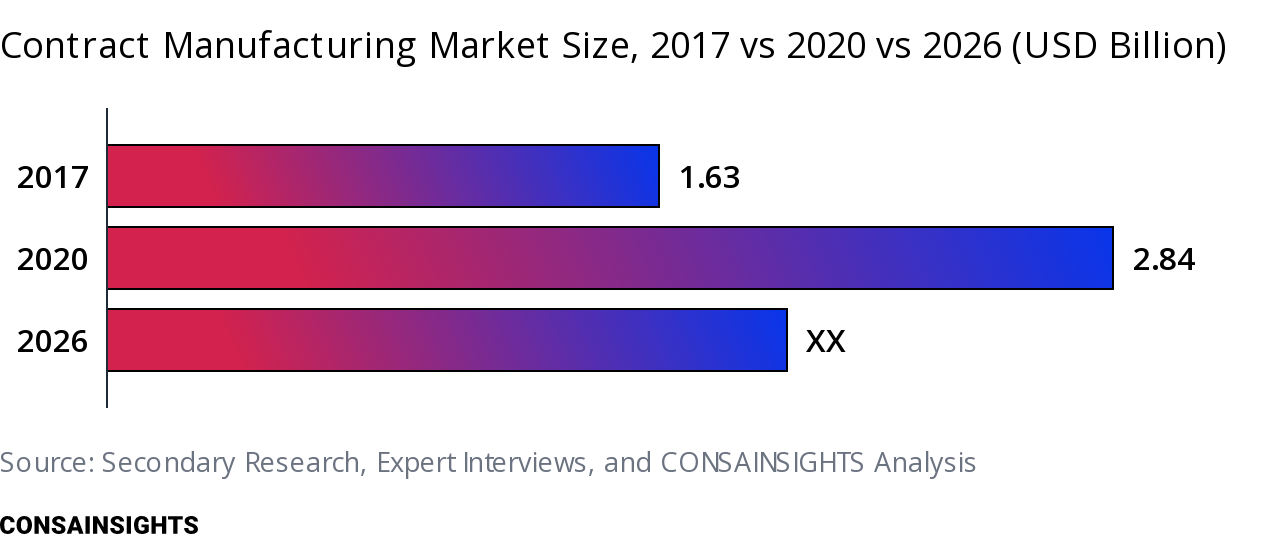 By Indication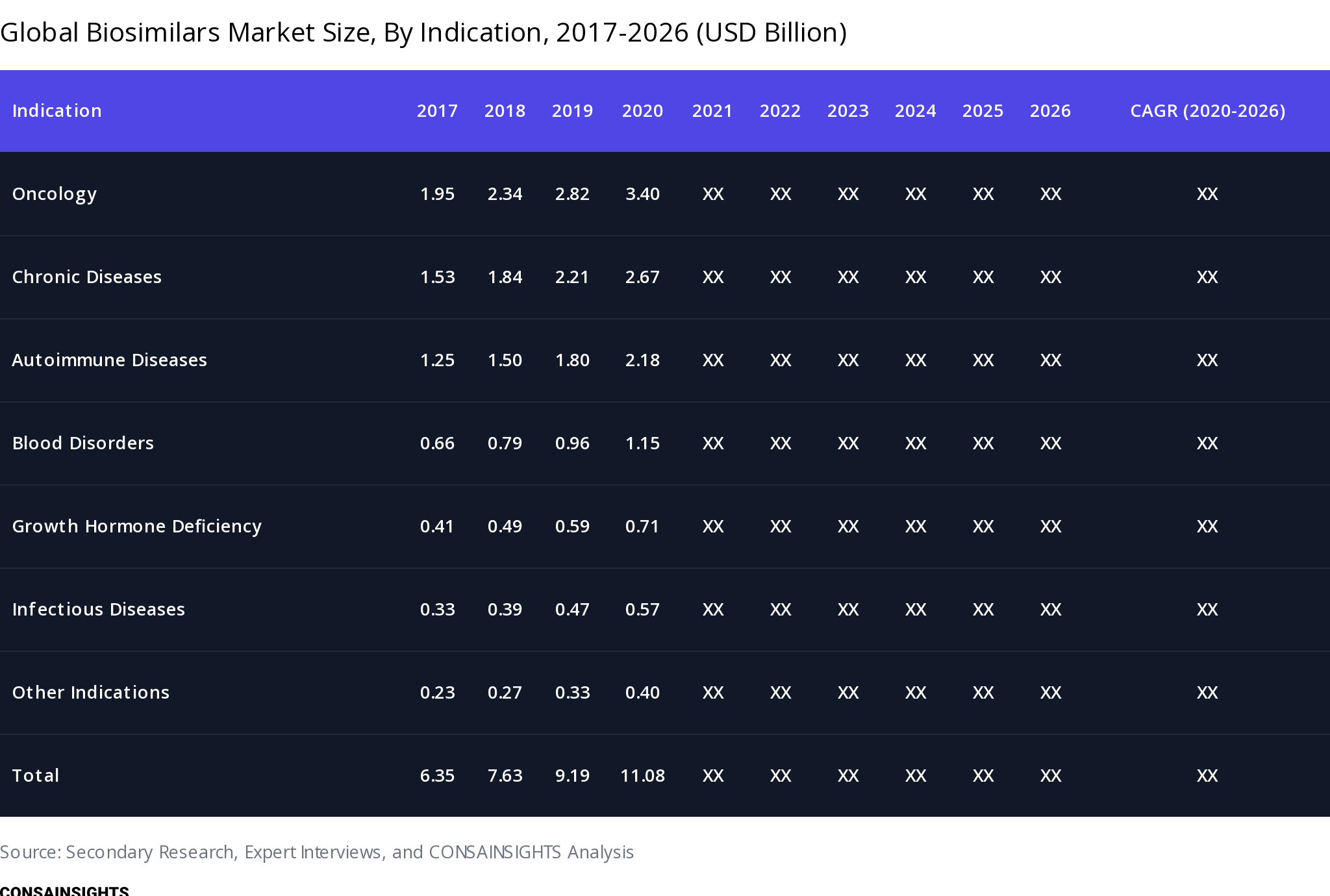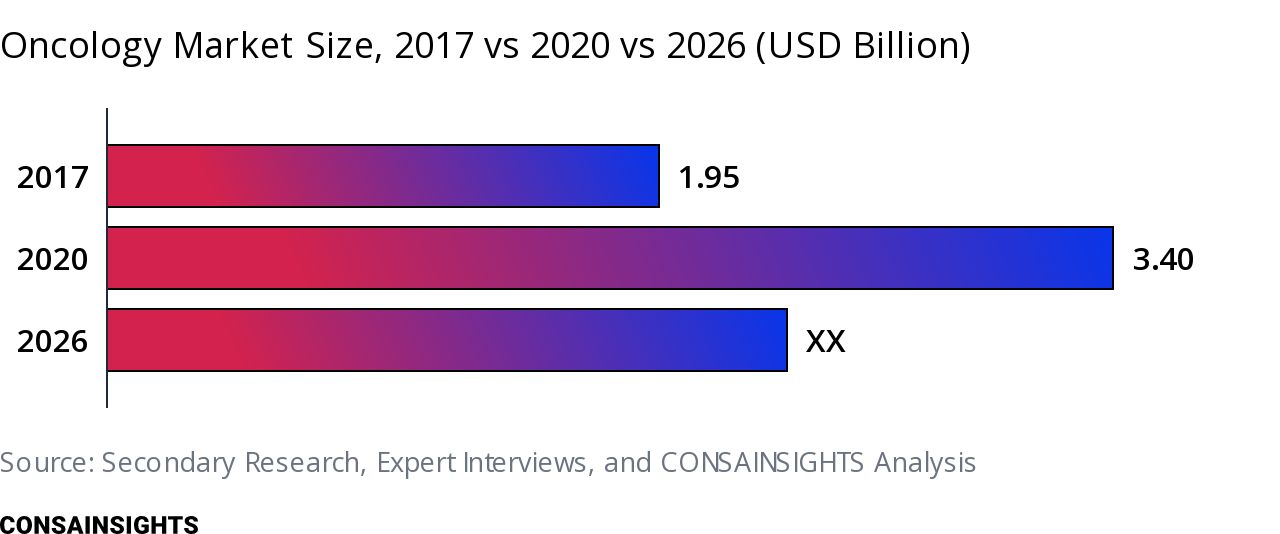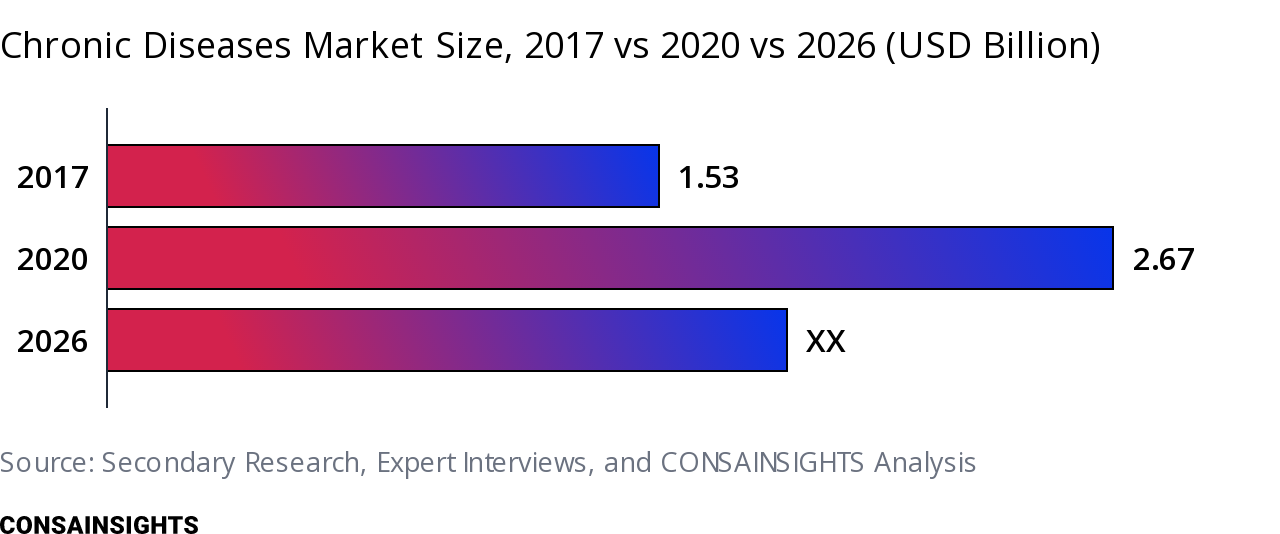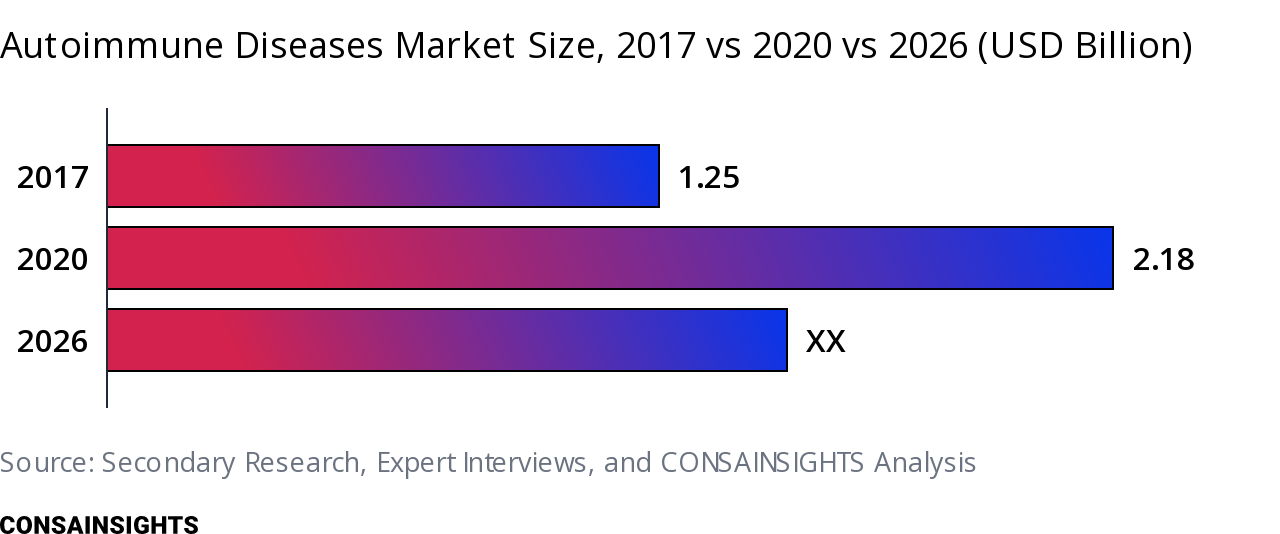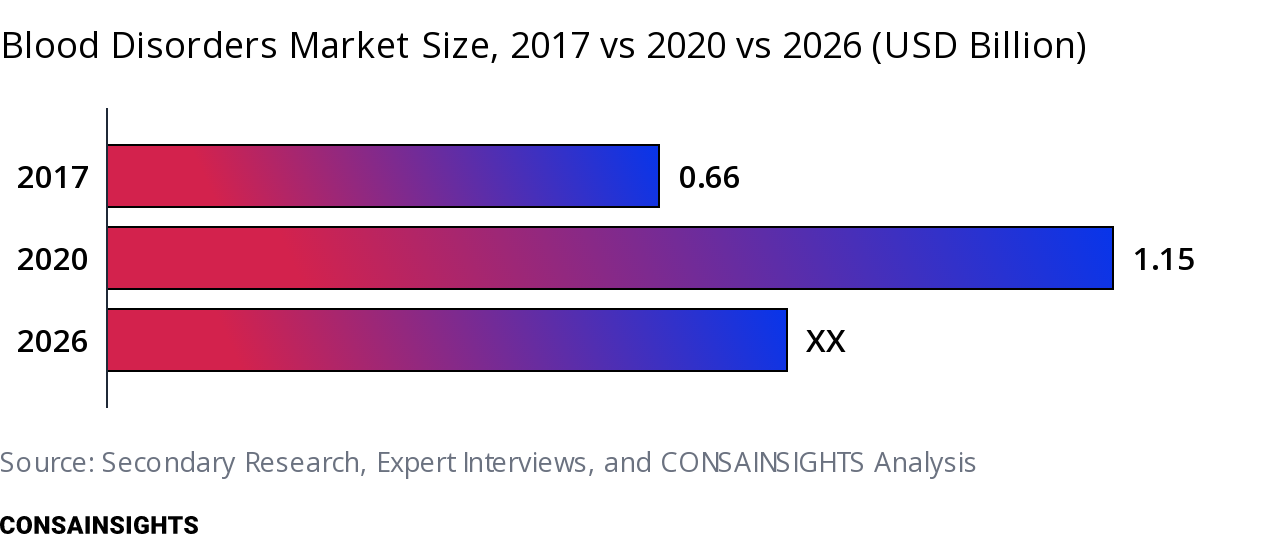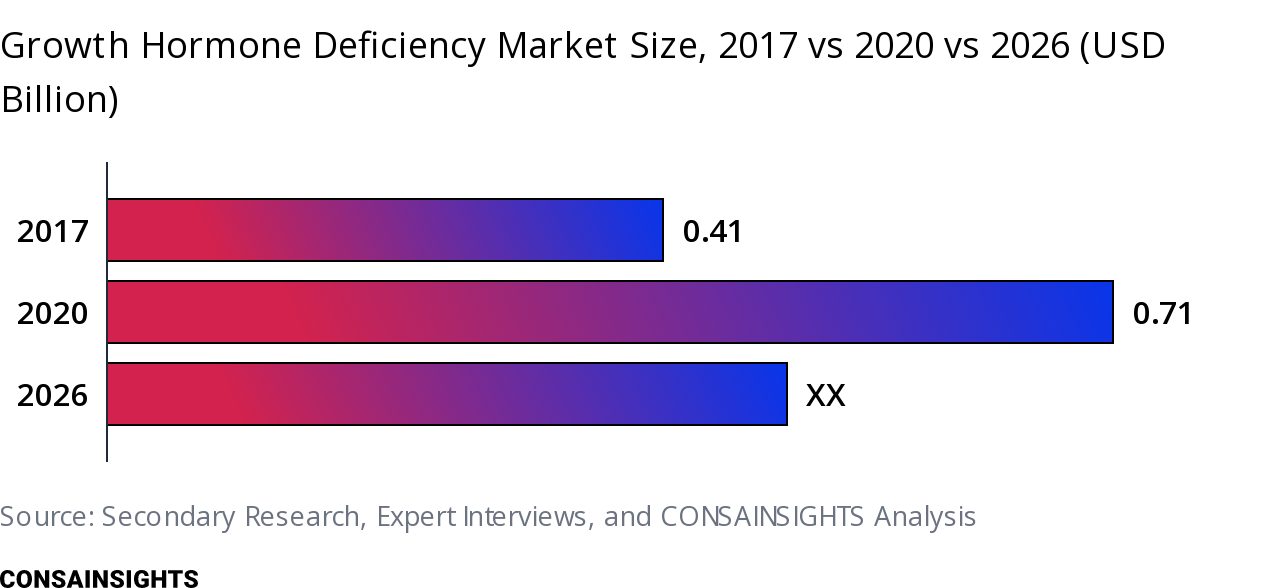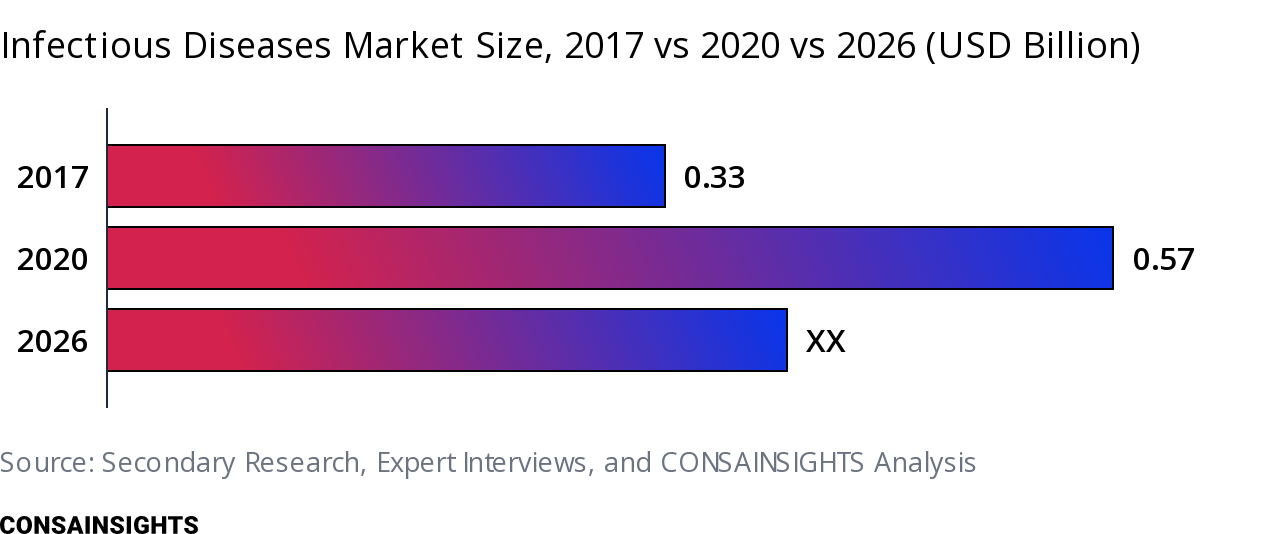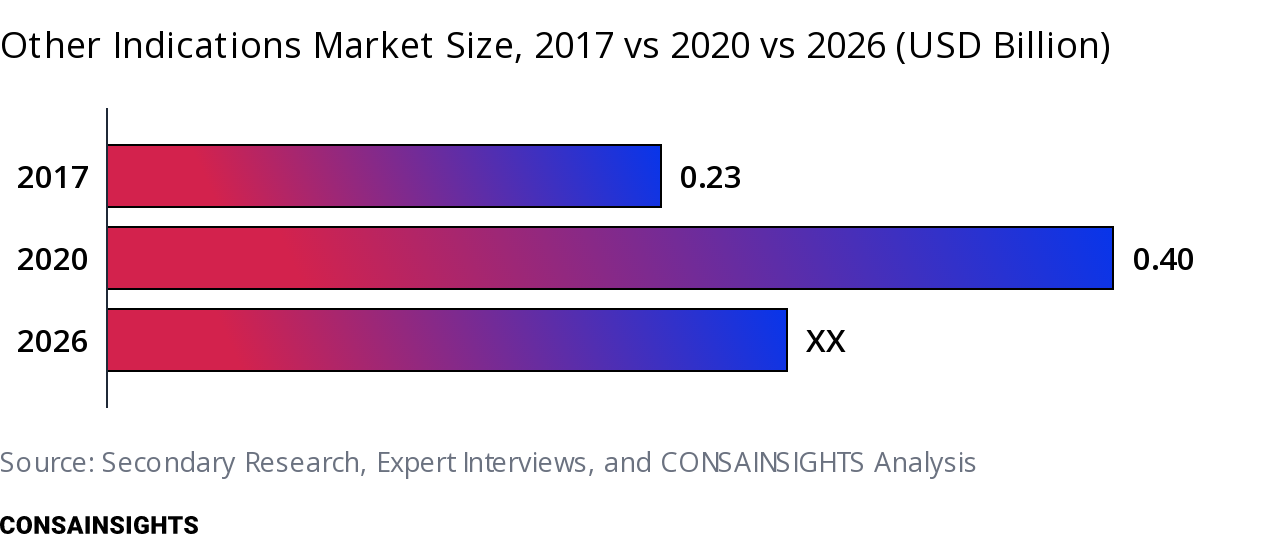 Middle East & Africa
Unlock all the content, buy full report now.
Buy Full Report
Company Analysis
Pfizer
Pfizer develops and produces medicines and vaccines for immunology, oncology, cardiology, endocrinology, and neurology. The company has several blockbuster drugs or products that each generate more than USD 1 billion in annual revenues. In 2020, 50% of the company's revenues came from the United States, 8% came from each of China and Japan, and 36% came from other countries. The company was established in 1849 in New York by two German immigrants, Charles Pfizer (1824-1906) and his cousin Charles F. Erhart (1821-1891).
Biosimilars
Competitive Analysis
Unlock all the content, buy full report now.
Buy Full Report
Analyst Insights For Success
Unlock all the content, buy full report now.
Buy Full Report
Research Methodology
This research study involved the usage of extensive secondary sources, directories, and databases such a Hoovers, Bloomberg Business, Factiva, and Avention, in order to identify and collect information useful for this technical, market-oriented, and commercial study of the global Biosimilars market. The primary sources were mainly industry experts from the core and related industries. These include service providers, technology developers, standards and certification organizations, and organizations related to all segments of the value chain.
In-depth interviews were conducted with various primary respondents, which include key industry participants, subject-matter experts (SMEs), C-level executives of key market players, and industry consultants, to obtain and verify critical qualitative and quantitative information as well as to assess future prospects.
Various secondary sources were referred to for the identification and collection of information for this study. Secondary sources include annual reports, press releases, and investor presentations of companies, white papers, medical journals, certified publications, articles from recognized authors, gold standard and silver standard websites, directories, and databases.
Secondary research was mainly used to obtain key information about the industry's supply chain, market's monetary chain, the total pool of key players, market classification and segmentation according to industry trends to the bottom-most level, geographical markets, and key developments from both market-and technology-oriented perspectives.
After the market engineering process (which includes calculations for market statistics, market breakdown, market size estimations, market forecasting, and data triangulation) was completed, extensive primary research was conducted to verify and validate the critical numbers arrived at. Primary research was also conducted to identify the segmentation types; industry trends; key players; the competitive landscape of global Biosimilars market; and key market dynamics such as drivers, restraints, opportunities, challenges, and key industry trends.
In the complete market engineering process, both top-down and bottom-up approaches were extensively used along with several data triangulation methods to perform market estimation and market forecasting for the overall market segments and sub segments listed in this report.
Appendix
Available Customisations
•
With this full-market report, Consainsights offers customization options to our clients.
•
Custom Research: Consainsights offers custom research services across the Industries we track. In case of any custom research requirement, please send your inquiry at sales@consainsights.com
Related Reports
•
Protein Engineering Market
•
Recombinant Proteins Market
•
Leukemia Therapeutics Market
•
Peptide and Anticoagulant Drugs Market
•
Pegylated Proteins Market
•
Biologics Safety Testing Market
•
Womens Health Care Market
•
Osteoarthritis Therapeutics Market